voice technology tutorials
What Are Audio Articles? 8 Ways to Strengthen Your Product Promotion Strategy
Jun 12, 202213 mins read
The podcast market is getting crowded day by day, and people want to leverage themselves with audio articles. Therefore, content creators should explore more about audio articles to market business products in a more creative way.
Video content is informational, engaging, and resourceful, but this is not something readers and audiences can watch all day. For real-time and detailed information, they need a full-fledged blog it would be best if it's audio. Multitasking is no longer a habit, but it's becoming the need of time for people to consume information in a more accessible way.
Therefore, the people who watch videos for entertainment and informational content prefer audio articles and technical reads. Book readers who love to read hardcover or paperback books also want to read audiobooks so they can do other tasks, such as hitting the gym, walking the dogs, cleaning the dishes or preparing dinner.
Consuming information daily has no longer remained a preference but has become a dire need of time.
Therefore people are habitual in consuming a set amount of data every day. That being the case, the content creators struggle with their content marketing strategy to shoot enough videos and make audio articles enough for the readers to keep in touch with their products and digital platforms.
Audio articles improve retention by offering an accessible way of consumption
According to studies, 13% of subscribers cancel their subscription because they have too much to read in too little time they have. Therefore, audio content could be an answer to their problem of managing content with their busy routine. The study shows that 70% of listeners think that audio content gives them the leverage to multitask. Therefore, they prefer audio blogs over text blogs.
The real beauty of audio blogs is that you can add it up on top of your existing activity. Audio blogs can help you develop a robust habit-forming potential to consume as much knowledge as possible despite your busy routine. In a world full of busy schedules, being able to fit into your daily habits is so crucial that audio blogs give you relief of not heading behind others to gain more and more knowledge.
Audio technology has been a great help since its launch. Many enterprises have been using audio technology to improve their reader retention. According to a study conducted by Economist that 10% of Economist's users tend to become more loyal customers because they offered them audio content. Since the pandemic till 2022, audio technology still rings true. Audio technology offers you a great listening experience, a great accessible way to consume knowledge, an excellent medium to maintain multitasking; it's a better way to enhance your concentration leading to more productivity and growth.
According to a study, AI-based text to voice tools engage 30% more people. The websites that offer audio articles and offer audio features for their landing pages, case studies, explainers articles, product demo blogs, and all technical details. These websites tend to retain more customers than those that don't offer audio text.
What leverage does audio content have?
Adding an audio feature to your content takes it to the next level. It's one of the excellent ways to curate information about your business and products. Most online newspapers offer an audio feature to their subscribers. As the studies show, 79% of publishers think that the audio feature is the primary source of bringing more audience.
1. More engagement on your landing pages
With more increased preferences for audio content, making your articles available in audio can give you the best leverage to engage with the right audience. For instance, some people love multitasking and prefer reading over listening or reading simultaneously. Some people who have visionary or reading difficulties and want to take a break from their screens are more likely to stick around when audio articles are available.
Some studies show that audio content can resonate more deeply than any other content format. Some studies found that audiobooks elicit more intense psychological and emotional reactions than watching films or television.
Audio content is a more extraordinary luxury for ordinary people and people with special abilities who suffer from visionary disabilities or have difficulty reading stuff. The people who love to listen to content may experience positive vibes for your content. Therefore, you have a greater chance to bring them back and recommend your audio version of articles in their preferred content format.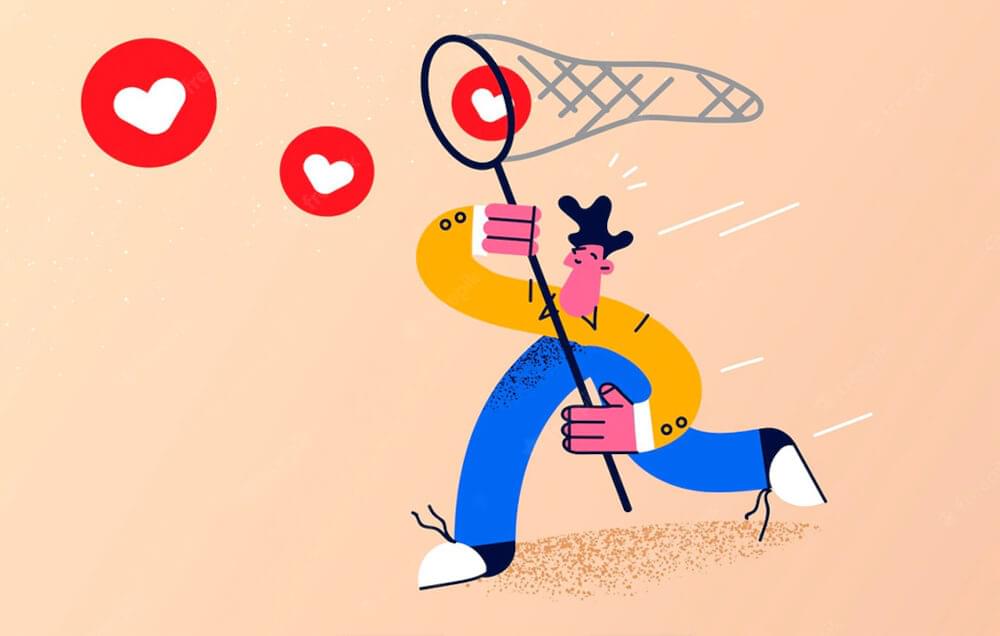 Blogging is a great method to spread out information daily. But some of people find it challenging to spend time on screens on a daily basis just to read blogs. So, they can't listen to the required information that can help them in their daily lives. Therefore it will be a good addition for them to give them accessibility to an audio version of articles. Your audio articles can target your audience through your marketing efforts and drive more traffic to your site.
Most enterprises that have employed an audio version of articles have observed a visible rise in the traffic on their landing pages and blogs.
2. Offer the privilege of more accessible content to your audience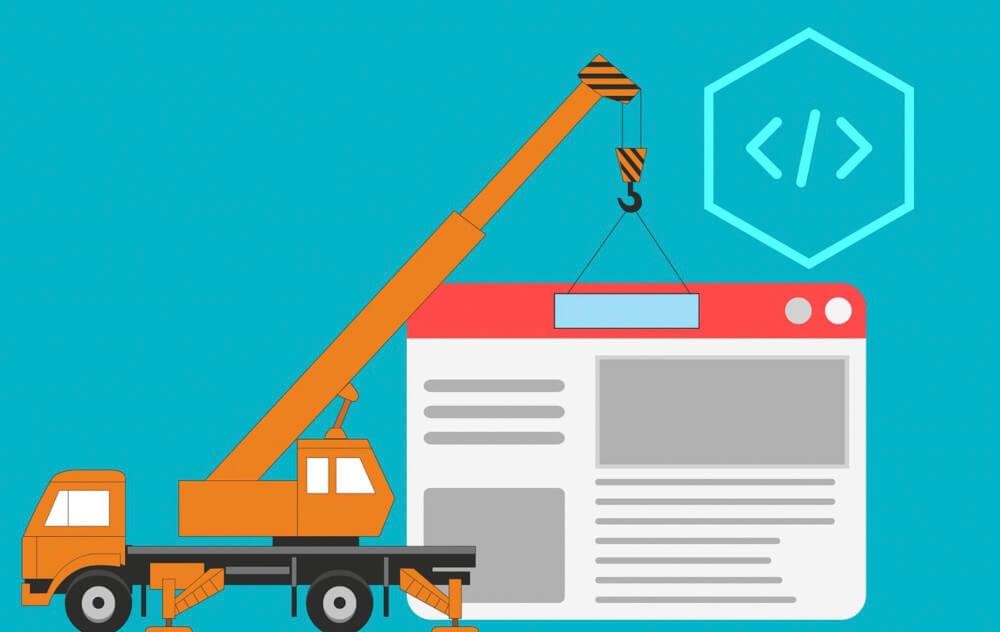 Adding audio articles can improve accessibility and inclusive for people who are suffering from different visionary impairments and reading limitations, including people with dyslexia, blindness, and low literacy.
Another privilege you can offer through audio articles is avoiding screen reading software that provides a poor listening experience. You can try out AI-based audio generating tools.
WebsiteVoice is an AI-based tool and enterprises' best choice as it answers to all needs relative to audio services in almost every language and has endless customization features. Add the most synthetic and human-like voice for your videos as well. Hundreds of businesses have seen a visible rise in traffic, engagement, and conversion of their audiovisual content.
3. Increase subscriptions and reduce churn
The people who offer subscription-based revenue models tend to offer audio article features as subscriber perks and observe lots of improvement in their conversion rates. However, the audio content is available to people who are paying customers.
In the US, 36 percent of digital news subscribers say that they could get more subscribers when they started offering audio content. The US government made it legal to make content accessible to all people. Therefore, education, entertainment, and all other fields are trying to get the best leverages of audiovisual content to fulfill that content accessibility requirement. In Mexico, there is also legalization that access to audiovisual content is one of the unavoidable factors for digital media subscribers.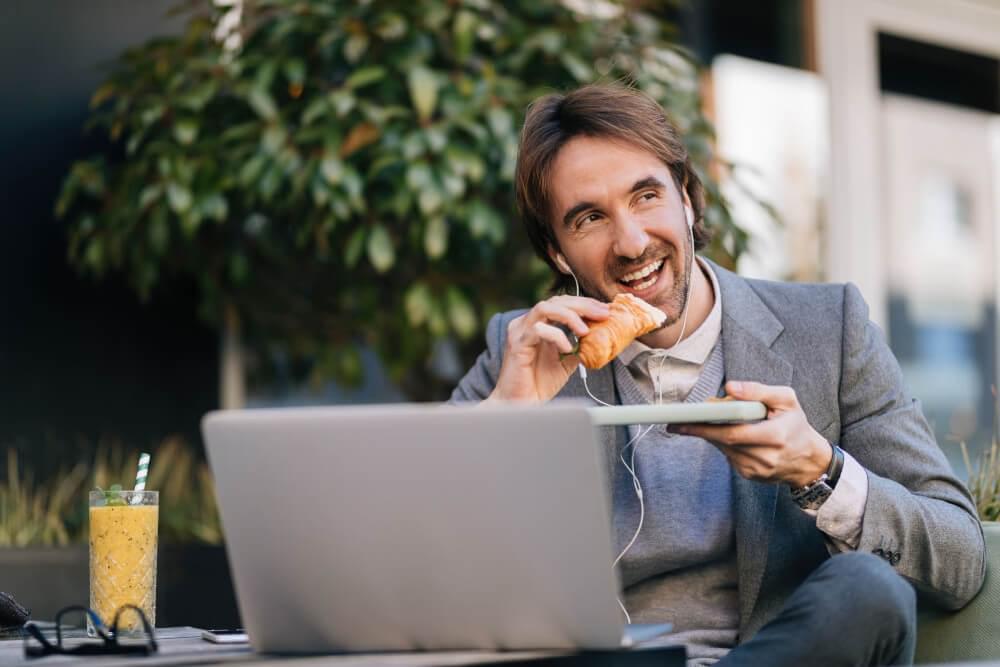 Forty-eight percent of digital new subscribers pay for the most convenient news and information packages in the UK. These paying customers are the more significant benefit of reducing subscription churn.
When you offer the facility of articles to audio, your subscribers can listen up articles when they are on the go. Studies also show that 30% of new subscriptions get canceled because subscribers have too much to read in a bit of time. Therefore, they look forward to audio content when they pay a good amount of money for the subscription.
Offering articles to audio will make them feel that their subscription fee is justified.
It also proves that the audio articles are very effective to retain, and once you come to rely on it, your subscribers won't go away.
4. Increase ad revenue
Most advertising-based model companies also rely on audio articles to increase their revenue. Articles to audio create a knock-on effect for more engagements and conversions. With the help of audio blogs and ad revenue, companies can increase advertising spaces, earn higher commission rates, and deliver better results for advertisers. Moreover, you can convert your sponsored ads into audio blogs to make these advertisement opportunities more appealing and effective.
Audio technology has been proving itself when generating new revenue streams. They have realized audio technology for different operations, managerial tasks, and product marketing from startups to large enterprises.
5. Unlock new revenue streams
The wonders of audio technology awe-inspire almost every other field and business strategists are eager to unlock the real potential of revenue streams through audio technology.
Audio technology has earned its name, and it is expected to reach a 2 billion revenue stream by 2023. And in 2022 audio articles are picking fame as some of the publishers and digital marketers have gained programmatic value in their business through audio articles.
Therefore, business strategists to content creators are very eager to include in their content creation strategies that generate revenue from multiple sources coming from audio technology.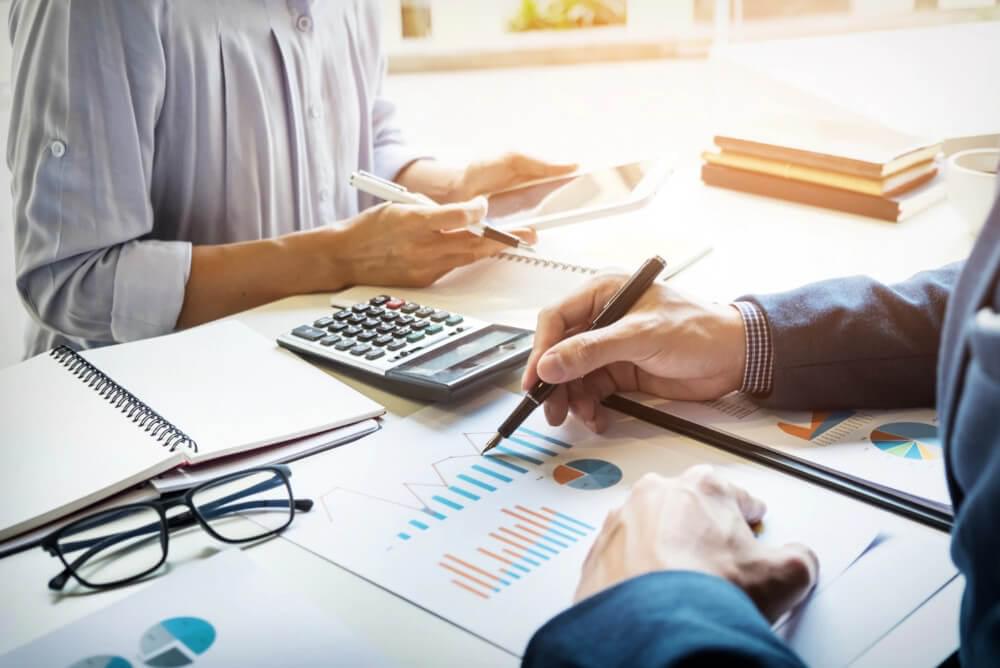 Technology makes things seamless every day, and you may have come across proficient audio tools that can help you generate audio in the most human voice in any language you want.
With AI-based audio generating tools, it is possible to create in different languages with just one click.
Text to audio generating tools like WebsiteVoice help you select a voice of your own choice, and features to endless customization can save you a lot of money that you had to pay to paid audio actors for your video content, podcasts, and ads.
AI-based and automation-powered audio generating tools are intelligent enough to ensure 99% accuracy.
They are a complete solution to save you lots of effort, time, and money. Therefore enterprises, startups, content creators, and product business strategists always prefer AI-based audio generating tools for their business operations, managerial tasks, and product marketing. Therefore perhaps, the business strategists prefer WebsiteVoice for their important business decisions.
6. Audio articles boast SEO
Audiovisual content aims to bring more accessibility and readability to your landing pages and social media pages. Content creators are integrating audio tools to generate more accessible and reachable content for as many audiences as possible.
It works as another knock-on effect for more increased engagement, more increased traffic of the right audience, more enhanced information consuming experience, to retain the older customers and convert new customers into buyers.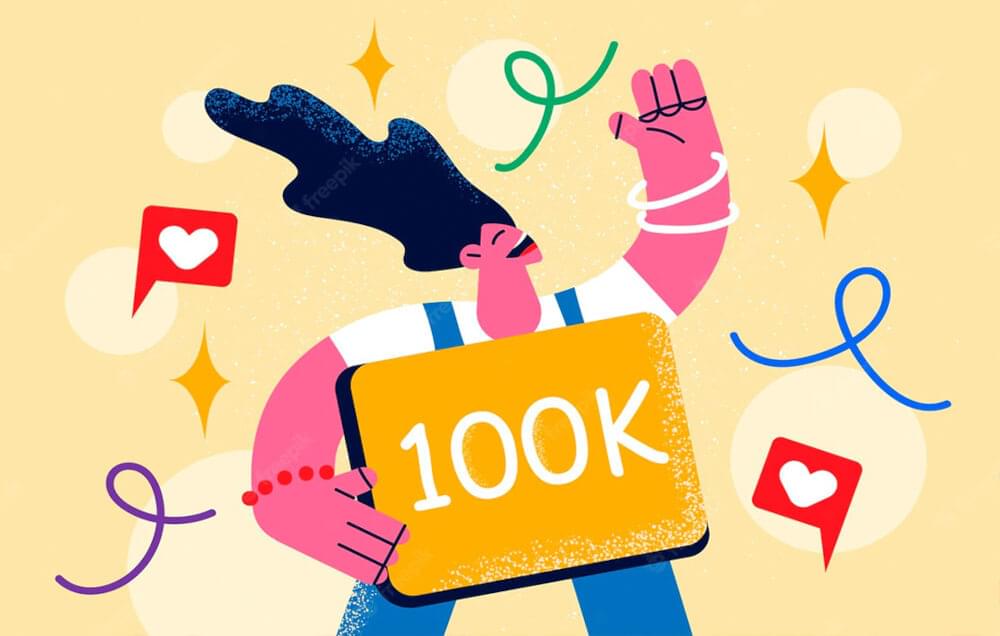 7. Start converting your articles into audio
Creating audio content can help you in many ways you can repurpose your content for your business product videos, use them in your podcast, and use them in webinars or online sessions or in ads.
Converting text-based articles into audio has become the most seamless task ever with the right AI-based audio generating tools. You can generate bulks of audio in your preferred ways, and language in a matter of minutes. With the most life-like, human-like, and pleasing voice, you can take your articles to the next level.
What strategy or tool are you going to select to convert your articles into audio?
Audio technology is less costly—this is what makes it almost seamless to use it to implement business operations, managerial chores, recurring business tasks and promote products.
With the integration of audio plugins, you can convert your landing pages into audio content and your readers can listen to audio articles with just one click.
You can use audio tools to convert and translate transcriptions into any language. Starting your own podcast and sending out new episodes on daily basis is possible with the help of audio generating tools. shooting videos and adding the most scenic voice in the background can take your video content to the next level.
What else you are planning to achieve with the help of audio tools? Surely, there are many dimensions that are still undiscovered to unlock their full potential.
Improve accessibility and drive user engagement with WebsiteVoice text-to-speech tool