text to speech tutorials
7 Reasons Why You Need to Convert Your Website to Audio
Jan 19, 202210 mins read
Just like the technology backs up the change, much like content is evolving.
A large part of evolution is empowered by audio content and voice technology. Audio technology has significantly transformed how we interact and consume content, providing more ways for the audience to engage with it.
This way we have the leverage to make a few pages of content as accessible and attractive as possible and get the maximum value from it.
The most accurate way to make content accessible is by converting website to audio. It greatly benefits the website by being audio friendly, offering a great listening experience to listeners, or a vast chunk of activities performed on the go and at the hectic pace of life. Not only that, it is handy medium for those who are blind, visually impaired, or have a condition such as dyslexia and turns reading into a significant pain in the mind.
The demographics show that at least 2.2 billion people around the globe have a visual impairment or blindness. One billion suffer from moderate or severe, distant visual impairment or blindness.
How can audio conversion benefit your website?
When you convert your website to audio, you remove several accessibility barriers, mainly if the websites have limited functionalities.
In addition, transitioning your website to audio just makes sense for the lack of a better explanation. It offers a high level of convenience for users looking to consume information at a time, place, and device of their choice.
#1: Audio-based text ranks better on Google.
From enterprises to startups, businesses that make their content accessible via audio can enjoy increased traffic and engagement by people with or without disabilities and situations where looking at screens is not an option.
For a better UI/UX experience, the search engine improved customer satisfaction and better indexing.
Thanks to Google, making audio content more searchable by focusing on incorporating audio metadata to search results. It creates a new revenue stream through ads inserted into the audio experience using solutions such as Website Voice audio.
#2: A seamless way to grab on audios in 100+ different languages
How to part the most widespread and effective way is to use a native website to the audio converter or as its better known text-to-speech software.
For native speakers, there are tons of text-to-speech solutions that can convert website text to audio or any written text into spoken words on their own website.
Audio conversion is the best solution if your website is not UX's friendly. Moreover, audio conversion of text-based content can offer the best listening experience to people who speak and understand different languages.
With each passing day, audio technology is bridging over past limitations, such as transforming a synthetic voice into the most human-like voice, translating the text, and converting it into audio-text for 100+ different languages.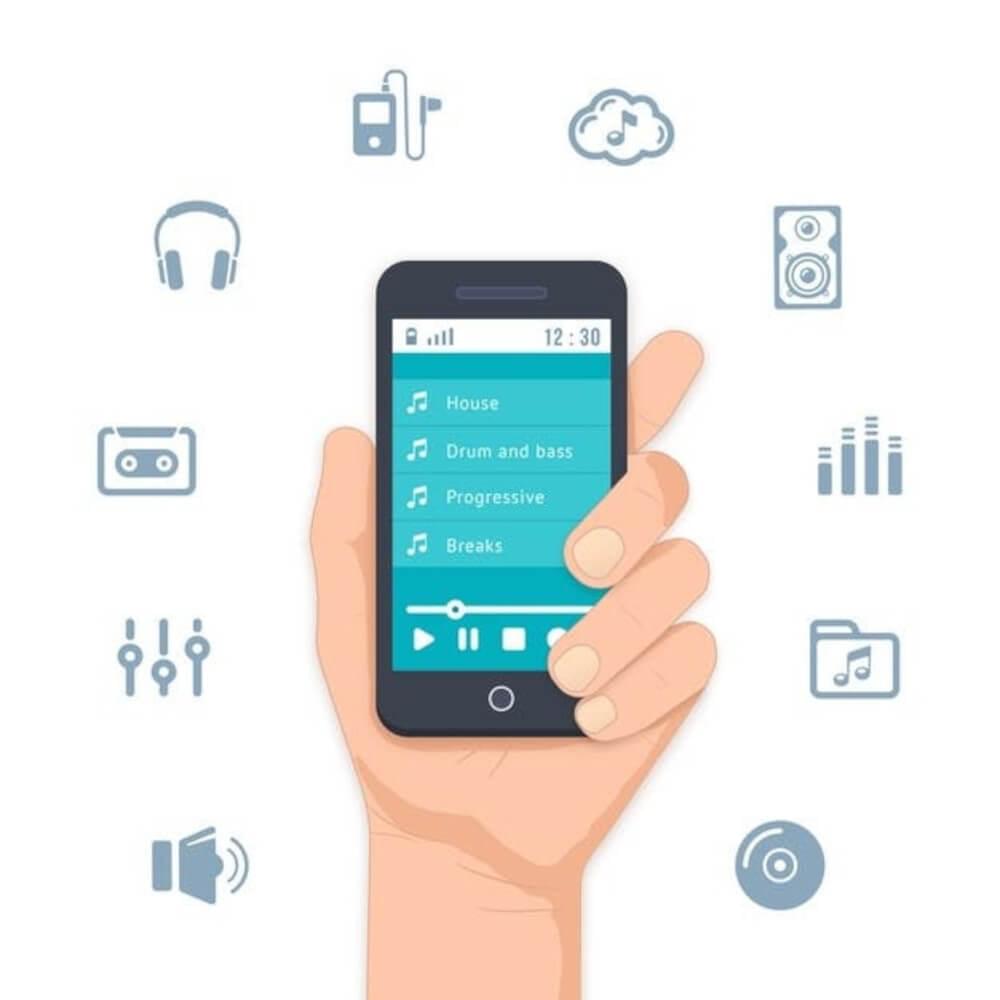 #3: Free-range of customizations
The way a wide range of customizations works is very simple. A single click button allows the users to know that multiple options exist.
For instance, after selecting an audio conversion for the desired language, it scans the page and automatically adds an audio version of the web content and blogs. The customization options allow the listener to fully adapt to the website's look and feel without diminishing the user experience, change the gender of the voice language, and so on.
In some cases, it even continues playback while the reader is away from it, freeing them to browse other content.
#4: Making business transformation process speedier
Let's not forget that the audios come back after a successful radio gig. Yet it's an improved way to engage and grow an audience.
Pandemic hit businesses hard with the realization of the long due change, they were to keep deferring due to rigidity towards change, financial and technological limitations. Now after realizing the negligible need for change and transformation, entrepreneurs are looking forward to cheaper and speedier means for the digitization process.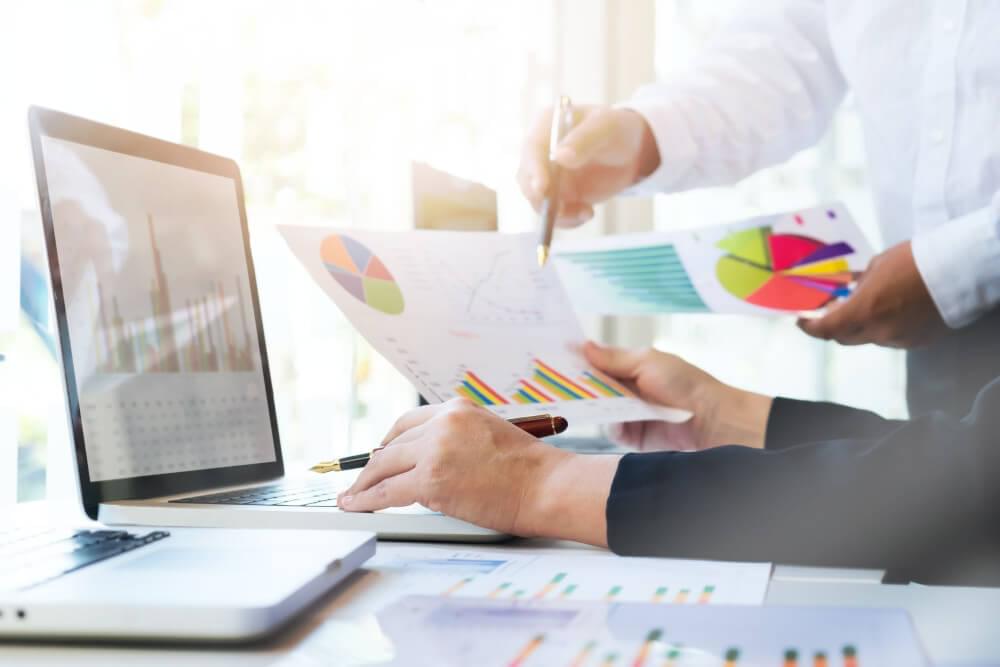 #5: Unlock additional revenue streams
Moreover, a new monetization option that is just beginning to flourish but once was expensive and technically challenging is now a cost-effective process that only takes a few minutes.
Audio technology has the potential to unlock additional revenue streams. Banks and the Fintech industry are adopting audio technology for monetization.
Moreover, audio technology is reducing human efforts and with the low rate of human errors, allowing businesses flexibility and going beyond the operational limitations. This was not easy for the businesses and by harnessing the power of technological innovations, they have improved operational performances and are able to generate value and unlock future competitiveness.
#6: The audio-based text offers the best listening experience
Audio technology is becoming an essential part of the retention strategy of numerous big-time publishers looking to seize on new opportunities.
Audio content satisfies their listeners' appetite for listening to content, significant audio articles, and they can explore other avenues simultaneously.
Apple's built-in-widget that reads a text on mobile when the reader drags down the screen from top to bottom, whereas Google's Reddit feature reads via Google assistant.
The voice assistant can read articles and other text directly from the website.
Android devices have the capability to translate text between 42 different languages.
The reading option is automatic for websites, but web admins can disable it if they want. Both solutions are basic voice-wise and provide a listening experience in different languages as well.
Nonetheless, it's superb they exist and naval mobile readers to become listeners on websites that don't provide a custom experience.
#7: Reach out to the global audience
As we discussed above, the audio content ranks better on Google as its new algorithms promote audio content. Therefore, businesses have more chances to expand their audience outreach better with intelligent tools coming at a cheaper budget. More audience outreach means better branding, more engagement, and more revenue for your business.
If there are chances you are not able to rank higher through audio content, you can still convert the audio content into text-based content and get it ranked on Google. Choosing audio technology is not something that will offset you from your business or marketing goals.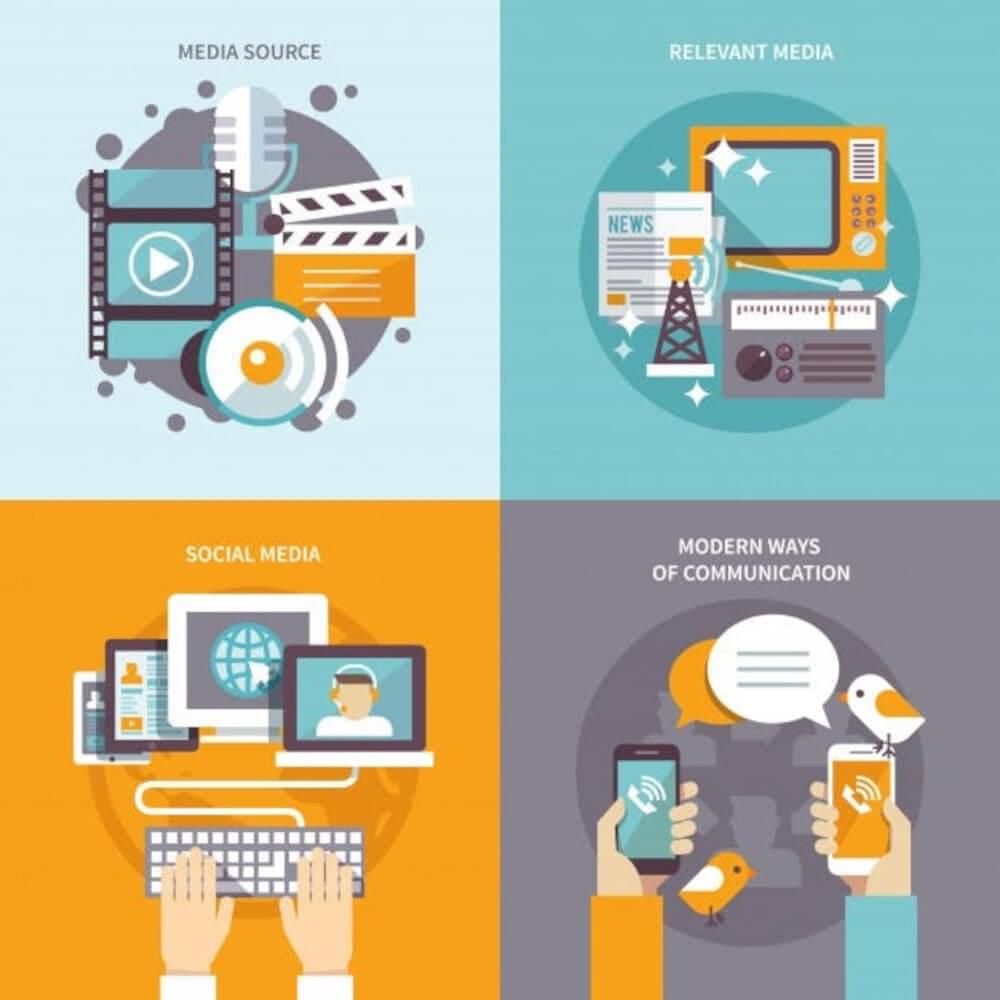 Let's check out how audio technology can help you grab global outreach.
There are automation tools such as Website Voice, that are intelligent enough to convert your website into audio with just a single click. All you have to do is to add a Website Voice WordPress plugin to your website. So, converting your website into audio has become a few minutes' job.
Not only that, your audience can listen to the content in their native language after selecting the language of their desire. Finally, it's possible for you to promote your product and services in countries that don't understand the English language.
Moreover, people with disabilities who can't read can greatly benefit from the audio content.
With audio content, content creators can get more subscribers on their channels and reduce the churn rate.
Key takeaways
Stay alert of the challenge as there are good things that audio as a medium brings to any content strategy.
It's important to highlight there are some challenges to having an audio-friendly website. When converting text-based content both existing and upcoming, the reality is the underlying technology is not perfect.
which means some content works better than others.
Keep an ear to the ground on the latest development potential issues when converting your website to audio and recommendations like word choices and storytelling techniques to make the most out of it.
Most importantly, be sure to test your text to audio website insert by playing it before publishing. Despite the technology doing most of the legwork, a good listening experience demands some work on your part, most notably in crafting the foundation for audio-friendly content.
This is a developing industry and the proliferation of smart speakers along with different types of digital audio like podcast streaming music and audio news and articles has opened the doors for everyone looking to maximize their content while keeping it highly relevant and cost-friendly.
Audio has found its footing raising the bar on user expectations. Its slowly becoming a must-have feature if the plan is to stay at top of new development and opportunities.
Improve accessibility and drive user engagement with WebsiteVoice text-to-speech tool