text to speech tutorials
5 Best Apps To Avoid Distraction In 2023
Apr 14, 202314 mins read
Distractions are the enemy of productivity, and in today's world, we are surrounded by them. From social media notifications to endless emails, getting sidetracked and losing focus is easy. Fortunately, technology has also given us some powerful tools to help us stay on track.
These tools can help you master multitasking skills—it's hard to survive without it, right? On the other hand, some people believe in focusing on one task and completing multiple tasks individually. Both techniques work best for people respecting their skills and personal and professional lives.
Anti-distraction apps are designed to help people of both categories who want to multitask or single-task.
We have singled out some of the best anti-distraction apps to help you achieve personal and professional goals.
1. WebsiteVoice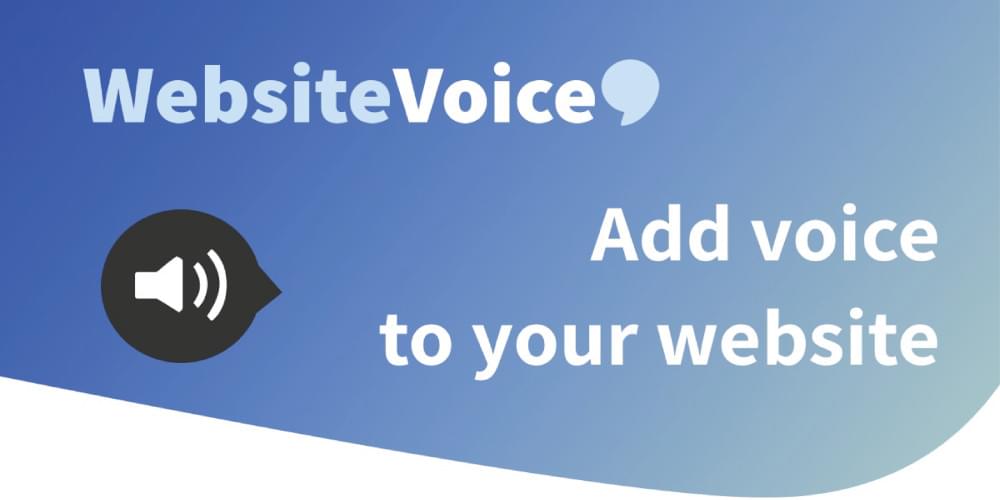 WebsiteVoice is one of the best anti-distraction apps helping millennials avoid distractions. In the digital age, it's easy to become distracted by the constant stream of notifications, messages, and alerts vying for our attention. This can be especially problematic when we're trying to focus on essential tasks, whether studying for an exam, finishing a work project, or simply trying to unwind and relax.
WebsiteVoice is a voice app that is not just an anti-distraction app but also helps you master the art of multitasking. It converts all your reading material into a beautiful human-like voice, so you can achieve your study tasks and reading goals while doing other chores such as exercising, during morning-evening walks, traveling, hitting the gym, doing laundry, during bed-time when you don't want to sit over the study table and prefer only to listen and so forth.
Accessibility
WebsiteVoice vouch for making information accessible to everyone—beyond all age limitations, language barriers, and human disabilities. With the help of WebsiteVoice, hundreds of businesses online have integrated WebsiteVoice plugins on their digital platforms to make the entire content accessible to everyone in audio form. With the help of WebsiteVoice anyone can consume important information on the go.
Personalized features
WebsiteVoice supports all famous languages. It supports English, Chinese, Danish, Spanish, Dutch, French, German, Italian, Japanese, Korean, Norwegian, Polish, Portuguese, Romanian, Russian, and much more; create a free account to see all. You can convert text into audio for any desired language. You can choose the human-like synthetic voice options, different accents, and pitch from the multiple options available.
User reviews
From individuals to learners, startups to entrepreneurs, people love the fantastic features of WebsiteVoice. WebsiteVoice has been helping students, employees, and leaders automate their learning and business tasks.
Availability and pricing
WebsiteVoice can be used on WordPress, HTML 5, Shopify, Joomla, or any other site format.
Starter plan is at $9/month
Premium plan is at $29/month
Professional plan is at $49/month
2. Forest App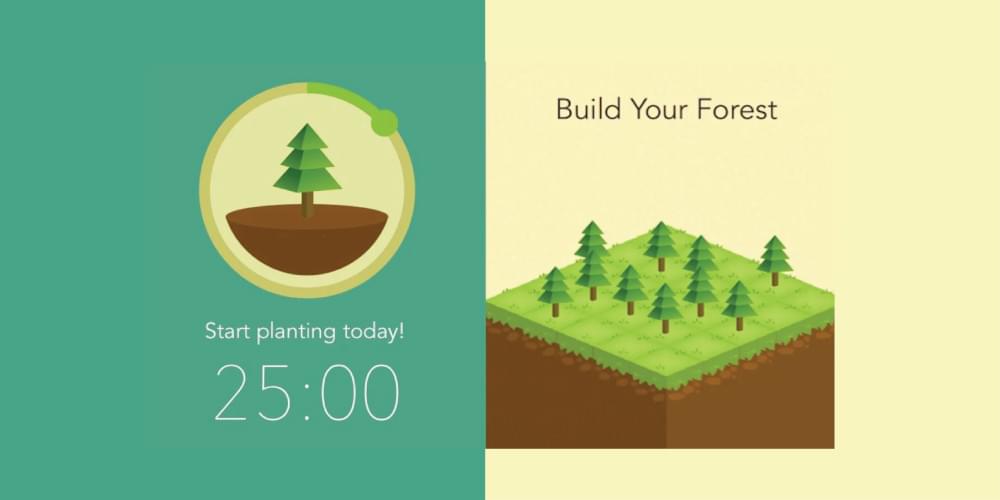 Like most people, you've probably found yourself struggling to stay focused on a task at hand. Whether studying for an exam, completing a work project, or simply trying to stay off social media, distractions can easily derail our efforts. Fortunately, there is a solution that leverages the power of rewards to help keep you on track.
Introducing the Forest app, one of the best apps to avoid distraction, designed to help you stay focused and productive by rewarding you with a lush green forest. Here's how it works.
The Reward System
As human beings, we are motivated by rewards. Neuroscience has uncovered the "reward system" where neurons release dopamine when we expect a reward or an incentive for performing a task or an action. The Forest app leverages this system to your advantage. Providing a visually pleasing incentive motivates you to stay on task and avoid distractions.
Customizable Time Limits
Another feature that makes the Forest app effective is its customizable time limits. You can set a minimum duration of 10 minutes or up to 120 minutes. During this time, you must stay focused on the task at hand, or your virtual tree will wither away.
If you touch your phone to open another app, the Forest app will detect this and kill your growing tree. This serves as a reminder to stay focused and avoid the temptation of distractions.
Real Trees Planted
What's more, the Forest app has a purpose-driven mission. Every time you spend virtual coins, the Forest app plants real trees on Earth! This unique feature gives users a sense of accomplishment, knowing their actions contribute to a larger cause.
User Reviews
Users rave about the Forest app, praising its effectiveness and the sense of accomplishment it provides. Users find it purpose-driven, free, and a great app for productivity.
Availability and Pricing
The Forest app is available on Android, iOS, and as Chrome extensions.
The free version is available on Chrome and Android, while the Android Pro and iPhone versions cost $1.99.
3. Freedom App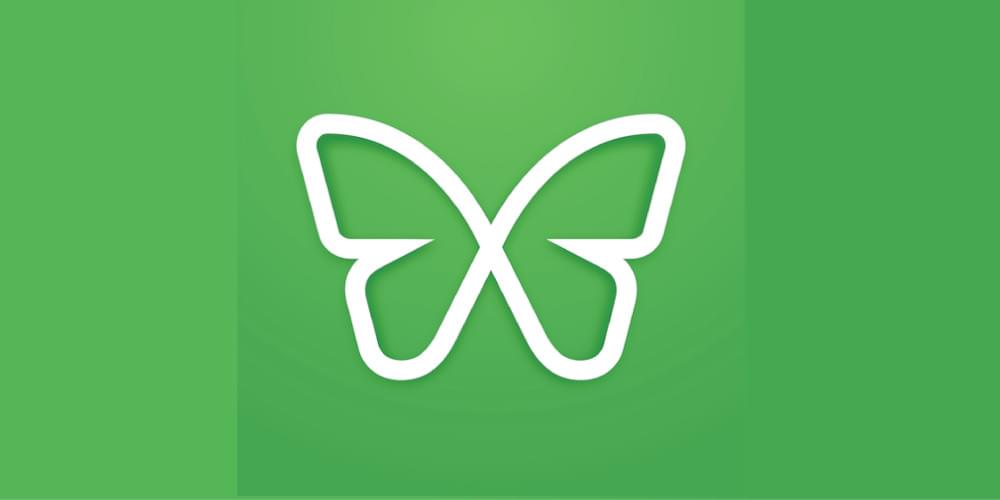 Do you spend more time on social media or browsing through the internet instead of completing your tasks? If yes, then you need the Freedom app.
Freedom app is the ultimate solution to block all distractions and help you stay focused.
How to avoid distraction using the Freedom app?
Freedom apps block distracting apps and websites on your mobile, desktop, and even the internet. This means that you can set a schedule to block these distractions in advance or do it instantly. This feature helps you eliminate the temptation to check your social media notifications or aimlessly browse the internet.
With the ability to block apps and websites, you can devote your time to completing your work or studies without interruptions. This is especially useful for students and professionals who require deep focus to perform their tasks.
Ultra-Powerful App
Freedom app is one of the best apps to avoid distraction. It blocks websites and apps across all your devices simultaneously, making it the best app to block distractions. Even famous YouTubers like Thomas Frank recommend using the Freedom app. This app is also popular among students in leading universities like MIT, Stanford University, and Harvard University.
The app's powerful ability to block all distractions helps you to stay focused and achieve your goals. Whether you are studying for an exam or working on a project, Freedom app ensures that you do not get sidetracked by any unnecessary distractions.
What Users Say about Freedom App
Over 1,000,000 people, including the formidable writer Elosia James, use the Freedom app. She's a 21-time NY Times bestseller and a graduate of Harvard, Oxford, and Yale University. With such positive user reviews, you can be sure that the Freedom app is the real deal.
Available on Multiple Platforms
Freedom app is one of the great anti distraction apps for iPhone, Android, Windows, and Mac and Chrome Extension. This means you can use it on your preferred device and get the same benefits across all your devices.
Freedom app Pricing
Freedom app offers a monthly plan for $6.99, a small price for increased productivity and focus.
Also, see: History of Audio Storytelling: From Radio to Podcasts
4. Brain.fm
Are you tired of struggling to concentrate at work or having trouble falling asleep? Music has always been known as therapy, but Brain.fm takes it to the next level.
What is Brain.fm?
Brain.fm is one of the greatest apps to avoid distraction that creates functional music designed to improve your concentration in just 15 minutes. It is backed by scientific research and has been proven to work. In fact, it is funded by a grant from the National Science Foundation.
How Does Brain.fm work?
Brain.fm uses AI-generated music to alter brainwaves and improve focus, relaxation, or sleep. It is designed to meet your everyday needs, as different activities require different levels of focus. Whether you need to maximize productivity, enter a meditative state of mind, or fall asleep quickly, Brain.fm has got you covered.
How to avoid distraction with the help of Brain.fm?
Using Brain.fm can have a positive impact on your life. Here are some of the benefits:
Improved focus: Brain.fm's music has been scientifically proven to improve concentration, making it an amazing app for productivity.
Better sleep: Brain.fm's relaxing sounds help you fall asleep quickly and stay asleep longer.
Customized music: Brain.fm's music adapts to your needs and preferences, making it a personalized experience.
Affordable: For only $6.99 per month, you can access Brain.fm's library of functional music.
What Do People Say About Brain.fm?
Brain.fm has received rave reviews from users, and even the CEO of Hubspot, Brian Halligan, gave it a 10-star rating on Twitter.
Where Can You Get Brain.fm?
Brain.fm is available on iOS and Android. You can download it from the app store on your device.
Don't let distractions and sleepless nights hold you back. Brain.fm is an amazing app that can help you improve your focus and sleep better. It is backed by scientific research, affordable, and customizable to your needs. Try Brain.fm today and unlock your full potential.
Brain.fm Pricing
Monthly plan is at $6.9/month
Yearly plan at $49.99/year
5. RescueTime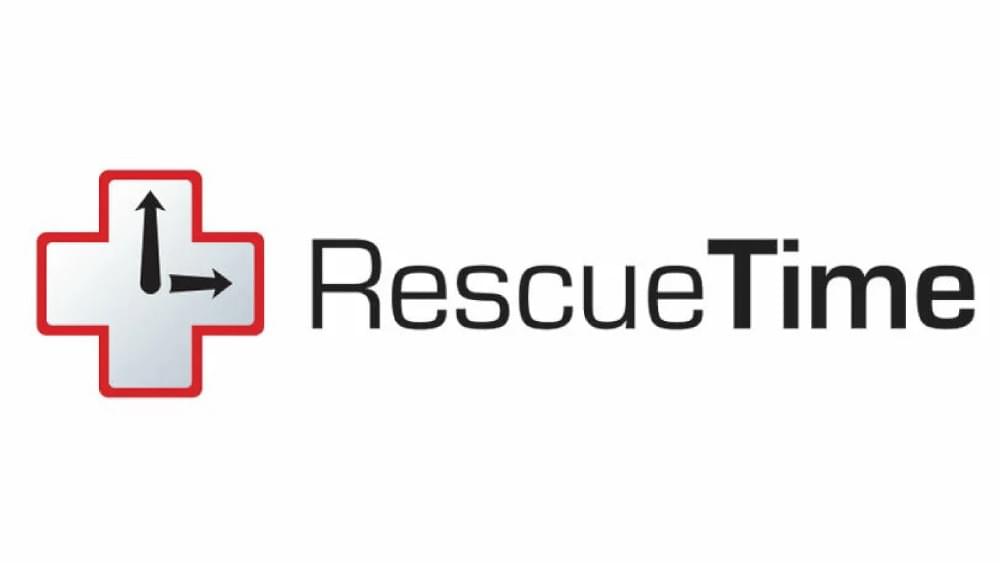 RescueTime is an automatic time tracking and one of the greatest apps to avoid distraction. It helps monitor your computer and mobile device usage to provide accurate data on how you spend your time. With RescueTime, you can see how much time you spend on different websites, applications, and activities throughout the day.
Set Smart Goals and Block Distractions
RescueTime also allows you to set goals and track your progress toward them. Whether you want to spend more time on creative projects, limit your social media usage, or spend more time on productive work, RescueTime can help you achieve your goals.
In addition, RescueTime offers a distraction-blocking feature that can help you stay focused on your tasks. By blocking distracting websites or apps, you can reduce the time you waste on non-productive activities and stay on track with your work.
Eye-opening Reports and Useful Insights
One of the most valuable features of RescueTime is its detailed reports and insights. With RescueTime, you can see how you spend your time in different categories, such as work, social media, entertainment, and more. You can also see your most productive hours, work habits, and other useful data that can help you optimize your workflow and improve your productivity.
What Users Say About RescueTime?
RescueTime has helped many people improve their productivity and achieve their goals. Colleen Doran, an NYT bestselling cartoonist, said: "I started using RescueTime, and I was shocked by what I saw. I started making changes immediately and experienced big improvements within weeks."
Available on Multiple Platforms
RescueTime is available on Windows, Mac, iOS, Android, Chrome Extension, and Firefox Extension. This makes it easy to track your time and stay productive, no matter where you are or what device you're using.
RescueTime Pricing
RescueTime offers a free plan with limited features and a premium plan that costs $12/month. The premium plan comes with additional features such as detailed reports, goal setting, and distraction blocking, and also offers a free trial for 14 days.
If you're looking for a way to increase your productivity and make the most of your time, then RescueTime is definitely worth checking out. With its automatic time tracking, goal setting, distraction blocking, and detailed reports, RescueTime can help you identify areas where you're wasting time and make changes to improve your workflow and productivity.
Check this out: 11 Best Text To Speech Online Software You Must Try
The bottom line
Distractions are a common problem in today's world, but many tools and apps are available to help you stay focused and productive. From blocking distracting websites to using AI-generated music to improve your focus, these apps can help you avoid distractions and get more done in 2023.
Improve accessibility and drive user engagement with WebsiteVoice text-to-speech tool