Grow your business with
WebsiteVoice Advertising Partnership Plan
Optimize your campaigns and reach out to more customers online by becoming one of our advertising partners.
Become an advertising partner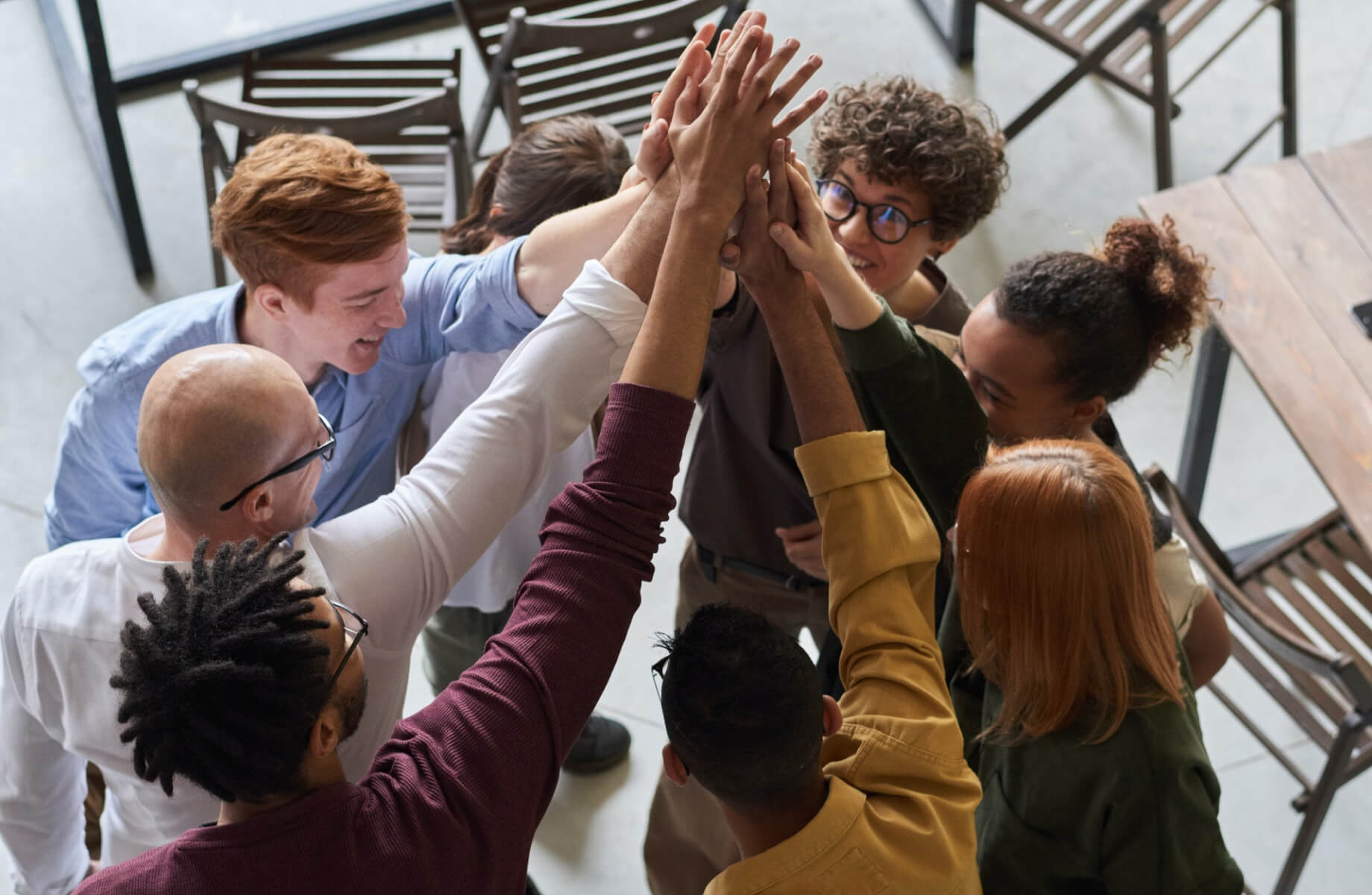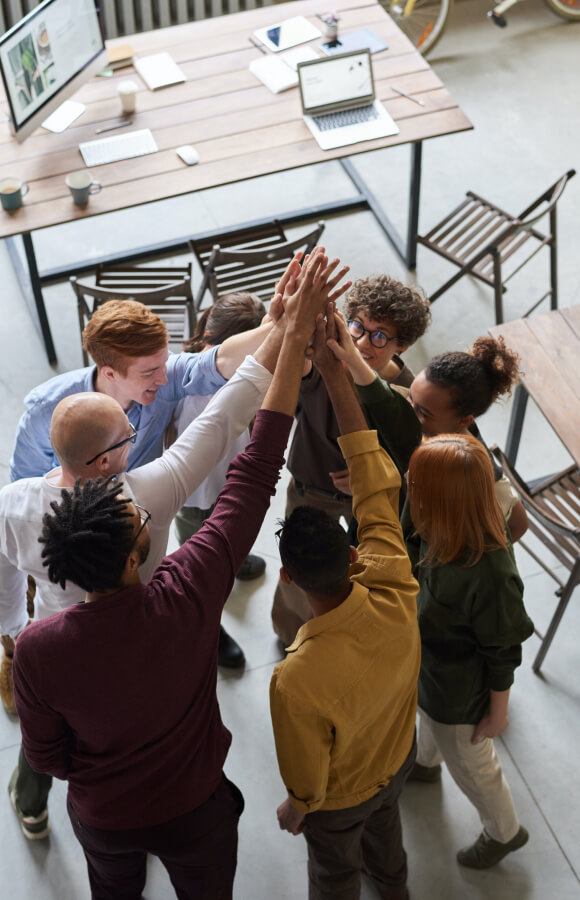 Our company at a glance
WebsiteVoice provides an easy-to-use widget that can convert texts from articles, blogs, documents, web books, and more into human-sounding audio. Our widget includes features that benefit both the end-users and content creators.
We are committed to making our text-to-speech technology as easily accessible to everyone. Our passion for technology allowed us to create a reliable product for thousands of clients all around the globe.
4000+
users all over the world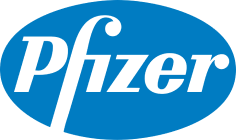 How it works
Getting your advertisements on WebsiteVoice is quick and easy. Join us now, and we will help you drive your business growth.

Contact us
Express your interest by contacting our dedicated marketing team. We will discuss everything that you need to know about our partnership.

We advertise you
Once we have formally recognized you as our partner, we will start playing your audio ads before or after the widget audio content.

More lead, more revenue
Enjoy the benefit of clever advertising placement via audio ads and watch your business grow.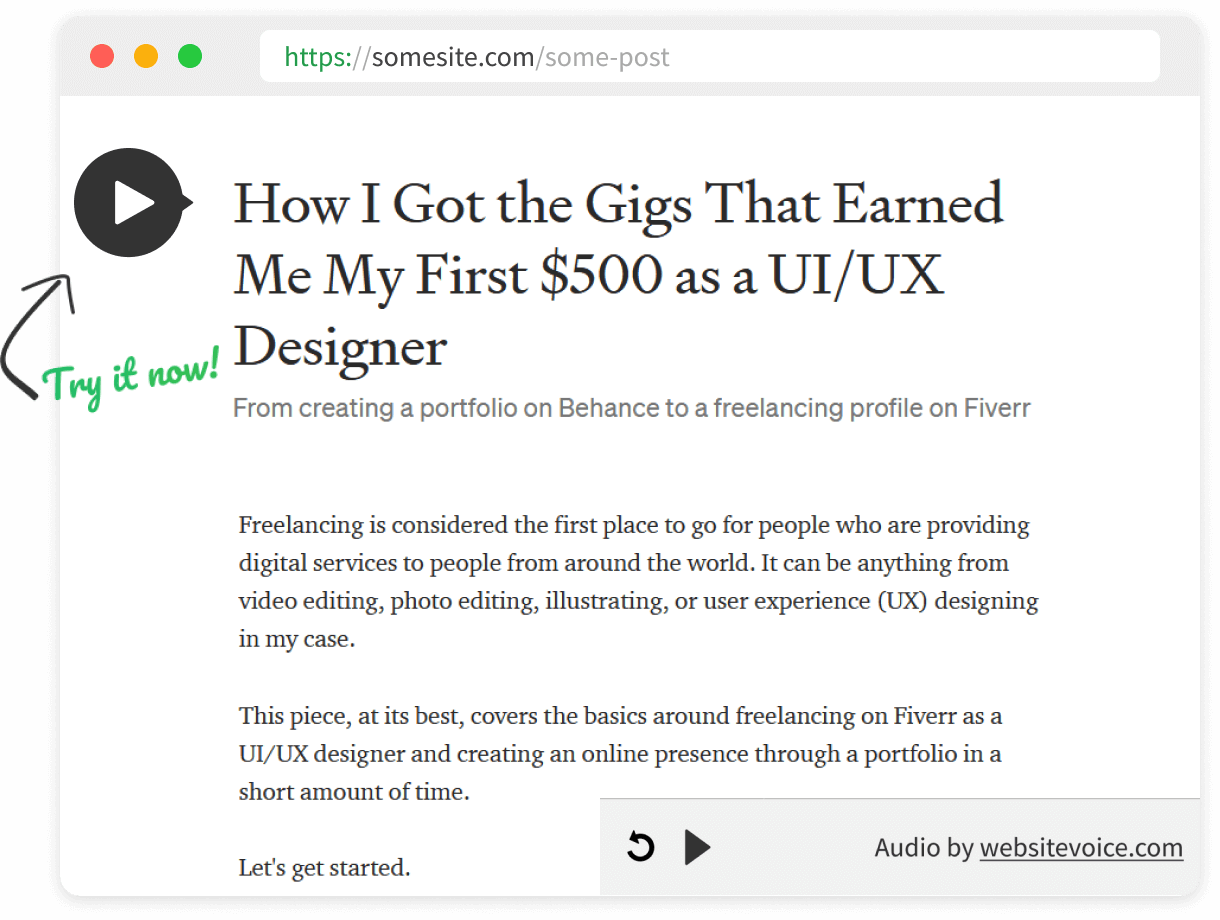 Sample audio advertisement
The WebsiteVoice text-to-speech widget is the perfect platform for your audio advertisements. Each ad will play through our natural-sounding audio, allowing you to have quality engagement with our worldwide listeners.
Partnership benefits with WebsiteVoice

High quality and non-invasive audio ads
We use A.I. and machine learning to constantly improve our voice algorithm to make our text-to-speech widget as realistic as possible, allowing you to deliver clean and comprehensible ads to our listeners.

A dedicated team of support
Our team of experts is always ready to help if you have questions or concerns regarding the partnership program or the product itself.

Maximum user engagement
Each advertisement placement is guaranteed to reach thousands of our listeners to maximize ad exposure.
Start advertising now
Why advertise with WebsiteVoice?
Worldwide listeners
Our widget is one of the leading choices in the text-to-speech app market. Our users come from all around the world, which will give an opportunity for your ads to reach a wide range of audiences.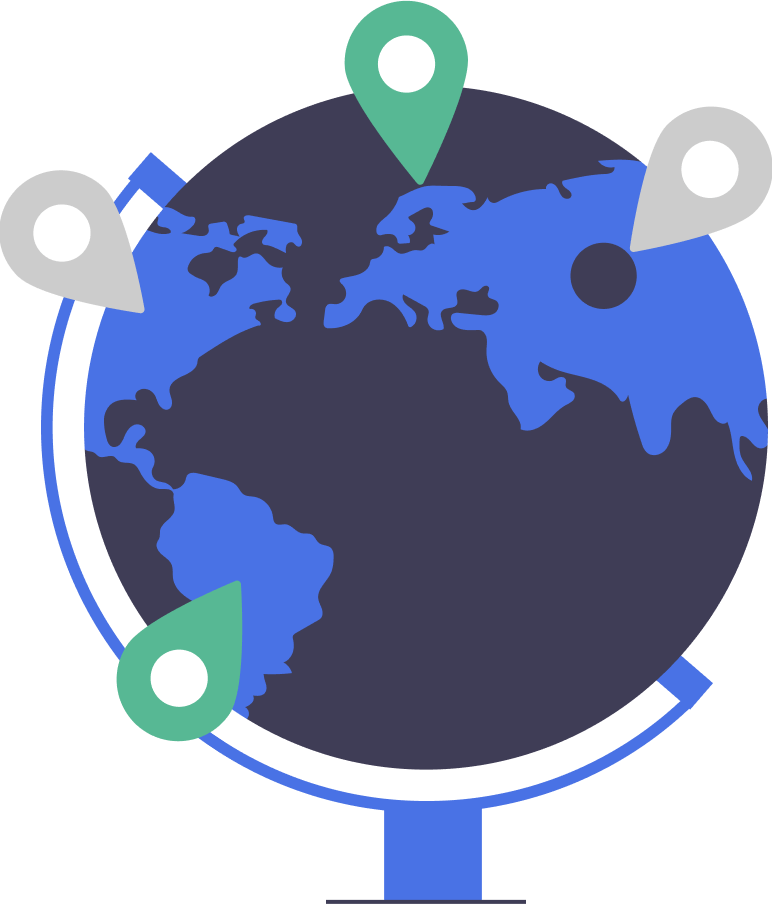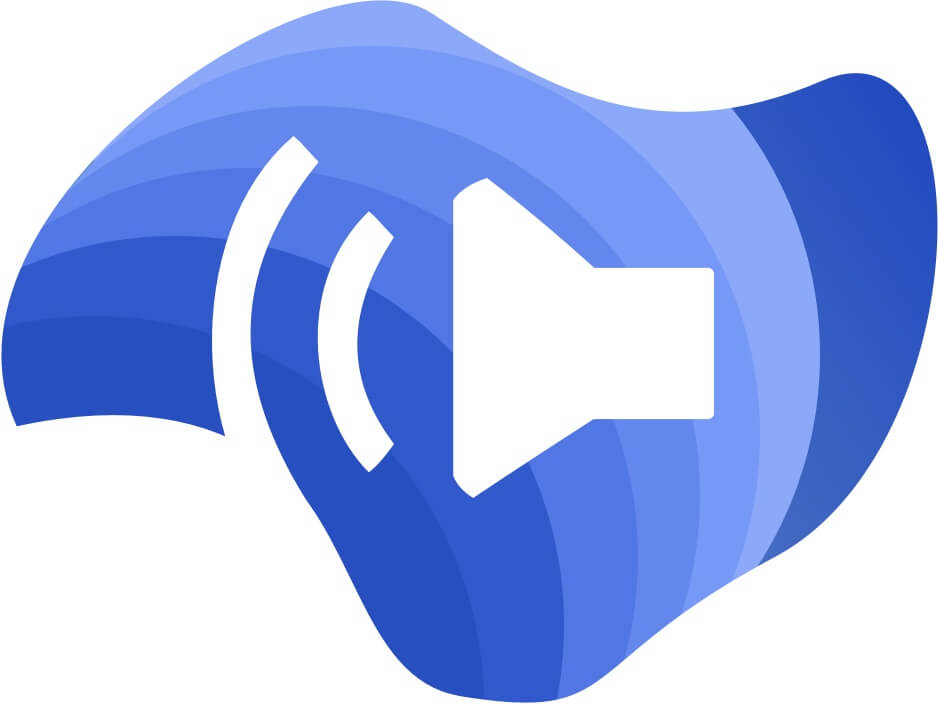 More than 100,000 plays per day
Each text-to-speech app installed on a web page can be played several times per day. If multiple users visit a page with the widget attached, this means your ads will play for each of these users allowing you to reach your target customers effectively.

Multiple sectors
Our clients come from a wide range of sectors, such as Information Technology, health care, personal blogs, general information, to name a few. Feel free to customize your ads to best suit your target audiences.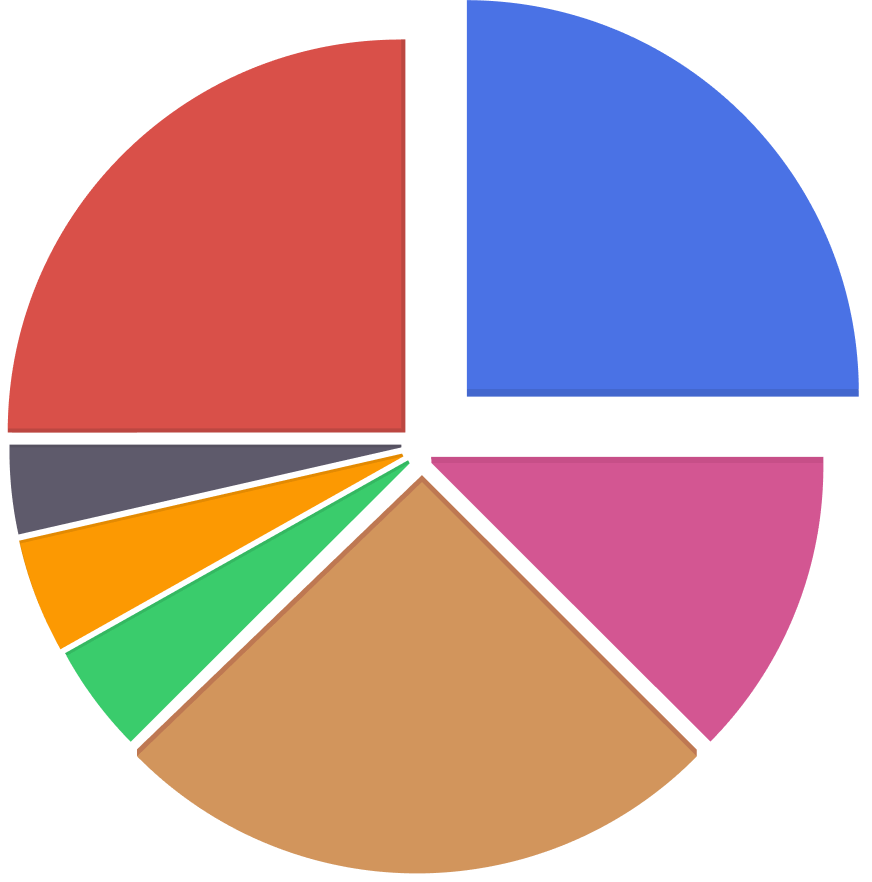 Multiple languages
WebsiteVoice currently supports more than 29 different languages. Each ad will play depending on what language is set by the user.
Frequently asked questions
How long is the duration of each audio ad that will play on your widget?
At the moment, we can accommodate ads between 10 to 20 seconds long.
Can I provide audio ads other than the English language?
Yes, the ads will be played only to listeners of the specific language. For example, if you submitted an ad in French, then this ad will only be played before or after a widget set in the French language.
Can I choose to play the ad before or after the content?
Yes, our team will provide you with the information depending on your choice. Different audios can also be accommodated. Kindly contact us to discuss all the possible options for you.
Can we monitor how many times our ads have been played?
Yes, our team will be sending detailed reports each month to our partners.
Can we test your widget to see how it works?
Yes, you can sign up for a 14-day free trial here
Start now improving your user engagement, accessibility, and audience growth

We're a group of avid readers and podcast listeners who realized that sometimes it's difficult to read up on our favorite blogs, news media and articles online when we're busy commuting, working, driving, doing chores, and having our eyes and hands busy.
And so we asked ourselves: wouldn't it be great if we can listen to these websites like a podcast, instead of reading? The next question also came up: how do people with learning disabilities and visual impairment are able to process information that are online in text?
Thus we created WebsiteVoice. The text-to-speech solution for bloggers and web content creators to allow their audience to tune in to their content for better user engagement, accessibility and growing more subscribers for their website.
Ready to Add Voice to Your Website?