text to speech
Why Your Website Needs a Text-To-Speech Auto Reader?
Jan 5, 202212 mins read
When it comes to the business success, you have to jingle too many balls at once. One of the major tricks is representing your brand in the digital world. Knowing your website is all up to date and your content is precise and engaging is not enough. But why? Because nobody is going to read your content and hidden business message in it, if you are not putting much effort to make your content more accessible and handy for your audience.
The good news is, accessibility is the new key to success, and it doesn't come with a high price. You can grab on AI-powered and handy tools to incorporate into your content-making strategy and BOOM! There you go, now you can make highly creative content, even accessible videos in a few hours than days.
Text to speech is a fantastic technology that enhances the quality of your content. It's hugely spread in the market; still, its demand is growing for a hundred reasons it can benefit businesses. Normalizing the next-level advanced technologies and arming up with new trends can ensure business success for the long run.
Text to speech gives a voice medium to your content, website, mobile apps, e-learning tools, or other online documents.
Many people in business and bloggers are using text to speech to their content and blogs to make a good impact, and a vast audience can benefit from it.
Text to speech is also outstanding for people with disabilities. Through it, they can get and give you more followers, which will be good for your business growth.
Before covering how text to speech can be useful for you, let discuss what text to speech is.
What is text to speech?
Text to speech is a method to convert your text into audio. The voice used in this process is computer generated or sometimes close to the human voice. You can speed up the voice or make it slow as per your liking.
Text-to-speech is an AI-based tool that can convert bulks of text into audio in minutes with 99% accuracy. It runs on almost every digital gear like laptops, tablets, smartphone. You can read any file or web page aloud. This technology is getting refined day by day, and you see the audio tools converting text into most human-like voice and translations into 100+ different languages.
Text to speech tools is convenient. A single touch allows listening to any type of text on any device and anywhere. It's also excellent for kids and people facing difficulty reading, learning and focusing.
In this blog, you will try to shed some light on one of the benefits of audio technology and how it influences the lives of normal people and people in business.
Benefits of using an auto reader on your website
Let's talk about the benefits of using an auto reader (i.e, a text to speech tool) on your website.
1. Removes language barriers
Language becomes a significant obstacle in reaching out to a global audience. To eliminate language constraints, text to speech can play an important role. Nowadays, people of different native languages read different content genres online to acquire knowledge. You can attract more customers with more accessible content about your business with audio technology.
It has become easier to learn and understand new languages and improve pronunciation of difficult words, making people socially closed worldwide.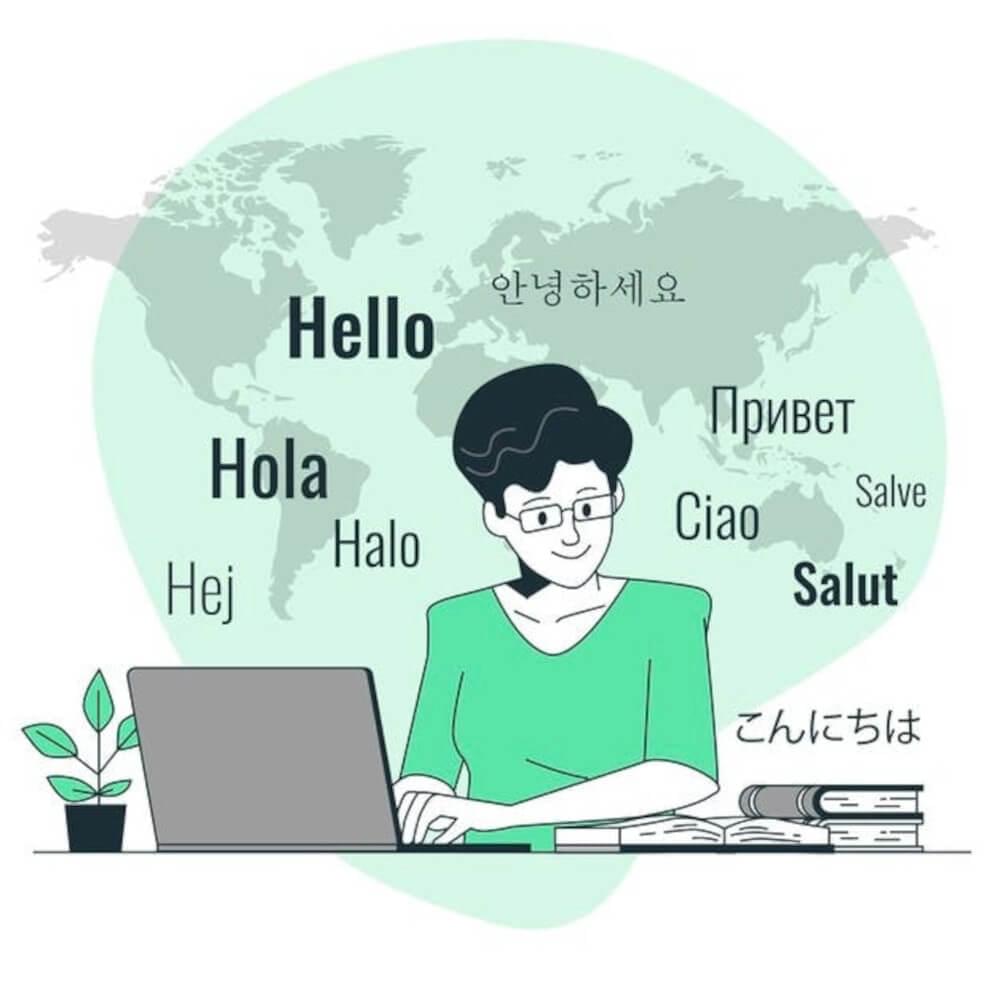 2. Approaching global market
Reaching out to global audience is what you cant ignore any more if you want to survive in the post pandemic world. Therefore, from startups to enterprise, all of them are determined to make digitization as one of their high priority business goals.
Audio technology is helping them to speed up the process of digital transformations by saving them a great of deal of their time spend on repetitive and redundant managerial tasks and money.
Integration of audio technology into your website and making it part of your business operations can help you see more clearly, and how you can improve your business better.
By adding text to speech technology to your website content, you can give a chance to people from all over the world that either they can read it or listen to it. If people find it difficult to read words, by listening, they can also learn from them and make them useful.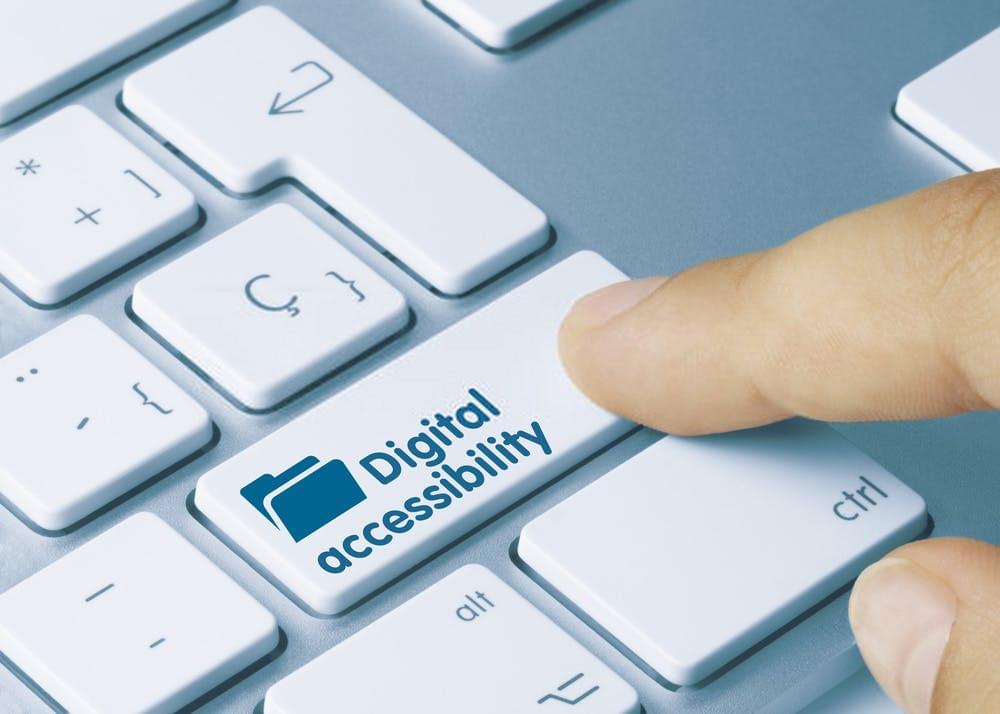 3. Accessibility is the key
Reaching out to the global audience in the form of the most accessible audio content readily available in any language is one of the greater purpose text-to-speech technology serves to the humanity of today's era.
It can easily boost the accessibility of your business content. All you need to do is to integrate the audio tool into the website in form of a WordPress plugin. Now your readers will have both options either they can read or listen. With the integration of this technology, you can engage a wider audience and can convert them into ever returning customers. By adopting an audio tool you can get more acknowledgment eventually leading you to more improved product ratings in a digital world.
Text to speech technology is also great for people who have difficulties in reading and learning. Through listening, they can easily access your content and learn from it.
4. More wider anchor of engagement, the more audience conversion
Hooking up the right audience is the most tricky part. For one thing, you are not deeply aware of what your audience wants. For the second thing, you don't know how to deliver the right information your audience is looking for. Once you know it, now carefully design your business message in the most creative way that has the potential to catch the attention of the target audience.
Therefore, you can't ignore the accessibility factor. your audience is going to divert, distract away, or might get bored if they cant approach your content in the most convenient way. Giving them the audio version of the text will help them listen to your content while driving, exercising, shopping while doing chores, and multitasking.
Listening to your favorite book, podcast, music, or blog while you are doing some other random stuff- is becoming the popular habit of people.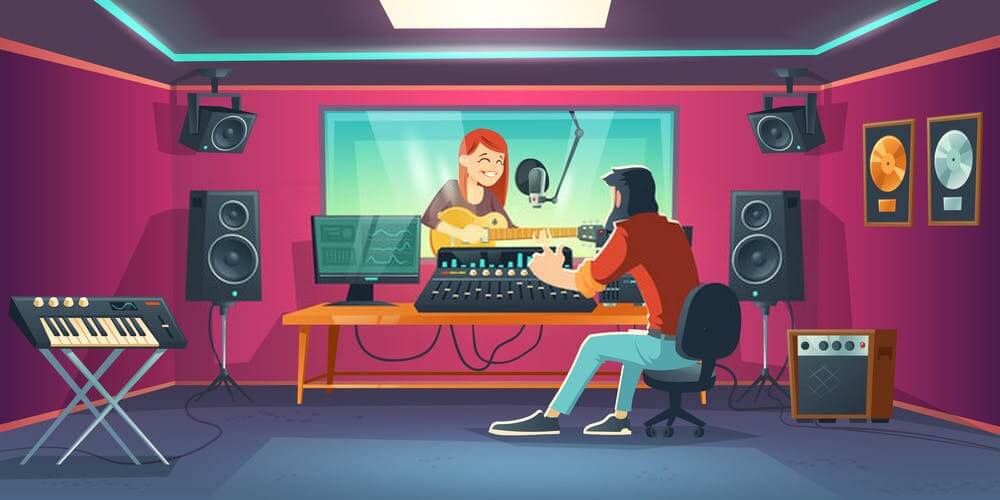 5. Text-to-speech tools are handy for disabled people
As we know people are more comfortable listening to content instead of reading.
People all over the world have disabilities, both mentally and physically.
Text to speech can be useful for people who have disabilities, like autism and vision impairment. And people suffering from dyslexia and other reading problems should not be left behind when it comes to having equal rights to getting information. With intelligent tools, getting information is just one click away for disabled people. Now it has become convenient for them to get information as normal people. They can feel not left behind from normal people for getting knowledge, information and entertainment stuff.
For business people, they can become your returning customers, if you serve them well with their needs and wishes. By adding text to speech technology to your website or blog, they can easily listen to it and get the information that has been shared in that blog or website. This approach will give you more likes, clicks and improve your ranking in the business industry.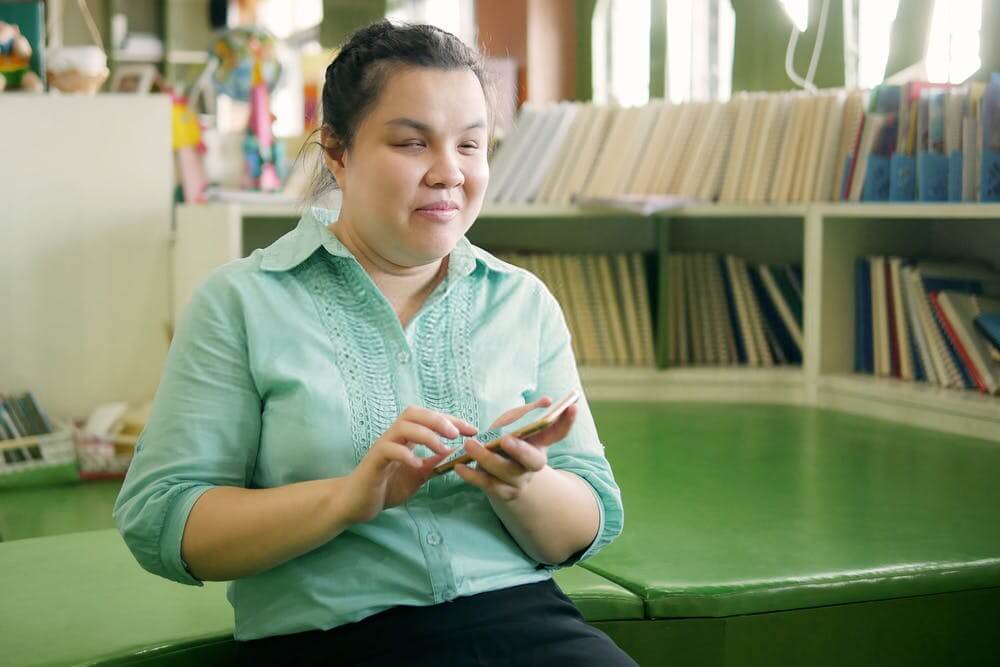 6. Great learning opportunity for kids
Text to speech is very useful for children. Many kids find difficulty in pronunciation of new words, concentrating on long paragraphs. Children observe things while viewing and listening and then keep them memorized.
Text to speech can help them watch and listen, helping them to learn fast. The audio version of the text can help them improve the accuracy and fluency of their accents while correcting wrong pronunciations. Therefore, reading and listening also can improve word recognition and pronunciation.
Text to speech can increase the ability of kids to keep focus. The more they are engaged in their lessons, the more improved their ability to concentrate on learning. Therefore, it's very essential for their mental growth.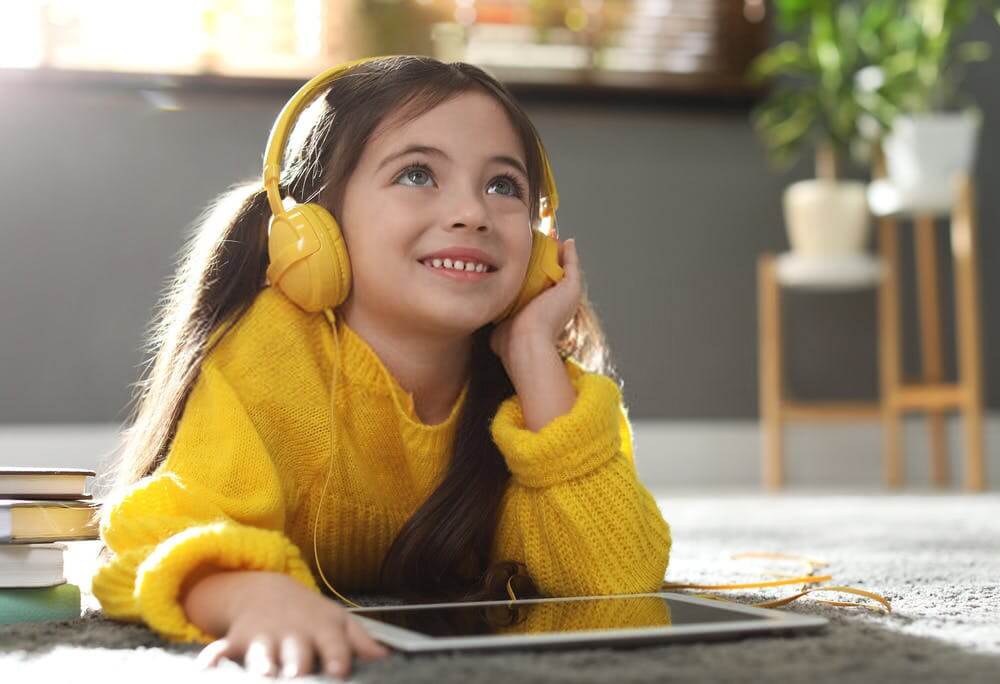 7. Useful for old people
When you start growing old, the functioning of your body parts starts declining. Text to speech is suitable for those people if your content is audio conversion-able. People of old age can greatly benefit from it by just pressing a button and listening to the entire content.
People who like to watch and read things on their mobile phones, but reading long content on a small screen needs much scrolling, which is very inconvenient. With a text-to-speech solution, you can easily listen to reading material without sticking your nose to a small screen.
8. The more access to the right information, the more learning
Text to speech is also excellent for people with literacy issues. They can't read text material properly and can't fully understand it. Text to speech is an easy solution for improving their reading and understanding of words. Its is an excellent way to retain good information.
Many people can't read fluently, even if it's their native language. Text to speech allows them to listen to the content while seeing and understanding the information, making them fluent in reading.
9. Audio technology is penny-wise
People in business always look for cost-effective ways which can be affordable and enhance their productivity.
Text to speech provides a high-quality self-serving TTS solution at low costs. Instead of hiring someone for voice-over and spending a lot of money on it, text to speech gives you a very economical solution, which improves the customer experience and plays an essential part in your company's growth.
It's a wrap-up
You can't deny the importance of speech-to-text. Not many people can get information from your written content, so you can serve all kinds of people and expand your audience with text-to-speech technology.
Therefore, text to speech is a game-convertor. With this technology, you can grow your business, expand your audience, and increase your reach.
Text to speech is a superior technology that can improve your lives and play a significant role in developing companies and institutes.
Give voice to your website so people can tune into it and avail benefit from it while working, driving, exercising, and traveling.
Improve accessibility and drive user engagement with WebsiteVoice text-to-speech tool