accessibility
14 Remarkable Ways to Engage Your Audience with Interactive Content
Dec 30, 202110 mins read
Customer engagement is always critical and there is always a need for an effort to make your product stand out. Still, with the constant change in the technology market is getting highly competitive, people are getting busier day by day and have short attention time. So now you need more effort and the right strategies to succeed among millions of brands.
Nowadays, one of the best ways is to put out interactive content to get consumer attention and get success. Your content needs to be both creative & Interactive, which comes with a brilliant idea. Because if you don't have a different and attractive angle, customers won't show interest in it, which leads to your failure in the market.
Recent studies show that customers are more willing to the content which presents in a fun and pleasant way and is visually appealing. Today, customers have higher expectations, and they want to interact with the product more actively before buying it. They want to see images of your product, videos, and good interactive content to get the feel of it.
Interactive content marketing works more effectively than straightforward content, because it's more appealing, as it gives a chance to the customers to participate, educate, compare, entertain, which ultimately gets more engagements, clicks, increase loyalty, and more exposure to your brand.
Interactive content is aesthetically better and reduces the quantity of information that customers can process in a very short time and get engaged to it, which they can also share with their family and friends and gives a boost to your business.
Perks of Using Interactive Content
1. Achieve Higher Engagements
There is intense competition all over the industries. Standing out among them is getting complicated. So it's more important to optimize your content which needs to be more attractive & engaging. The content market is now about fewer words and more about interaction with your customers.
Interactivity increases conversions, and people love to share excellent and rare interactive content, which gives more brand awareness and engagement in the market.
Getting engagement means that a customer actively interacts with the content, which means they are taking interest and getting involved.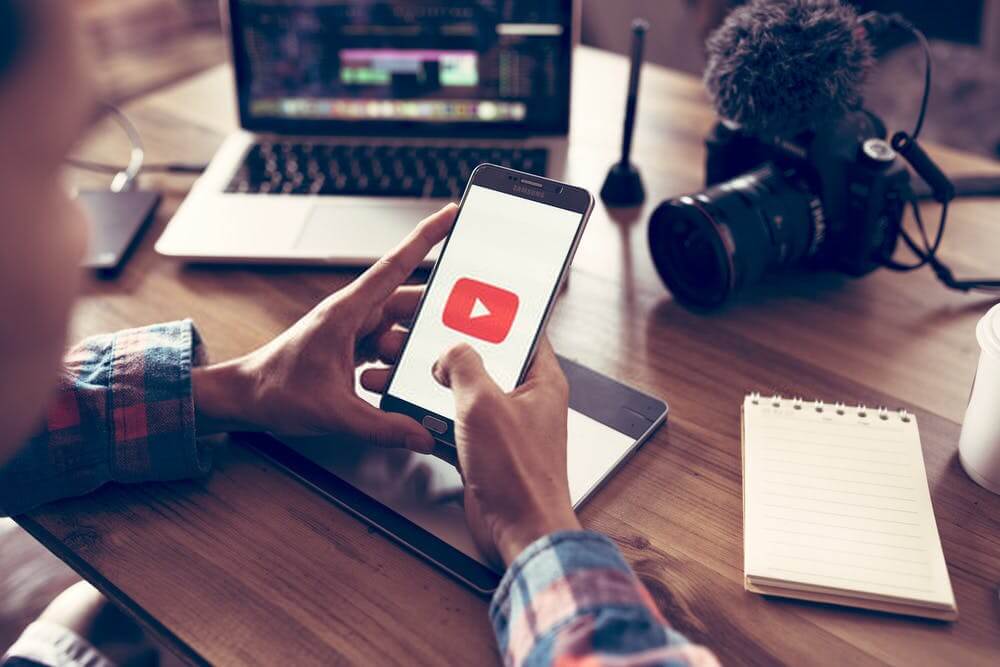 2. Apprehend More Data
Accurate and significant data can play a vital role in the success of your social media campaign. Through good interactive content, like quizzes, polls, and surveys, more attention can be grabbed and collect more data from online users. You can create immersive content by sharing your brand's journey and experiences.
Customers will enjoy it, which can lead to getting more information. The data can also be used in building better products. So you can focus on what customers need and what they want, which is definitely great for your product in the longer run.
3. Build Brand Loyalty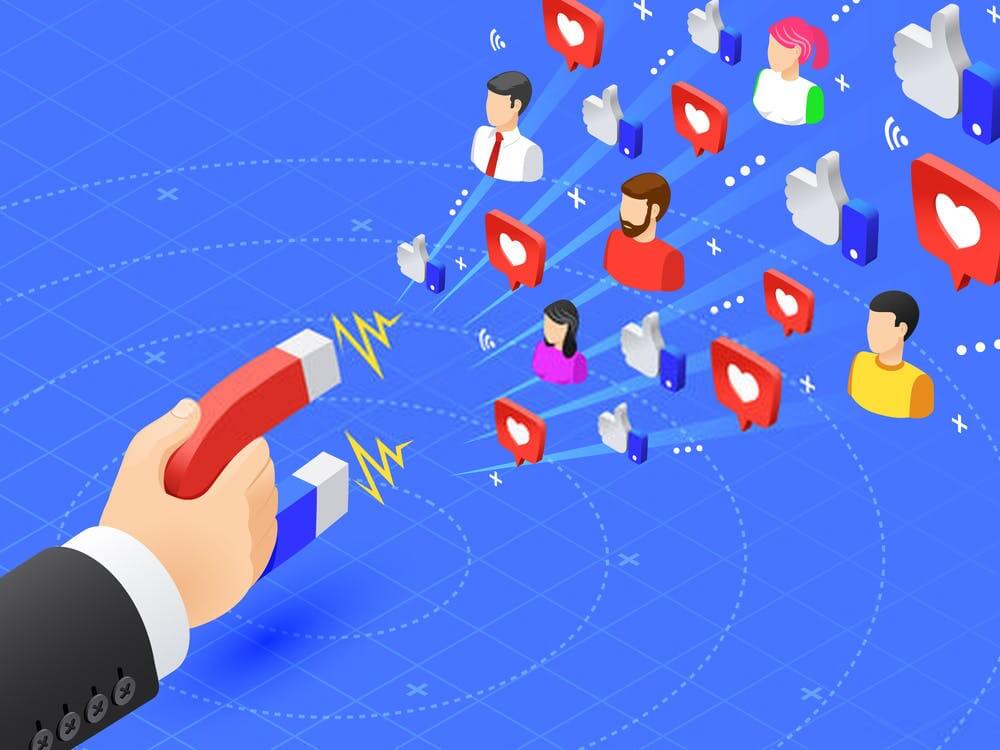 When you are living in a world of many products and services, it automatically becomes difficult to get customers' attention and build brand loyalty. Using a good social media approach can create brand awareness, which ultimately increases brand loyalty.
Using good quality interactive content, you can attract more audience, which can establish trust and authority in the market, which increases your number of consumers and loves to share with other people, leading to your product's success.
Having a strategy in interactive content is the key to success. If you want to get in advance of the market, you need to interact with your customers. Here are some easy methods to use interactive content marketing to work for your business.
4. Quiz
People love quizzes, and it's a straightforward & engaging way of interactive content.
The online quiz can give a break to customers from the dullness of reading & scrolling to interact with the content. By presenting them a list of questions, you can create a quick interaction because it indicates to your customer that it is a two-way conversation and we give value to their input.
You can make quizzes for fun or give consumers awareness of your product, like which of your product they like most and what they don't.
5. Polls
Polls are the simplest way to create your own interactive content. People love to participate & share their opinion, whether on a funny or serious topic.
Polls not only engage customers but also you can get useful information from them.
Polls can also give you a chance to create content that people really want to see. By promoting their input, they will feel closer to your product, building a good relationship.
6. Surveys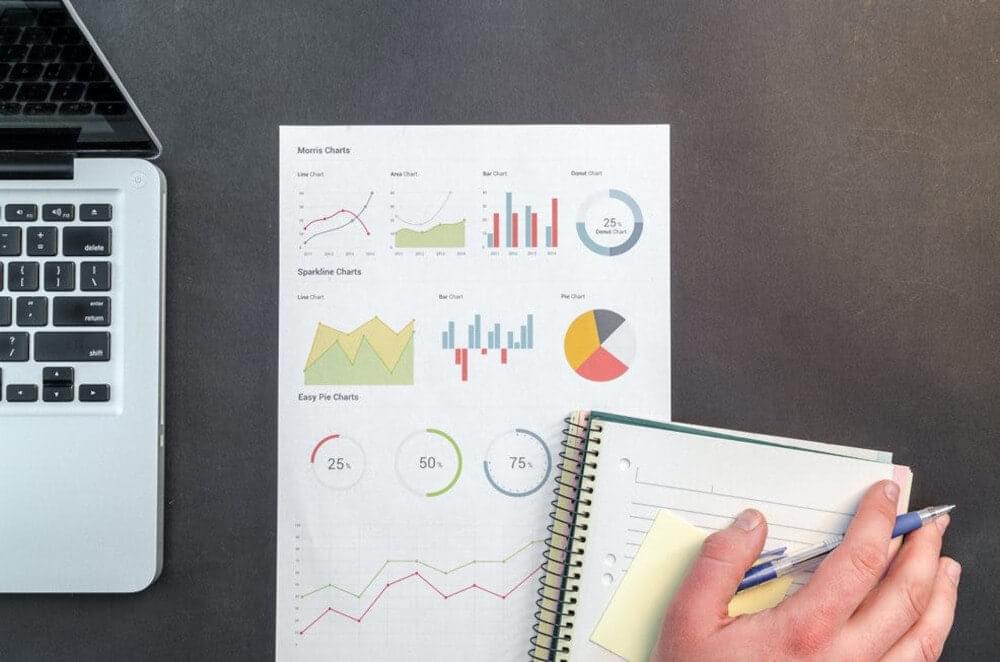 The surveys are the type of interactive content that is used to evaluate. It is an easy way to gather larger data and more information. Through which you target more potential customers and build buyer personas.
7. Infographics
Infographics can incorporate hard data into interactive animation.
Infographic is an interactive content type that boosts your SEO. You can fit an enormous amount of information in a lesser space, which can be easy to share and increase your clarity on social media platforms. It can be fun for your customer to connect with and also you can educate them in a short time.
8. Interactive E-Books
Interactive E-Books have many aspects through which customers can easily interact. It can also give a more engaging experience through different videos, links & audio.
E-Books are very easy to create, and your customer can easily get access to it. It increases your email list. It's also an excellent method of gaining your customers' trust, which stabilizes your foundation and strengthens your brand in the market.
9. Ratings
Rating in amazing Interactive content. In which you can give an opportunity to people that you care about their opinion and experience. It also increases the value of your product and makes a stronger bond with your customer.
You can place ratings anywhere for a customer where they can use it. Like in the end, at the middle, or landing pages. So people can easily give their opinion. It's not only engaging them but also you can get their feedback, through which you can improve your brand and strengthen your relationship with your customers.
10. Live Q&A
Live Q&A is highly interactive content. It's a part of live broadcasting and is very famous in different industries. Holding a live Q&A session can be highly engaging as it provides a chance for your customers to directly interact with you and get to know about your brand. Through which you can easily promote your product and establish your excellent position in the market.
11. Sneak Peeks
Sneak peeks is a great way of interactive content.
Giving your customers a sneak peek of your coming soon product or in-process work is a great way to get their attention. Encouraging your customers with your product or work journey will make your relationship stronger with them. Which also strengthens your position in the industries. You can also get valuable data from their experience to improve your product and services.
12. Gaming
Gaming is interactive content that people love and love to participate in the games.
While reading content people need focus and time, but with games, they can really entertain and get time to relax from their busy life. If you add a promotion into it, like offering your customer a discount or prize, they will get more attracted to it. As the result, you can get more clicks and engagements to your brand.
13. Interactive Videos
Interactive videos are one of the effective forms of interactive content on social media platforms. When a customer interacts with the video their attention stays, they get to know more about your brand. Which increases engagement, watching time, and conversions.
Good engagement counts as the result of great work.
From a customer's point of view, videos are an appealing way to connect with your product. It gives them a better understanding and feels of connecting to your brand and with the feedback from your customers, you can make improvements and excel in the market.
14. Giveaways
Giveaways are always an attractive form of interactive content. People love to get gifts and prizes.
You can send giveaways to your valuable customers, like anniversaries and national events. Through which they will remember you and stay connected with you. Which will make a strong bond with your users.
Final Note
Those days are over when you delivered your content and waited for engagements. If you want to stay connected in today's social media world you need more conversions and engagements.
Creating different and attractive content that can get the attention of your customers is never an easy task, but after adding unique interactive content you can give your customer a reason to stay engaged with you.
With the new trends and technologies, the concerns and demands of your customers change all the time and people won't notice you until you offer them something different and unique which should be as per their needs so they can notice you and stick around with you.
Improve accessibility and drive user engagement with WebsiteVoice text-to-speech tool