accessibility
Best Techniques To Improve Visitor Time Spent On The Website
Feb 20, 202216 mins read
How long does it take you to stay on the website to decide whether you want to read more or just leave? 10 seconds 30 seconds? or one minute?
Several research study says people take just 15 seconds to decide whether they want to explore more on a website or not. Therefore building an impression has become a 15 to 30 seconds game. Consequently, your struggle is justified when you want to know how to grab visitors' attention, identify the elements that are not enough to hold or improve visitor time spent on website.
Some intelligent moves can help you compete in the domestic market and in the international market. For your relief, it's not as difficult and laborious to ask as it looks like.
This blog will walk you through some experts' opinions and some famous business examples of how they survived during the pandemic and their survival goals after the pandemic.
We will guide you through website design content strategies to help you bind your visitors for a long time on your landing pages. Moreover, we will dig deep into AI-based and automation-power tools that can help you with analytics to know your users' behavior and decide how to help them and make the best business decisions.
Last but not least, this blog will help you with the marketing strategies how you can market your landing pages and social media platforms to grab a large audience that is ready to convert into ever-returning buyers.
How do I know how long the audience spends on my landing pages?
Innovative analytics drill down the right information.
Before jumping to some conclusion, you need to know the metrics that determines your user behavior, including average time spent on landing pages, bounce rate, exit rate, and what your visitor was looking for—are very important.
When you have this information on your hand, you can get a clear picture of what action you should take to improve visitor spent time on website and make the best business decisions.
Why is the average time spent on the landing page significant?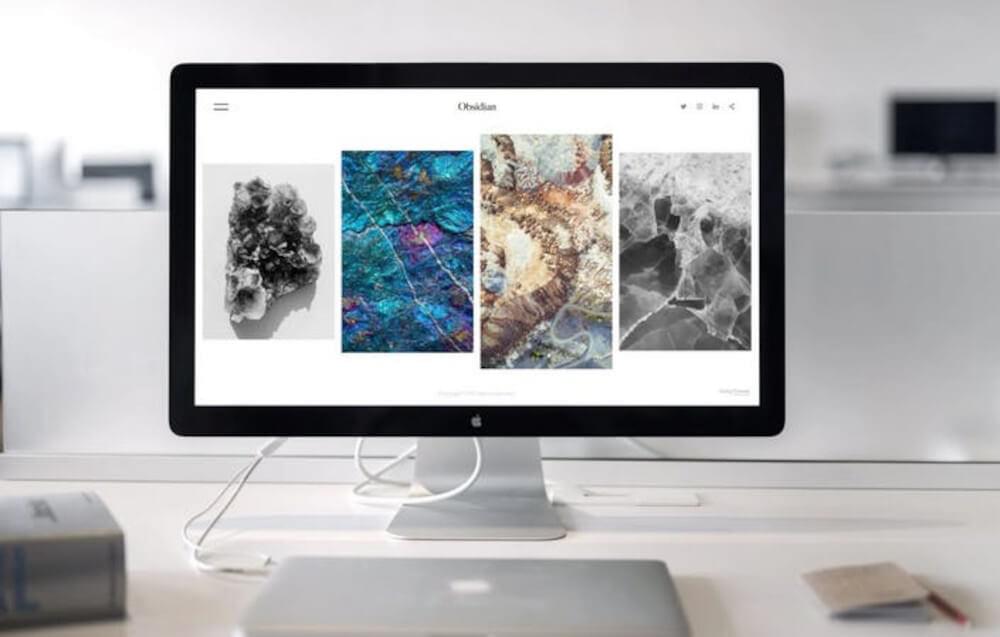 It's simple as it sounds.
The smart metrics determining the visitor spent time on the landing page is crucial to understand how to increase their spend time on your website. The smart metrics can raise alarms and concerns for the pages that have the lowest amount of spend time.
This information will help you improve web design performance, content quality, and information. This may help improve the web design, content placement and knowledge necessary for the visitors. If you dig down deep into what you're users require, you may come to know better what your content has issues and how to improve.
Combined with increased bounce rate and low average time spent on your landing pages can be an alarming situation for your website.
What is bounce rate?
Bounce rate is visitors' landing on your website and leaving as soon as they land. It also means the visitors come website and don't click on anything on your website or take any action and then leave your website.
The requirement is to reduce bounce rate as the visitors stay some time, do some reading, gather valuable information, and navigate to some other pages on your website. After taking specific actions, they leave your website. For instance, if the homepage of your website has a high bounce rate it is the most alarming situation of all. Nevertheless, if a blog page has a high bounce rate, there may not be much reason to worry about it.
What is exit rate?
Exit rate is the measurements in percentage of what time visitors leave your website from a specific page. This page could be anything from first to last page.
Exit rate differs from the metrics of bounce rate in a way that bounce rate applies on number of visitors leaving pages of website, while exit rate the number of visitors visited the other pages as well. It also means exit rate is not as alarming as bounce rate is.
How do I measure bounce and exit rate?
There are a several ways to calculate bounce and exit rate for your website, depending on what smart analytics and metrics suits you for website performance analysis.
Use analytic tools & software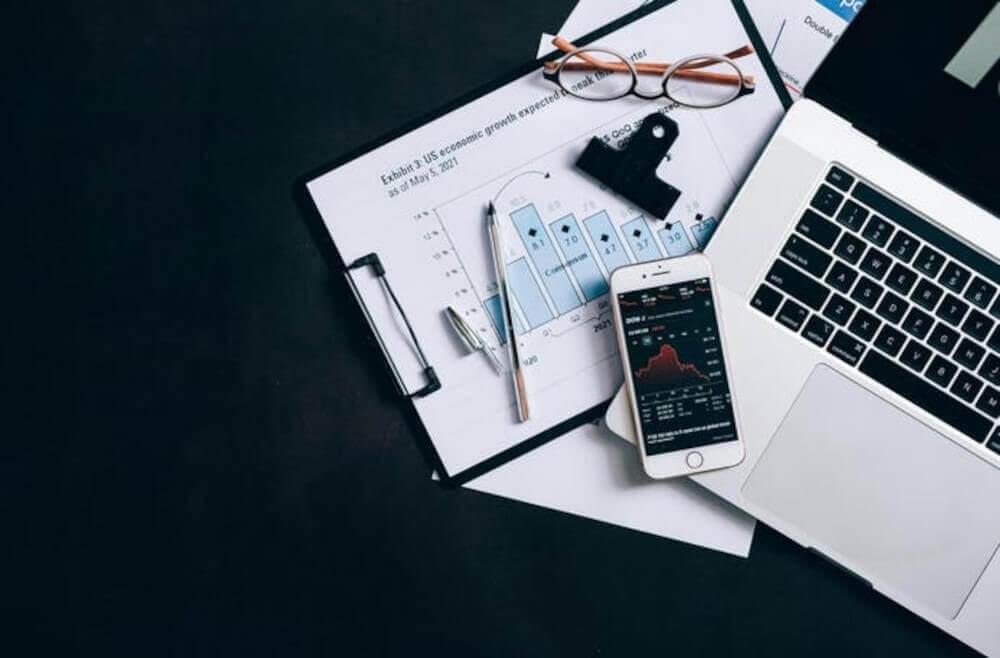 HubSpot's Web Analytics dashboard has both bounce and exit rate trackers you can use their service for in-depth analysis of your website. As we know, we can also use Google Analytics to calculate both exit and bounce rates.
Smart analytics tools can calculate the source of traffic—organic traffic channels such as search engines, email, social media, and other sources.
Calculating your website's bounce rate on certain pages can help focus your efforts when it comes to refining your visitor experience and increasing the time spent on your site. By decreasing bounce rate, you will increase the time spent on your website by visitors, as well as encouraging more interaction.
How do I keep people on my website Longer?
The main goal of your website should be to provide information to visitors they came looking for. Therefore, the websites are designed meticulously to facilitate the desired requirements of visitors with minimal effort. Consequently, the way you plan your website, content placement, and navigations to walk visitors through the website—is important.
So, we have learned that three components of names improve visitors' time on the website.
As we know, these are broad categories, and breaking them into useful information can help you know how to enhance visitors' time on your website.
How can you keep your visitors on your website for a long time?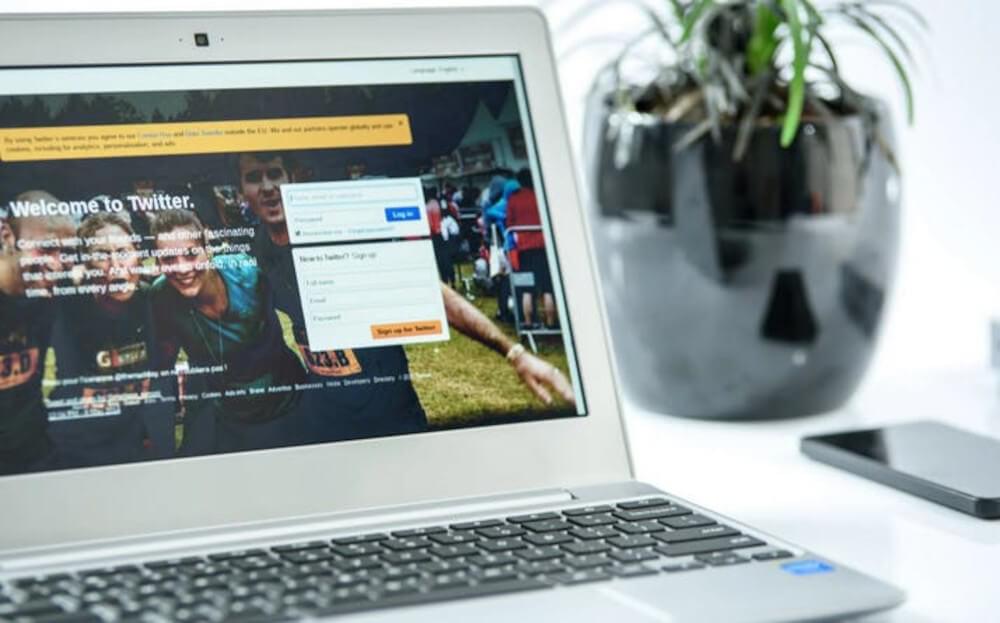 Meticulously designed website and the content that doesn't speak about the value of the products you sell, slow loading website it, effort-taking navigations, helpful information is hard to found—are the reasons that can distract visitors the most. .
1. Page Layout
The answer is simple, keep them engaged with high-quality designs, content, fast-loading website, proper navigations that lead to desired information are they essential in aspects to improve visitors' times on the website.
Smart design thinking involves building up a strong image of the brand. Great design thinking also involves simple and clear navigation and fast-loading websites. Nevertheless focuses on making users' experience same seamless and frictionless.
To reduce the visitor's frustration and efforts, make your landing pages intuitive easy to navigate. You might find the following guidelines help to accomplish a great design for your website.
Use a perfect balance of white space over your website to reduce the clutter for.
Use prominent headers, sub-headers, and show and short sections of content.
Use only relevant and high-quality images that speak about your brand's identity.
These are the few instructions that can help you keep your landing pages layout clean and easy to navigate.
2. Mobile Compatibility
As we all know, most of the visitors come from mobile devices. As we know people are browsing websites through smart devices to consume content on the go. We'll stop the numbers of mobile users are so great that we can easily differentiate between the percentage of mobile-only users and desktop-only users.
In the past, businesses had leverage to improve the performance of desktop-only of websites, and good could avoid a mobile version optimization without receiving any harm.
Visitors tend to stay on the desktop version of the website as it's effortless for them to navigate through. But things are pretty changed now; making your website, mobile-friendly has become a separate task from the desktop-only website version. You have to see things closely for essential elements and avoid cutting it for the mobile version. You can reduce bounce rating then while making your mobile dial website by improving your mobile by improving Mobile compatibility and achieving the long time spent of the website.
What content can I use to keep visitors engaged?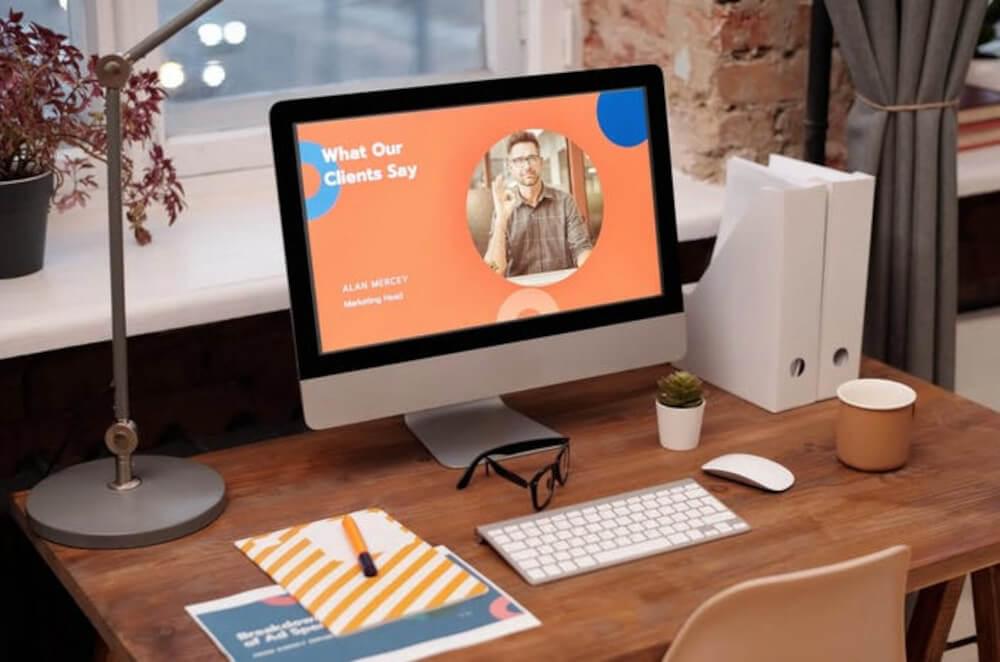 When it comes to engagement, content is the king. Despite your website's lavish and sleek design, the value of content still stands high. You have the leverage to let horses of your creativity go wild to plan your content in a way that can inspire.
To cut the long story short: several elements can improve times spent on a website—the valuable content that speaks the identity of your business binds the visitors for a longer time.
1. Content relevancy—inevitable legit reason.
It is important that whatever content you are creating or sharing actually does what its title says it will do. Most users click on a piece of content because the title addresses an issue or interest of theirs. If the content that follows does not address those issues or interests, they'll probably leave for another piece of content that does.
People are much more likely to spend more time on a page with content that's relevant to the topic at hand. This may seem like obvious advice, but you'd be surprised by how many times topics and content don't line up.
By creating thorough and relevant content, you'll keep visitors engaged for longer, as well as encouraging them to visit other pages on your site. That's the power of strong content.
2. Video Content
For many people, they want as much information in as little time as possible. This drive is what makes video such a great addition to any content piece or page on your site.
Videos are a great way to give information in short, digestible doses. Sometimes, giving visitors a 2-3 minute video that summarizes an article that would take 10 minutes to read can help build value for your site. If they watch the video and are intrigued, they might return later to read the article for more in-depth information. Videos also have visitors click and interact with your site, which will help decrease bounce rate.
3. Client Testimonials & Case Studies
People respond well to stories or examples from other people. Even if you're the number one expert in a given field, people will always be more comfortable if they hear something positive from someone outside your organization.
That's where testimonials and case studies come in. By giving examples and presenting value for your company, you can encourage visitors to take action on your site and spend more time exploring what you have to offer.
4. Internal Links
This one is a no-brainer. If you want people to spend more time on your site, always include links to other pages or pieces of content on your site when appropriate.
Using internal links to related content helps provide visitors with other pages or articles that might interest them. This will encourage users to spend more time on your website, as well as building value for your brand in their eyes.
Also read:
11 Best WordPress Audio Player Plugins of 2022
How Can I Enhance User Experience to Engage Visitors?
Clear design and strong content are both vital factors in providing your visitors with an overall positive experience while on your website. However, there are still a few other elements to consider when creating the best experience for increasing the time spent on your site.
1. Pop-Up Ads
Ads can be beneficial to your business if implemented correctly. Promoting downloadable content and other offers can encourage site visitors to take action and become leads, among other uses. However, the wrong kind of pop-up ads have the potential to turn people away from your site immediately.
Let's be honest: sometimes, pop-up ads can be annoying. If used the wrong way, they can cause people to question your site's credibility, as well as irritate users. These pop-up ads are those that are intrusive and interrupt your visitor's browsing experience. Likewise, constant pop-ups can quickly become grating for someone on your site. Bombarding your visitors with constant pop-up ads or having them appear and cover the whole screen in the middle of an article are practices to be avoided.
However, not all pop-up ads are bad. In fact, some can be helpful in securing future engagement. Using sidebar pop-ups can be a good way to nudge visitors towards a newsletter or content offer while not being overly intrusive. Likewise, entry pop-ups can be useful for presenting an offer right away, and exit pop-ups can be used to give visitors a "last chance" type offer if they're leaving the website.
Essentially, you should steer clear of pop-up spam and whole-page ads that appear while visitors are browsing content. Instead, utilize sidebar, entry, and exit pop-ups to capitalize on visitors' attention at three different points during their visit.
2. Call to Actions (CTAs)
One of the most important elements for decreasing bounce rates and increasing time spent on your website is the implementation of call to actions, or CTAs. Not only do they help generate leads for your business, but they encourage interaction and provide value to the visitor.
CTAs also decrease bounce rate by navigating visitors to a new page and having them fill out a form, increasing time spent on your site. By having clever and relevant CTAs, you can both build your business and give your time spent on site a boost.
So, How Do I Apply All of This to Increase The Average Time Spent on My Site?
If you have a high bounce rate or low time spent on your site, you should absolutely take action. With a high bounce rate and short average time on site, you have a small chance to create leads, which can hurt your business.
However, if you focus on the design, content, and experience provided by your web pages, you can decrease your bounce rate, increase the amount of time your visitors spend on your site, as well as generate leads.
While the steps to increase the time visitors spend on your site cannot be accomplished overnight, you can achieve better statistics by making small changes and continuously optimizing your website. With the information in this guide, you will be able to create a better experience for users and increase the amount of time they spend on your site, increasing your brand value and business in the process.
Improve accessibility and drive user engagement with WebsiteVoice text-to-speech tool