Accessibility
10 Best Content Marketing Tips and Strategies
Dec 1, 20218 mins read
If you are new in business, instead of telling people to straight away buy your products or services, you can adopt a systematic approach and solid content marketing strategy for your business.
Content marketing is about telling a story. The audience's attention go to the way that always tells a great story.
Content marketing is when you deliver valuable and relevant information to your users in a way that can attract, engage and convert them to profitable customers.
It means content marketing is the long-term strategy that builds a great relationship with the relevant audience via creating, designing, and publishing content across all online platforms and social media handles.
You can use every available content marketing source like blogs, audio blogs, video blogs, podcasts, eBooks, taglines, and infographics to provide useful information to your target audience and promote your products and services, which defiantly increases your business's ROI.
Developing a strong content marketing strategy needs clear thinking and careful analysis and providing relevant, valuable, and reliable content to your customers. Once you have a good marketing strategy in place, you need to continue to track its usefulness as you will be refreshing it up from time to time to keep your audience hooked.
The 10 Best Content Marketing Tips And Strategies For Marketers
To make an effective market to your content to rise above the noise and bring traffic to your website here are few tips.
1. Targeting the right customer
Targeting the right audience is not easy because you can't hook everyone. But the right strategy can help you hook the potential customers, which can attract by your product and buy it, but before targeting them.
The right strategy is when you understand who your customers are and how you are going to help them see that your product is useful for them.
Therefore, before jumping on to forming a good strategy, do in-depth research, look closely at your competitors, create a buyer's persona.
2. Have a clear business goal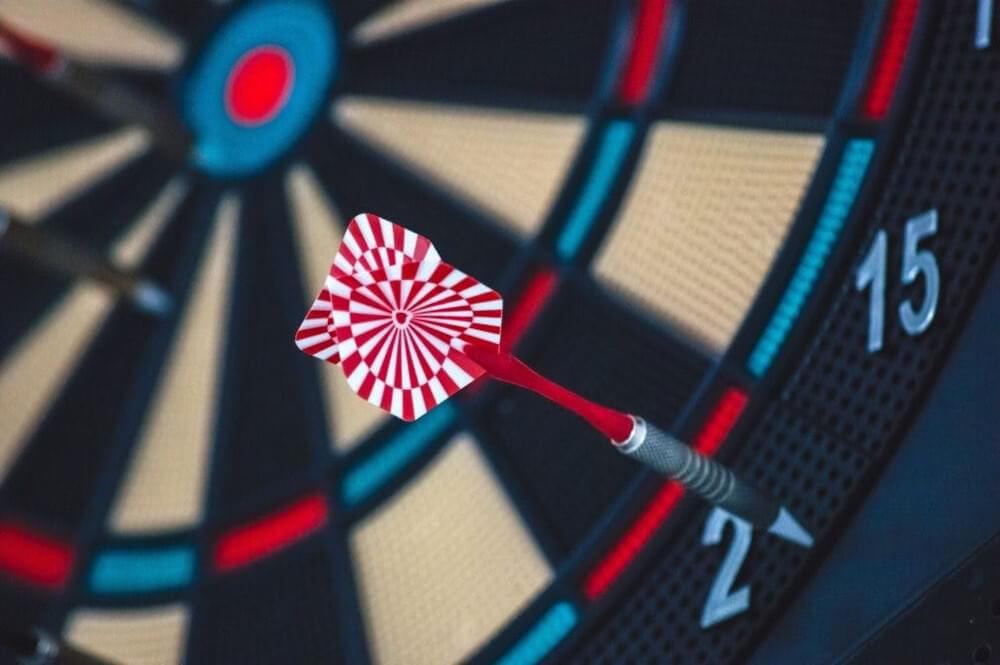 Your content marketing strategy focuses on your desired result but remembers that it doesn't necessarily have to produce quick sales to be a success.
Take your time to think about how your unique content can serve your audience and help you create an overall marketing strategy.
Each piece of content you're creating should have a clear, achievable business goal.
Content marketing strategy can work as a program to build brand loyalty or promote customer retention.
3. Create valuable content for your customer
In content creation, it is essential to focus on being unique and original. Your content needs to be different yet must be relevant, with the capability to stand out and keep it fresh to stay in the competition.
4. Use conversational, easy language.
Keep the sentences short so it's easy for your audience to understand easily. However, you are taught to use difficult words and long sentences, while it's the opposite in content writing.
Your content needs to be more precise, sharper, and compelling, which fulfills what the user wants.
Related:
What Is Conversational AI? Its Benefits And How Does It Work?
5. Let your content dominate
Content is fed to the internet every day, but good content must cater to the need of the user marketing strategy may just be the one to rule them out.
6. Keep content up to date
Market requirements are changing, especially after the pandemic, users are looking for fast end-results. The product features are evolving at a faster pace than ever. Furthermore, there is always a fluctuation in pricing. Old content is a big turn-off for most users.
Therefore, be sure you renew older content regularly.
7. Use social media
A greater content marketing strategy always ensures engagement on social media handles.
Social media is now where most people spend their free time. Therefore these platforms are handy for your content to reach your desired audience.
People are more likely to read and share your new content if you're actively delivering the right message on your social media handles. To market your content efficiently, you should know what to create and when to post. You need to use social media to help to create awareness for your posts. Managing content for several digital channels can be effort taking and time rendering task. Use only digital channels that fit your content relevancy.
Also Read:
Podcasting - How to Promote a Podcast? To Get More Listeners
8. Have a consistent voice of your brand all over
Another important content marketing tip is to add meaningful and unique images, colors, tone and make your brand voice strong across all your digital marketing channels.
9. Keep Your Content Marketing Strategy Updated
Most industries are constantly evolving, especially with the rate of new technology. While you may have a strong content strategy that works for you now, don't look for the same results next year.
Move with the new trends market, read guides,so keep up with evolving trends.
If you're keeping your users happy, you'll grow strong with them.
10. Track your performance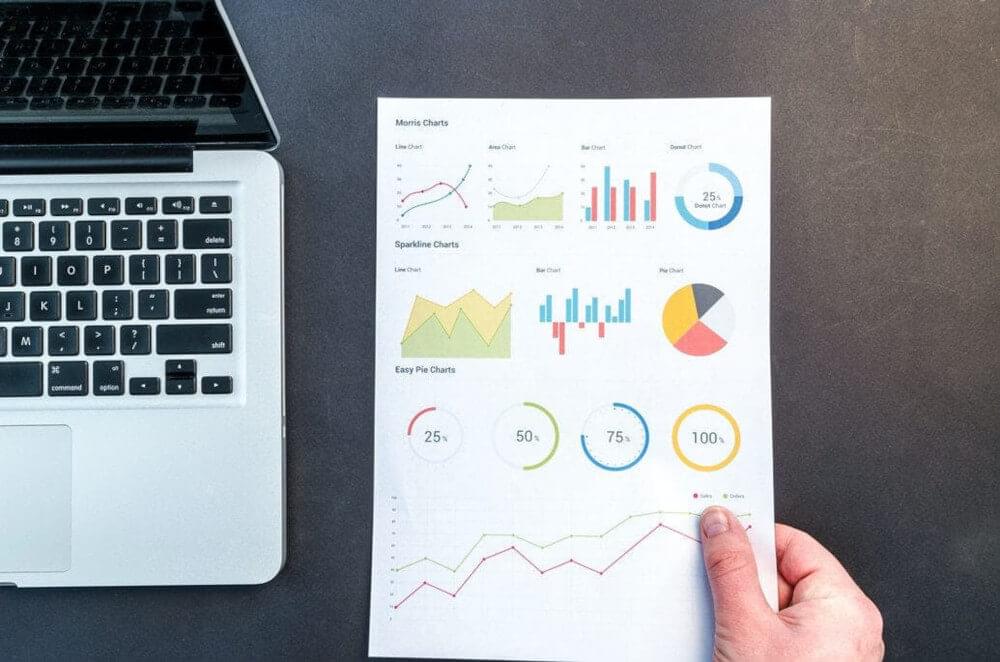 Once you have generated quality content and sent it to the right platform. You need to track and monitor how well it is performing how well it meets your business goals. It means you have to review and analyze a wide range of metrics, including impressions.
Counting the numbers of views on content and visitors on your website is necessary. Afterwards you can come to know the conversion rate and how many of users made the actual purchase. Take help from content optimization platforms such as Google Analytics, and SEMrush and they will help you refine your content strategy for your business.
A Few More Content Marketing Tips and Tricks
Before we jump on to zillions of offline and online content marketing tips and examples, let's show you quickly some essential tips to make your content strategy robust.
Knowing the power of content marketing is one thing, and how to implement it is another.
The first thing to do is to pay attention to your analytics and how they are performing. If you are not aware of how your content is performing, you won't be able to see where you need improvements and how to overcome the blunders. Google Analytics iterates what's working well. It gives you all of the important information to make the best decisions for the future of your business.
Conclusion
There are lots of other tips, and these tips are just the tip of the iceberg. We hope they give enough idea of where you are standing with your content marketing and need improvements.
What's more, we really look forward to that these tips don't take a huge marketing budget. Because today, everyone can use content marketing strategies to their advantage.
The world is getting noisier each day. Before long, we will still be required to use content marketing if we want to stand out or have an edge. The people who combine their energies to tell good stories, no matter the platform or context, will win in the long run.
Improve accessibility and drive user engagement with WebsiteVoice text-to-speech tool