accessibility
20 Proven Techniques to Boost Blog Engagement
Mar 3, 202214 mins read
We face fierce competition at every aspect of our lives, and we are getting busier day by day due to so much happening in our lives.
Also, we see many digital marketing tools available in the market—people become choosy. The first impression is significant. Therefore, putting out your unique content in a way that can grab as much attention among millions of blogs—is important.
When you write content, you need to give attention to every feature to boost blog engagement. And, if your blog's formatting is not attractive and challenging to read, then no one will stick around for a long time.
We all write content because we want to be found out. We want more audience, so you get known and ultimately boost engagement and without hearing your blog is nothing. Either we are writing for money, to encourage, or for fun.
Bloggers are always searching for powerful ways to get leads for their content. Even good quality content gets ignored if bloggers won't pay attention to boost engagement.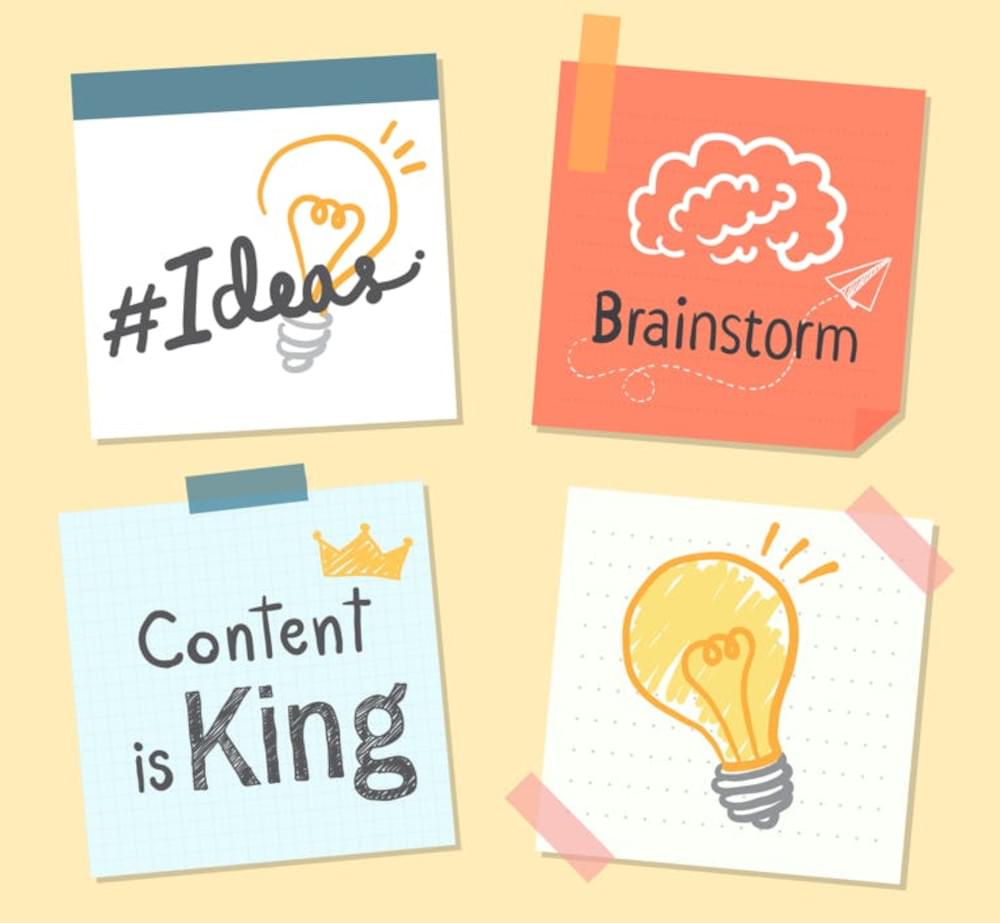 How to write an engaging blog?
Attaining a quality level of engagement needs profound techniques and effort, and creating an entirely engaging blog is a genuine challenge. So it would help if you crafted a blog that can stand out and your audience can enjoy it. Grab attention in a brief time with the quality and length of the blog.
But what occurs if your audience isn't interested in your blog at the ratio you are looking for? So most writers either lose hope or start blaming the blog's design or the quality of the blog.
Before going to the techniques to boost blog engagement, you need to know what types of blog traffic are. There are two types of blog traffic.
Are you facing trouble in drawing attention to your blogs about the community? And you don't know what to do? Here are some well-tried ways you can boost your blog engagement.
Blog engagement method #1: Organic blog traffic
Organic traffic is when you get it naturally, forcing no one, and it is essential for gaining traffic in the longer run.
The primary source is the search for organic traffic. You get the traffic to your blog when someone searches a keyword on Google, and your blog appears in the search, and he clicks it.
Referral traffic or direct traffic can also be incorporate into organic traffic when a person types the URL of your blog directly into the search browser or clicks the link of your post from another website. It all can bring traffic to your blog, which will boost engagement.
Blog engagement method #2: Paid blog traffic
This is the traffic that you get by forcing your audience with advertisements.
One of the famous of advertising is Facebook. Paid traffic also comprises Google AdWords, Twitter ads, banner ads, and many more.
This type of traffic you can get whenever you want.
20 Top techniques to boost blog engagement
Below is 20 tried and approved techniques to boost blog engagement.
1. Write the topics with the right keywords
It's attractive to write on the topics you enjoy or on breaking news, industry issues, and the latest trades. But these types of blogs have a brief life span in the market. You can see a stir in the traffic, but once the attraction is gone, the traffic will also disappear.
So it would help if you focused on ranking your blog on Google for the long-term, then you will get consistent organic traffic to your post.
Likewise, you can easily write on the topic people are interested in, but its title does not contain the words people mostly search for.
The question is how to find a suitable topic with the right keywords?
The simplest way is to get help from Google or keyword research tools to get the best ideas.
Once you finalize your keyword, you need to ensure that it is used in the right places of your blog, like in the title, Meta descriptions, headings, alt text, and body copy. This technique will definitely boost blog engagement.
2. Use brief paragraphs
People read blogs for fun or to get information. But if your blog looks like a school textbook, no one bothers to read, which means you won't get engagement.
So, get attraction for your blog, you need to keep it in brief paragraphs. There is no hard and fast rule for paragraphing; just you break it after 3 to 4lines.
Please don't make it a single line; otherwise, it will look like a poorly formatted blog.
3. Use numbered sub-headers
Today people read blogs at a glance, just scrolling on their phones. So you need to add catchy sub-headers so they can find it interesting to them and stick to your blog for a while. To boost engagement towards your blog, you can number the sub-headers, which looks like a well-formatted blog.
4. Use bulleted lists
In your blog, if you're going to use points to make it precise and more digestible. You can make a bulleted list. It will grab the attention quickly of readers rather than a paragraph.
5. Use bold and italics
Another technique to boost blog engagement is to make your content appealing by using bold or italic keywords, phrases, or essential information.
You can follow a few rules to work using bold and italics. You can bold your essential keywords and use italic when using names of essential things or foreign words, etc.
But you need to keep one thing in mind don't overuse bold and italics. If you highlight most of the content, your reader won't pick the vital information. So all your effort will be useless.
6. Use the blockquote button
All the writers are known with the blockquote button and use it to quote important points. It is an excellent technique to highlight significant points of your content. It is also the way to get the maximum focus of your reader.
7. Choose an eye-catching font
Most of the writers don't focus on the importance of choosing the right font. Because if you are using stylish font but have nothing informative for your audience, then it's useless. But using the wrong font in an excellent post can ruin the attraction.
There is no particular rule to select the right font for your blog, and you need not waste much time on the selection of nice font, but a perfect font can make a good impression on your blog.
Moreover, the eye-catchy font and the color and size also matter in boosting the engagement of your blog.
The too big font gives a childish impression, and the small makes it difficult to read the blog. Black and dark gray is used chiefly in font color.
It would help if you played safely while choosing the correct font, color, and size. Don't be too experimental.
8. Keep your blog content fresh
To get more traffic to your blog, you need to create fresh content. It would help if you focused on quality instead of quantity. So posting daily, you can put some time to improve your old blog by adding more content, removing outdated information, adding updates, images, and videos.
This way, your content will perform better on Google search engines, which automatically boosts blog engagement.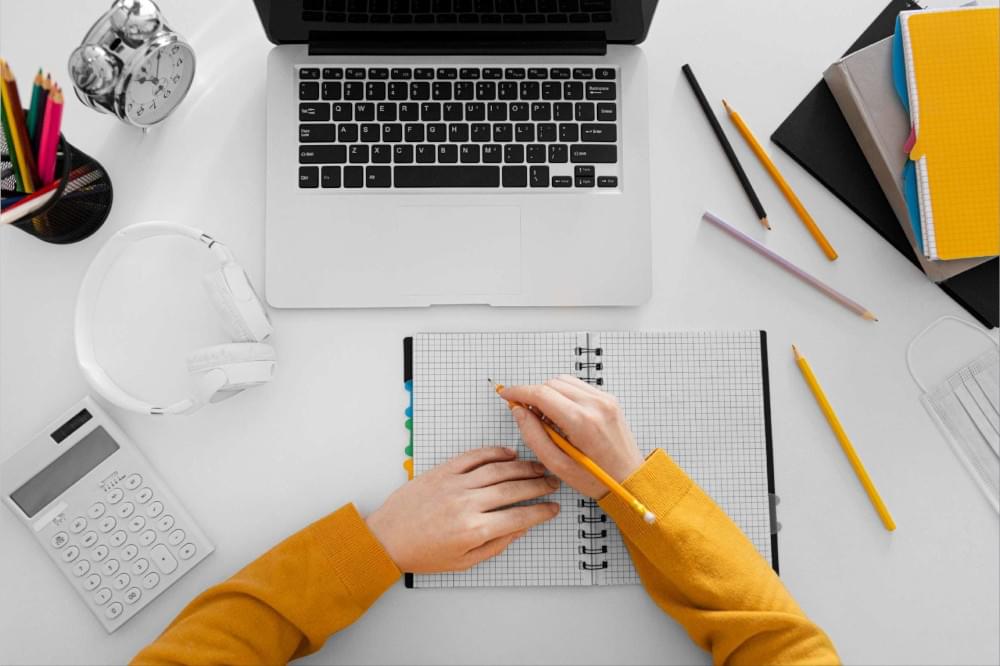 9. Increase the speed of your blog
Speed plays a very important role in audience engagement. If your content is taking time to upload, even for a few seconds, the audience won't wait, and it will become critical for your blog.
If you boost blog engagement, boost its speed as well. To check the performance of your blog, you can run free speed check tools.
10. Build an email list
Getting engagement engages a new audience and drives back your old readers, which you do by collecting their email addresses.
Owning your reader's email reader, you have access to their inbox. Once you prepare a list of your subscribers, you can use it for new blog updates and send newsletters regularly. It is one of the best techniques to boost blog engagement.
11. Boost blog engagement with internal links
Once you write a blog, another important step is to link your content to your existing posts. We call internal linking, which plays a vital role in boosting blog engagement.
When you place internal linking in your article, Google ranking will increase due to the relationship between your blogs. It also increases blog readers.
So make a habit of doing internal linking to boost your SEO ranking.
12. Include prominent social media buttons
Today, social media is the most important platform to boost blog engagement. You can connect with your audience on Facebook, Twitter, Instagram, and LinkedIn.
So, placing the social media buttons at a prominent place on your blog means you provide your audience a chance to be accessible.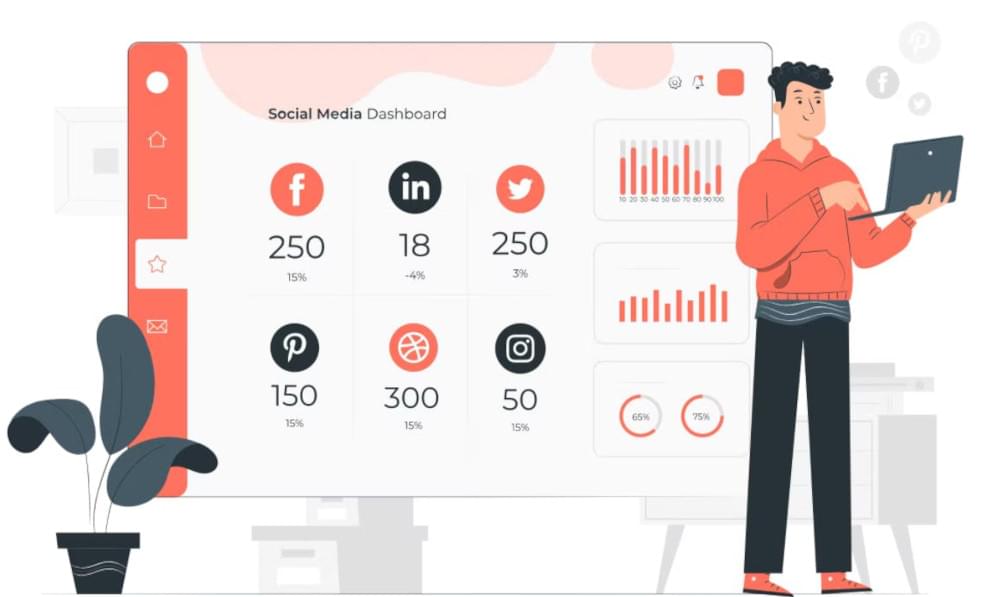 13. Use social proof to get more traffic
We human beings are curious creatures. We always want to know what is happening in other people's lives.
By sharing your social proofs, you get more traffic to your blog.
You can share your social media proofs on your website, tweets, social media platforms, and via email.
14. Answer questions on Quora
When you visit the Question & Answer website and participate in Quora, it will increase traffic to your blog if you give a proper answer to a question by adding a link to your blog. Your answer will be remained there for a long time, which will become a cause of getting traffic to your content.
15. Publish guest posts on your site
When you publish guest posts on your site, it will help get other expertise. You can also post those topics, which can have the potential to get traffic. This will improve your google ranking and become the source of good traffic to your blog.
16. Add images, charts, Infographics
Adding images, charts, and infographics is also a major technique to boost blog engagement because people like visuals the most. Using relevant images for your blog can attract more audiences.
Charts and infographics are attractive ways to pass information.
Check this out:
Why Your Website Needs a Text-To-Speech Auto Reader?
17. Add videos to your articles
A video is an effective form of content. People like videos most instead of reading boring text.
You can add videos to your blog to boost engagement.
Nowadays, creating videos is a simple task. There are many apps available in the market to create videos. You can make slide shows. You can make videos of interviews with your audience and other bloggers and add them to your content.
18. Make your online groups
Another way to get traffic is by making your online group on many social media platforms like Facebook or LinkedIn. You can invite your audience to it, and once your community grows, you will see more engagement, and it will become the vital traffic source with passing time.
19. Encourage comments and user engagement
Another smart way to boost blog engagement is by engaging your audience to add their comment at the end of your post. It encourages people to come back to you to find the response of analysis, and Google ranks well with those contents that produced more community discussion.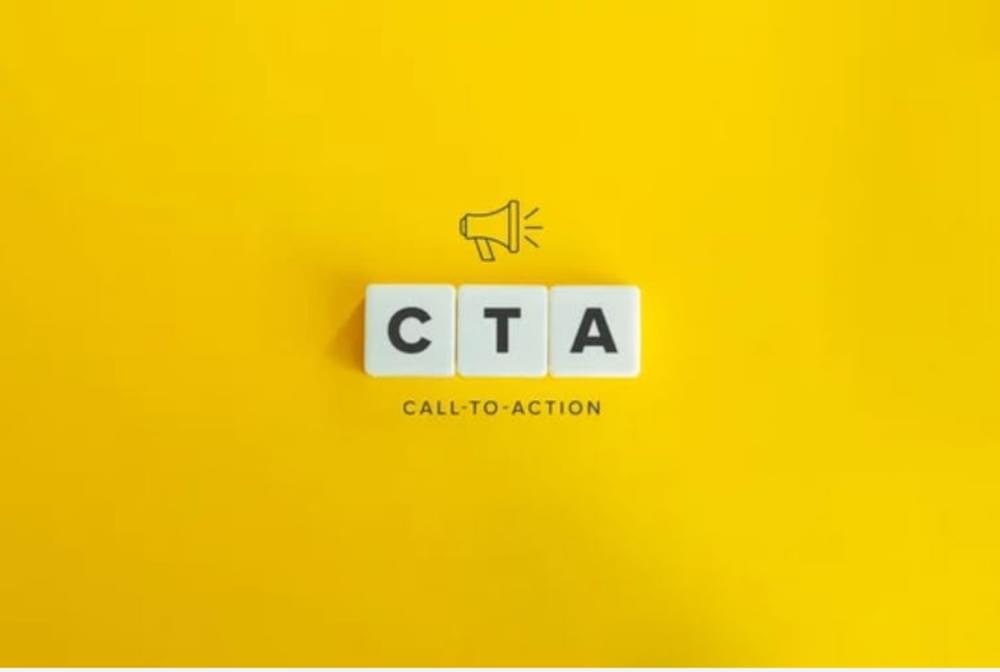 20. Track traffic and user engagement
When you get traffic to your blog, you have to check how many people are coming to your site and what they do. This will help you collect data on website visitor reports and engagements. With this data, you can work on your lack of points and a new strategy to make improvements.
Wrap Up
There is no single formula for boosting blog engagement. You need many techniques to get success.
Creating a perfect blog that will give you traffic is not elementary. You need to work hard to write good quality content, but you can't stop here, you need a proper strategy to get an audience and make them stick to your site and keep a keen eye on a statistic of the engagement of your site, which will help you refine your next move to make things much better.
Improve accessibility and drive user engagement with WebsiteVoice text-to-speech tool