accessibility
10 Useful Lead Generation Ideas That Can Grow Your Business Revenues in 2022
Mar 24, 202216 mins read
The never-ending trend of "the change" is especially emphasized by a pandemic; businesses are looking for more integrated lead generation ideas that could help them embrace the change of digital transformation seamlessly and help them prepare to meet the uncertain future.
Much like everything is changing, the B2B lead generation ideas and strategies are transforming at an equal pace— its time for businesses to look out for more creative and robust led gen ideas that significantly counts in "How to help our customers better than ever?" and how to move up the growth ladder?
Lead generation isn't a simplified strategy as it used to be once. 61% of business strategists find lead generation a significant challenge, and 53% spend 50% of their budget on lead generation strategies.
For starters, business digital transformation journey and to deal with the uncertainties, businesses can intermix traditional and modern lead generation ideas to build a robust strategy.
Let's look into more intuitive lead generation ideas that can evolve your business globally. This blog captures how companies can begin their digital transformation journey while keeping pace with the fierce competition and coping with the limited budget.
What is Lead Generation in Marketing?
Lead generation in marketing is a strategic process where companies try to hold on to the critical information of potential customers who are interested in their products and services.
Pay close attention to audience response on web platforms and social media handles.
This process involves in-depth research into user behavior and their desires initiated by AI chatbots who talk to customers on websites and social media handles. Moreover, popups surveys, user time spent on specific web pages, and email marketing help them collect enough information to form a robust lead gen strategy for their business.
It is all about letting your users know about your brand with increasing visibility, easy accessibility, and credibility of your products and how they can help your users resolve problems.
Your audience will observe how clearly you portray your business message, the solutions your products and services can offer them, and how well your marketing endeavors answer their queries.
Even if they don't decide to buy your products, for now, these endeavors will make them remember your brand, and they may perhaps want to refer your brand to their acquaintance, or maybe they will look into your products in the future to make the buying decision.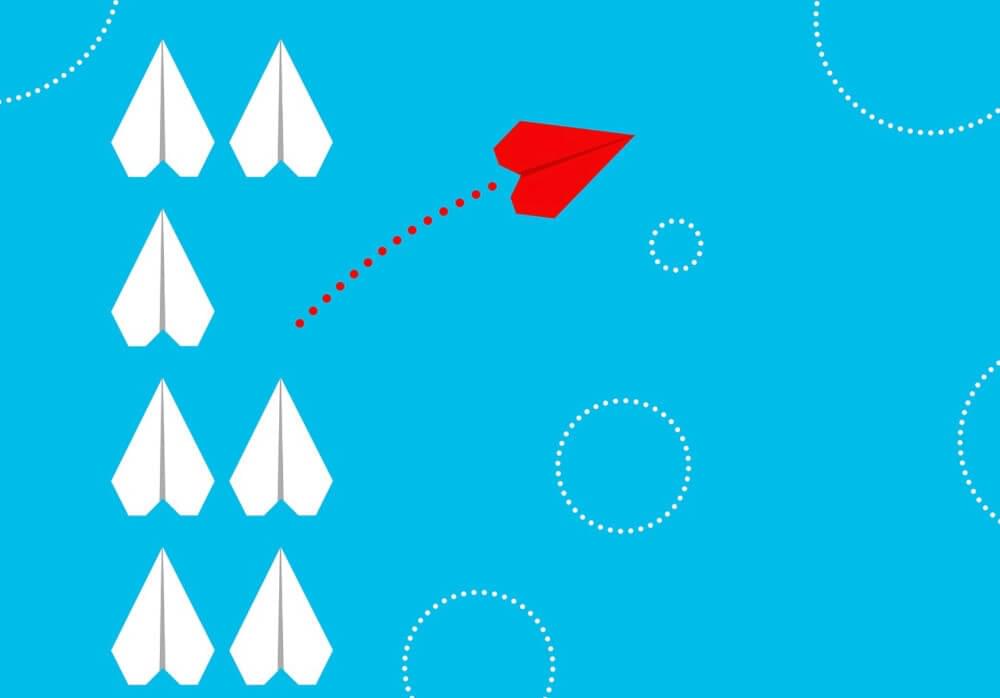 Why is Lead Generation Important for your Business?
More leads and more users turn into more ROI (return on investment).
Here are some significant benefits of a robust lead generation strategy that can lead out for your business.
Taking steps further into the global market: A well-planned b2b lead gen strategy can help you have more in-depth knowledge of your prospects and build a road map to target the right audience. The first step is to leave the traditional methods aside and take the help of advanced tech and automation-powered tools to expand your business to a global audience. These tools can help you seamlessly build different targeted campaigns for the global audience and eventually drive more traffic and more conversions. Accessibility, visibility, and compatibility will help you thrive in foreign waters.
More robust brand awareness message through visibility: Building a strong brand image and creating visibility is essential for your business to deal with fierce competition. You must not undermine the factors that can help your business have a great brand image, such as creating quality content and spreading it around all over the digital platforms the best way you can. Creating quality content is not enough. The more fiercely you market your quality content, the more potential buyers you will get.
Cold emailing is a good idea, perhaps—but focus on something more concrete than this for a little while: Cold emailing has been serving good to businesses in the past, and it continues to do so. But it's not something you can rely over entirely on to get hot leads. Once you can form up a robust b2b lead generation strategy, you can perhaps focus on the cold email call.
Prepare solid grounds for email marketing: Email marketing stands as the king in the world of digital marketing. It's one of the authentic and solid platforms to reach out to your potential customers. With its announcement through social media, sending out newsletters and offering customized offers is one of the best ways to engage potential customers. When you generate prospects and want to involve the email family in your success. The ever returning buyers always look out for what's new your business is up to.
Hope you get some idea of how and why lead generation is essential for your business prospect. Now you may want to know the methods of how you can generate potential leads and high business growth.
10 Robust Lead Generation Strategies for Your Business in 2022 and Beyond.
As a growth-oriented business, you may be looking out for the answers of how to generate leads ideas.
This blog will help you with all new advanced methods and tech tools that can help you grab hot leads.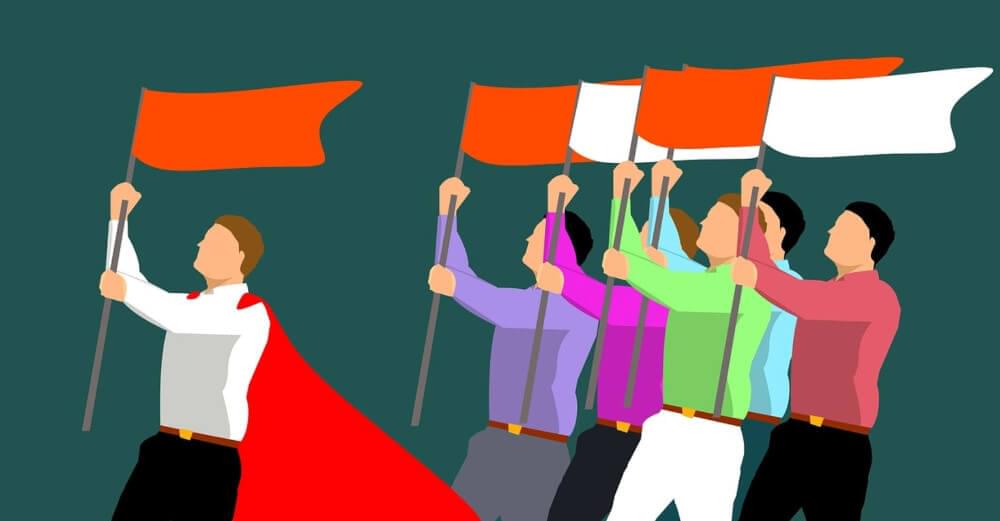 1. Revamp your website with the notion of achieving multiple targets
Your website is the face of your business and it represents everything about your business.
The real question is how you want to represent your website in the post-pandemic world which is more fierce, fast, and uncertain?
Focus on one simple formula how you can market your product in a way that helps users make buying decisions and how you can deliver your products fast.
When it comes to marketing your product, the website is the first place where you can build a strong image of your business niche. Focus on creating quality content that answers all possible queries, engaging and influencing to make the audience buy your products and services.
Transparency, accessibility and credibility of information placed on your website matters above all.
Use the right tools such as schedule google my business posts that can make your content accessible and automate the process of marketing it to all social media handles. These tools will help you create quality content in a few hours if it used to require a few days in the past.
Information travels fast, so should be the means of producing that information work fast. For instance, audio generation tools help automate creating and marketing content. The visitors can hear the entire web content in their preferred language with a single click. Moreover, you can use these audios for video scripts and podcasts.
To put it into a more clear-cut way, revamp your website to boost transparency, accessibility, and transparency of your business message, helping you grab not only hot leads but also a good impression of your brand in the eyes of the global audience.
2. Use pop-ups smartly—they shouldn't give an annoying impression
Most people find unnecessary popups annoying, and they want to leave the website as sooner as they land on it.
It can be a challenging task to plan out pop-ups if you are not careful with them.
What kind of pop-ups can intrigue the audience's curiosity and influence them to click on pop-ups?
The ones that offer a discount on their favorite products.
A useful lead to information they came looking for.
It can serve the purpose of purposeful navigation to some critical web pages.
Use exit pop-ups when they are about to leave the website to keep them engaged for a longer period. Use irresistible offers, free guides, free subscriptions, and much more.
Pop-ups can be helpful to grab quality leads, and that leads even can convert into potential leads.
3. Revamp old content—use advanced tools to repurpose old content into more useful information
Making quality content often requires sweat and blood, and it breaks the heart after seeing nobody read your masterpiece. Why? Because you forgot to repurpose and market your content accurately.
AI-powered and automation tools can help you automate content making and marketing. For instance, use audio transcripts for videos (to be used on social media handles and YouTube), convert them into podcasts or audio transcripts in different languages–all can happen within a few minutes, a few clicks, and in a few pennies.
Moreover, you can convert this content into e-books, newsletters, blogs, web copies, infographics, and FAQs.
Lookout for the changing trends to make quality content—how to write more engaging web copies, more catchy headlines and micro blogging.
Supply a new perspective to old subjects and produce content that is relevant to users today.
4. Use paid traffic campaigns—a shortcut to brand building and lead to authentic lead generation
50% of traffic comes from pay-per-click advertisements and they are the people who come for a real-time purchase.
Designing the paid campaigns carefully can help you land significant leads. It is a good shortcut if you want to get good results in days and weeks instead of months and years. You can use search engines such as Google, YouTube, and Bing or social media platforms such as Facebook, Instagram, and LinkedIn based on your business niche and target audience.
The paid campaigns are the answer to achieving business goals in a shorter period, such as targeting a higher audience, higher conversions, and more sales.
You can use paid campaigns to grab the audience's contact details, landing on websites through PPC advertisements.
A useful read for you: 10 Best Tools for Digital Marketing in 2022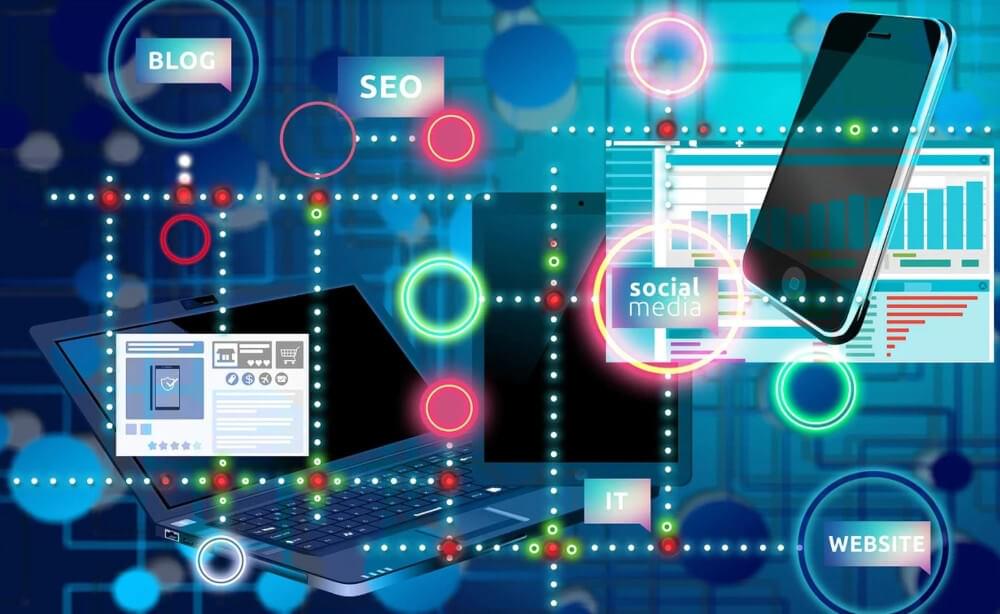 5. Use behavioral targeting—know your users' desires with AI-powered tools
Personalization is the key to unlocking potential lead generation drives.
First, you must comprehend the behavior and needs of your target audience and offer them useful information and deals. Using the right AI-based tool, you can discover behavioral targeting to showcase the right content at the right time and boost your chances of conversion.
Established on web sightseers' browsing habits, you can show product guidance and guides as well grasp their contact details. The more personalized your content is, the more unique visitors would feel and they are more likely to associate themselves with your brand.
6. Use referral marketing—incentivize your users to refer your products to their acquaintances
It's one of the oldest and most traditional methods to market products.
Still, most businesses rely on referral marketing to generate valuable leads.
How does it work?
Suppose one of your clients loves your product and will probably refer it to friends, family, and business circles. You can set an incentive on referring to your product.
An incentive scheme typically offers a discount coupon or gift card to users on their next purchase. You can also offer incentives to new customers who sign up using the referral link, triumphing your referral campaign. Have a devoted web page about referrals and exhibit popups or send emails to users to promote the products.
7. Integrate live chat
Live chat is a superb way to interact with your audience.
About 63% of audiences are likely to stay on a website that offers a live chat facility. Why so? For the reason that sometimes audiences have queries concerning your products/services and require an instant response from your support team to nudge them in the right direction.
Ensure to remain proactive without being meddling or annoying. Use the live chat window to display recommendations, offer instant help or redirect visitors to relevant guides. When your support agents communicate with users, they can gather their contact information.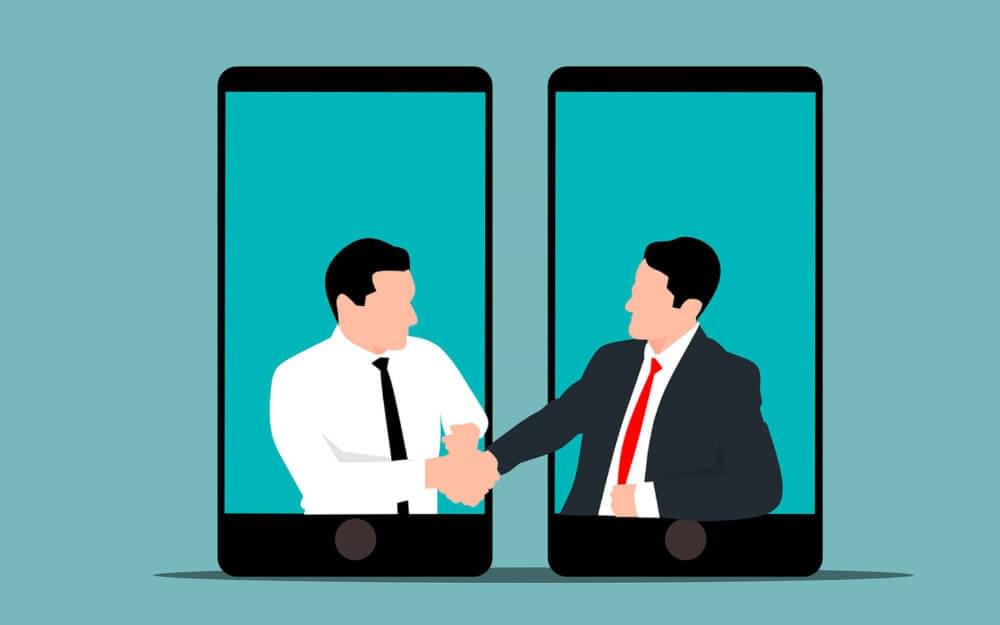 8. Create a sense of urgency
Fear of missing out (FOMO) is a marketing maneuver that still works for lead generation. The discount offers look more appealing when a countdown timer is hooked.
You can host a flash sale or show a time-sensitive deal to users using popups and nano-bars. It's helpful for you to gain the attention of potential buyers instantly. With a compelling content copy and CTA, you can quickly push the users down to the conversion funnel.
9. Optimize your call to action(CTA)
Call to action (CTA) is a critical website feature for grasping leads.
It leads your audience to take action on your website. Therefore, you need first to make your goal clear whether you want to gather email addresses or redirect visitors to another page.
Once the goal is explicit, use your creativity to create a compelling CTA with few words. Ensure influencing words such as Get, Buy, Avail, Join, Add, etc. Eventually, keep your CTA compatible across your landing pages and popups to avoid distractions.
10. Host a giveaway or contest
Hosting a giveaway or contest monthly, quarterly, or yearly can yield lots of leads in a short period. The method is easy—you can offer a prize for anyone who wants to participate in the contest, they can enter their name & email address.
To improve the odds of winning, participants need to refer friends, like/subscribe to your social media handles and share your giveaway on their social media profiles.
The real catch here is to get creative with the prize or reward to entice your audience. You can offer prizes like $100 gift cards, tickets to an event, your best-selling product, software subscription, etc.
Its a wrap up
Building a robust lead generation strategy is not as tricky as it sounds. All you need is a bit of focus, and the right tools to make and market your product and services.
In the past, people didn't believe in the magic the tools can do to automate marketing strategy—the urgent need to change has changed everything. The right marketing tools can make your lead generation job easier.
Improve accessibility and drive user engagement with WebsiteVoice text-to-speech tool