voice technology tutorials
Why WebsiteVoice is important for education
Jan 21, 20217 mins read
Throughout the years, we developed thousands or even millions of software to help individuals with their lives. Whether the software is gaming, programming, web design, or education software, it impacted industrial, social, and educational firms' overall flow in different aspects.
WebsiteVoice is a tool that allows for the transformation of text to speech through a simple click. Such a tool is considered highly needed to increase a person's or brands' website engagement and the boast of a website's accessibility of people with certain difficulties and extremely important for learning and educational purposes.
It is safe to say that education these days is no longer confined within the walls of a classroom. It is now being given through online platforms that allow for asynchronous learning and teaching. A teacher can record and post a lecture onto a shared platform for students to study and then discuss set session dates. This requires a certain skillset from the teacher and requires methods and tools to facilitate such a teaching style.
So, throughout this article, we will be tackling the importance of text-to-speech tools for education by allowing its users to customize the service, enhancing the students' performance and memory, giving researchers the ability to increase accessibility to their work, and facilitating education on students with learning disabilities and vision impairments.
WebsiteVoice allows for Customization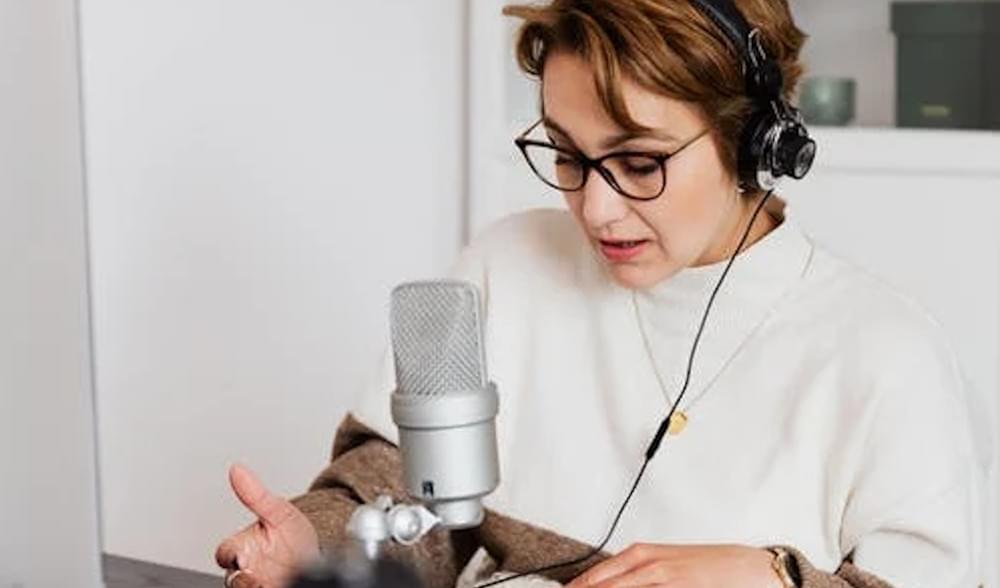 WebsiteVoice allows for customization of the voice and language to fit your style and brand. It has an adjustable speed, voice, and pitch to fit with the required tone for reading. Universal Voice Tailor "UVT" allows for the ability to adapt the speed while maintaining a suitable pitch to avoid unfitting voices. How can this help in education? This allows the message to be properly conveyed through the needed tone and allows for its transfer in the desired and understood language. Some students and teachers are bilingual or trilingual. However, other students might not understand any language other than their mother language. WebsiteVoice translates text-to-speech in 38 languages, including English, Spanish, German, French, and so much more. This allows for students' diverse languages to be included in a teaching tool that can enhance their current spoken language and grammar and even play a major role in teaching them new languages. For example, if students speak English as the native language, their French teacher can use this tool to apply their hearing and visual senses during the session and thus increase the learning pace.
WebsiteVoice Enhances Performance
Students don't understand the explained matter in the same way. Some of them understand the subject from the first time. Others might need a second and third-time explanation for the information to kick in. This doesn't mean that some are smarter than others. It means that our brains don't function in the same way about the same things.
With that being said, WebsiteVoice enhances the students' performance and memory in many aspects. First, it gives them the space to read and listen to the required material. The results are seen in the short and long run. In the short run, text-to-speech tools are researched to stimulate their focus and senses as much as needed to understand the same information, thus forming a better and more lasting comprehension of the material. In the long run, they will start needing less time to memorize and analyze different subjects as they trained their brains to focus more on a piece of particular information to better grasp it.
Second, WebsiteVoice is crucial for students with vision impairments. In a previous Text-to-Speech Importance for Students with Vision Impairments, we discussed the importance of text-to-speech tools for students with vision impairments. We will highlight their importance once again here. Nowadays, and thankfully, we have seen and witnessed great and tangible support for students with vision impairments through the inclusion strategies that are being taken to incorporate them in regular schools or, if needed, in specialized schools. We have also witnessed the technological support that facilitated this whole thing. Text-to-speech tools, including WebsiteVoice, are highly needed and used. That's for its clarity and ease of use for students, teachers, and even researchers.
For example, if a researcher conducted certain research, they usually use one of these two methods for collective and credible information gathering sources, either through a secondary literature review or through interviews with people of knowledge. Once the researcher documents their results through incorporating WebsiteVoice, they assure a higher level of accessibility for people of interest, including students with vision impairments, learning difficulties, or even mental disorders like ADHD.
In addition to this, whenever anyone gets the professional package of WebsiteVoice, they help donate to global vision impairment non-profits.
Finally, WebsiteVoice can be incorporated on desktops, phones, iPhones, or iPads. Basically, students will have access to it any time of the day. It can help facilitate their educational life and their personal life, which reflects on their educational life. Combined with the progressive artificial intelligence used in developing WebsiteVoice, these reasons make it crucial in a smooth and impactful educational journey for all students.
What are you waiting for?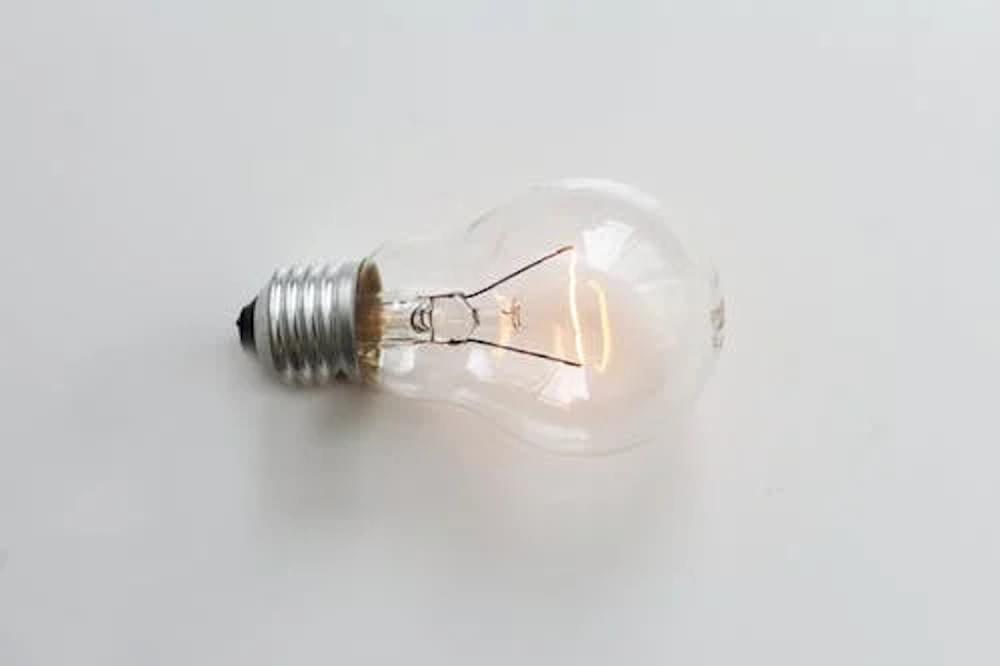 WebsiteVoice is a text-to-speech tool that allows individuals for an inclusive and effective process of learning. It could be learning during a session, for an exam, research, or even learning just for fun through an audiobook. Schools nowadays are in crucial need of such a tool, especially under the impact of Covid-19 that placed and is still placing them in an unprecedented situation that demands to switch teaching to be purely online. Such tools are designed to facilitate users' educational, social, and industrial work and aim to increase the work processes' effectiveness and efficiency. Your audience can tune in to your content while working, commuting, exercising, having their eyes and hands busy if you add voice to your website. Discover how your user engagement, improve accessibility, and subscriber growth can be achieved on your blog or website. Just add WebsiteVoice for free. WebsiteVoice incorporates artificial intelligence and machine learning to constantly improve our features. Our service will not disappoint companies, schools, and universities access to a highly digital, modern, and effective tool. So, don't miss out and get your subscription right now!
Improve accessibility and drive user engagement with WebsiteVoice text-to-speech tool