text to speech tutorials
How to read a long post while multi-tasking?
May 30, 20195 mins read
We all become victims of the tremendous technological revolution; whatever we want can be achieved from your smartphone. The days of waiting for long hours is gone, is it because people are not patient anymore? Or they have become multi-taskers?
It can be both, or you may get more interesting answers for this. The Internet brought everything under one roof, which made people read and consume different contents every day.
From the morning emails to your Facebook feed at night, everything delivered and shared as content nowadays. A good Content does become your sales pitch to your readers and creates a trust to your audience. So, people become less patient and more multi-tasking every day, how do you grab their attention and make them read your content faster?
Here is something we propose, install WebsiteVoice plugin, and let the content speak to the customers with a human voice.
WebsiteVoice is a tool that can turn blog articles into high-quality audio in less than 5 minutes. It's all made possible thanks to Artificial intelligence and advanced technological tools.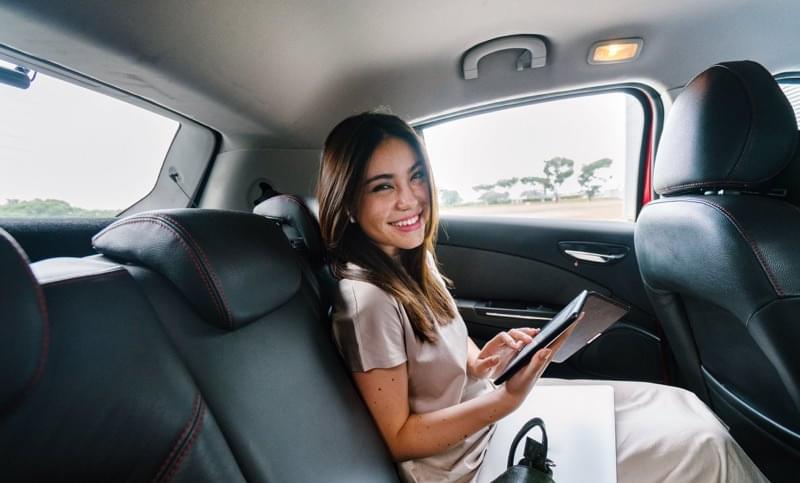 If you are a blogger or marketer, you already know that Google loves high pillar contents and rank well than shorter content. Since the visitor of your website is only going to spend a few minutes of his time, it's essential to deliver your long story as short as possible.
This is where WebsiteVoice tool helps you achieve that goal and make your website stand out from the crowd.
So How WebsiteVoice Can Help Your Blog and Your Readers?
Even though there are hundreds of marketing tools available on the web, not many of them understand the user experience and cost features. Connecting users is the major hurdle for the developers, those who achieved that goal, become the top of the user's favorite. WebsiteVoice is one of those tools which eliminates the barrier of delivering content in audio format so that users can listen to the content on the go.
Just click the speaker button on the top left, and you can hear an artificial intelligence voice that starts reading the text with the same pause and linguistic pronunciation like a human.
One of the best features of the WebsiteVoice is when you listen to a lengthy blog text. There may be times, we need a break, so in that case, you can pause and resume from where you left off at the last time. It is just as easy as your podcast app.
WebsiteVoice is simple and easy to install in any blog or website, without any complicated coding. You only need to create a free account, install the WebsiteVoice plugin by copy-pasting the JavaScript code, and you will be able to see the WebsiteVoice speaker icon in the front of all of your content.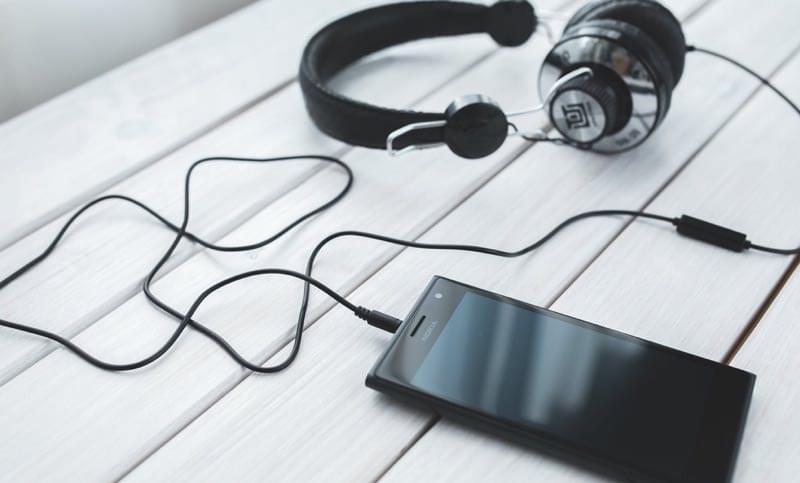 The best thing about the WebsiteVoice tool is that it's free to use and can be used in multi-languages like Spanish, Japanese, German, and obviously English.
How can WebsiteVoice help you accomplish more with your website?
As we said, people are multi-taskers most of the time. With all the fake news and growing websites in millions, grabbing user's attention is very hard, even if you do, keeping them for a few minutes in your blog is a tough job. WebsiteVoice speech tool can convert the readable contents automatically and change them into an audio file which you can listen within few seconds. It is faster in terms of conversion and amazingly much clear voice like a news anchor. So, plug in your headphones and start listening to articles from anywhere and on any device.
So, if you are a busy bee, who keep your schedule tight, then this is the tool you need in your blog for sure. WebsiteVoice will increase your engagement, reduce the bounce rates, improve your site accessibility from any device, and help you grow your new subscribers base.
Improve accessibility and drive user engagement with WebsiteVoice text-to-speech tool