text to speech tutorials
How to add text to speech to Blogger
Jan 25, 20192 mins read
Let's see how to add text-to-speech to a Blogger website, it's very easy and can be done without any prior knowledge, just follow these steps.
The first step if you haven't done so, is to create a completely free account in WebsiteVoice here, make sure to write your Blogger website and your email.
Then follow the next steps:
From your Blogger dashboard, click on the "multiple page" drop-down and select "Layout" as seen in the following image: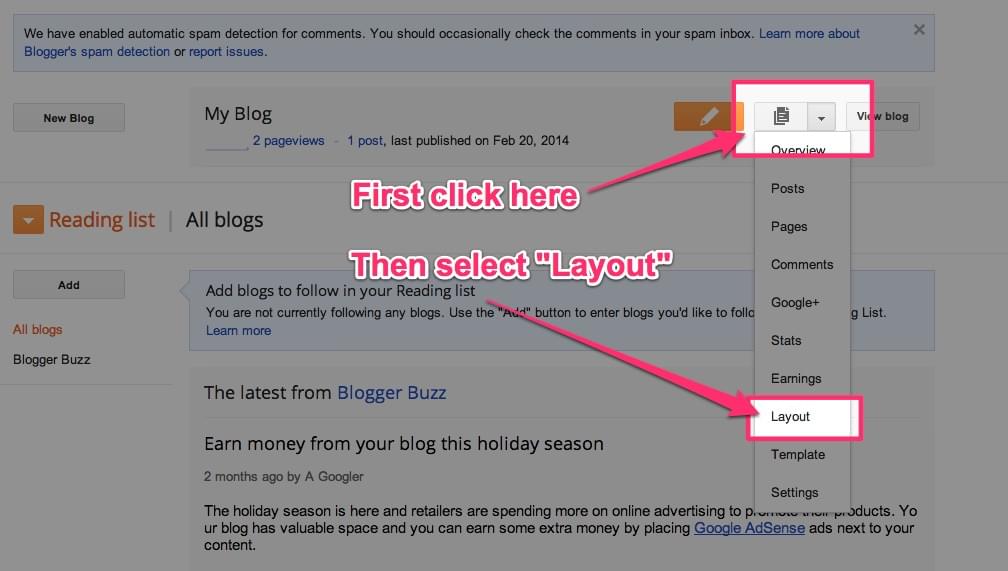 Click on "Add a Gadget" directly under header.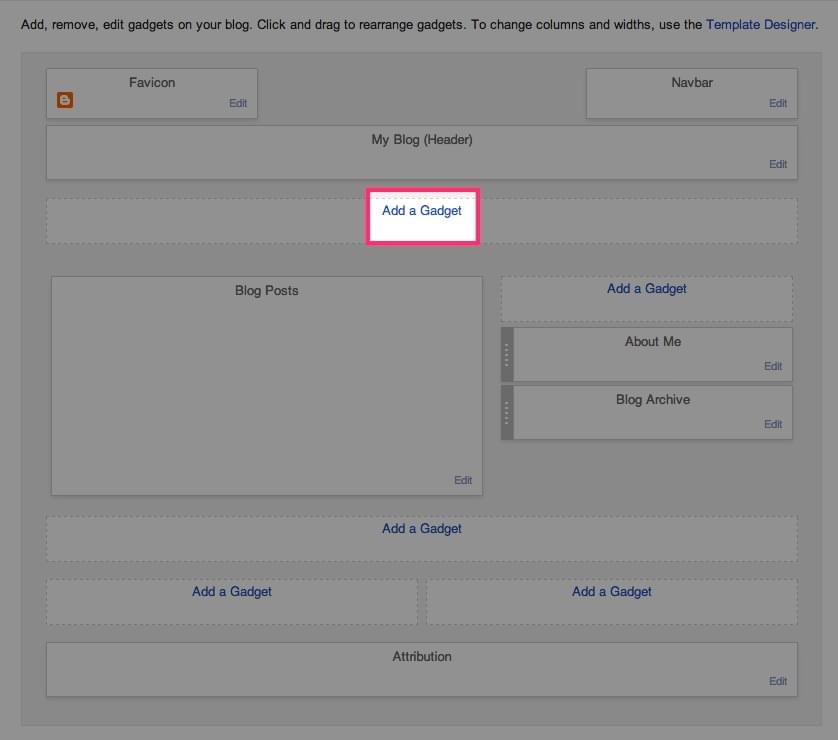 In the new window that pops up, scroll down until you see "HTML/JavaScript" and add it to your Blogger account.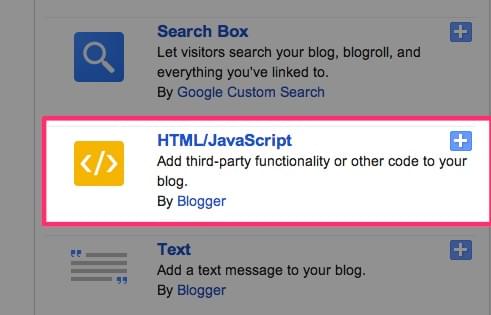 Title the gadget "WebsiteVoice", and paste your WebsiteVoice JavaScript (you will find in your WebsiteVoice dashboard) into the content box. Finally save your changes.

Click on "Save Arrangement" in the upper right hand corner and you're done!
Your widget should now appear in your website. If it doesn't for any reason, you can contact us here and we will tell you what you might be missing.
Improve accessibility and drive user engagement with WebsiteVoice text-to-speech tool