text to speech tutorials
How Text-to-Speech Can Benefit Educational Institutions
Jan 8, 20193 mins read
The days of traditional learning with a pencil and notebook are slowly passing out. At the same time, there are certain learning materials and techniques available outside the classroom from the comfort of one's home. A huge number of companies and educational institutions all over the world are riding the wave of Technology and adapting teaching strategies like e-learning.
But what can educators like you do to make the learning curriculum engaging and also educational? By introducing text-to-speech, e-learning is enhanced in a number of ways with audio and narration integrated in online courses and material across all platforms.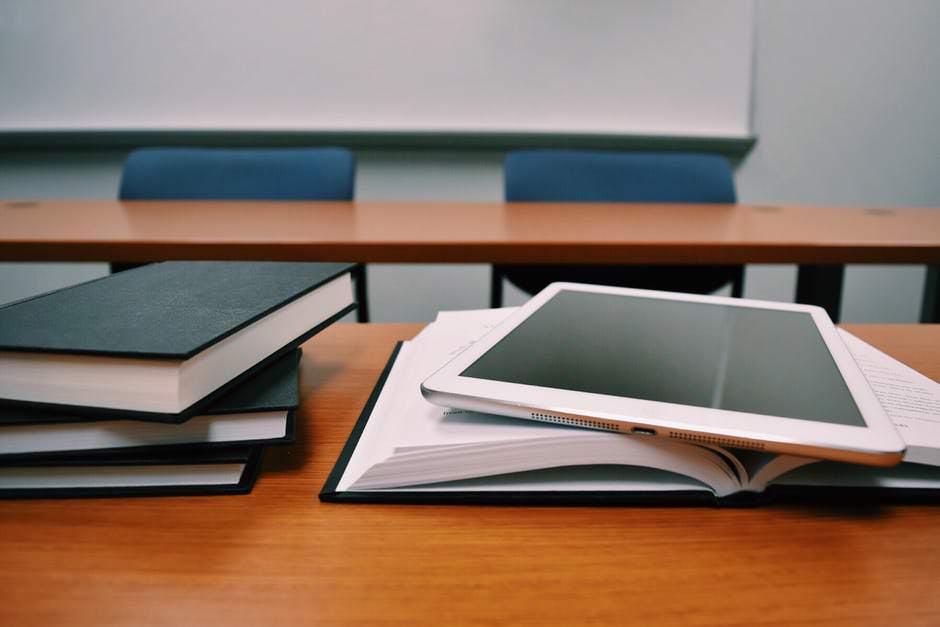 Top 5 benefits of using text-to-speech in educational institutions are:
Comprehension practice: Learning how a word or a phrase is used in a sentence is important for reading comprehension purposes. Text-to-speech offers an easy way to listen to how words are spoken in their natural structure and following the same is easier through audio playback.

Increase engagement: Online learning through gamification is becoming a modern way to encourage learning in a playful way. One example is implementing natural sounding text-to-speech voices to explain game instructions and skill based challenges which increases the attention of the student and engagement.

Online/cloud hosted courses: By storing course material readily available on the internet or via learning management system, students or new employees are able to focus on what really matters learning. Notably, online course can be assimilated with text to speech audio. A variety of e-learning platforms allow educators to create personalized content to students with dynamic text to speech

Studying of foreign language: Learning a new language can be quite challenging. However, foreign language can be studied with the right resources. Text to speech is an ideal option for listening and practicing proper pronunciation of various languages. The text-to-speech voice engines are specifically developed using native language voice actors so it is easy to practice authentic accents and tendencies.

Accessibility: For students with physical disabilities, it can be tough to be motivated about learning. Screen readers and other tools which are text-to-speech compatible can make learning an equal opportunity and enjoyable experience for those with physical disabilities.
Online courses are more cost effective than physical classrooms and provides the benefits of in person instruction without the limitations. With text-to-speech, it's easy to add hundreds of hours of narration to the courses and to quickly update them as per your need.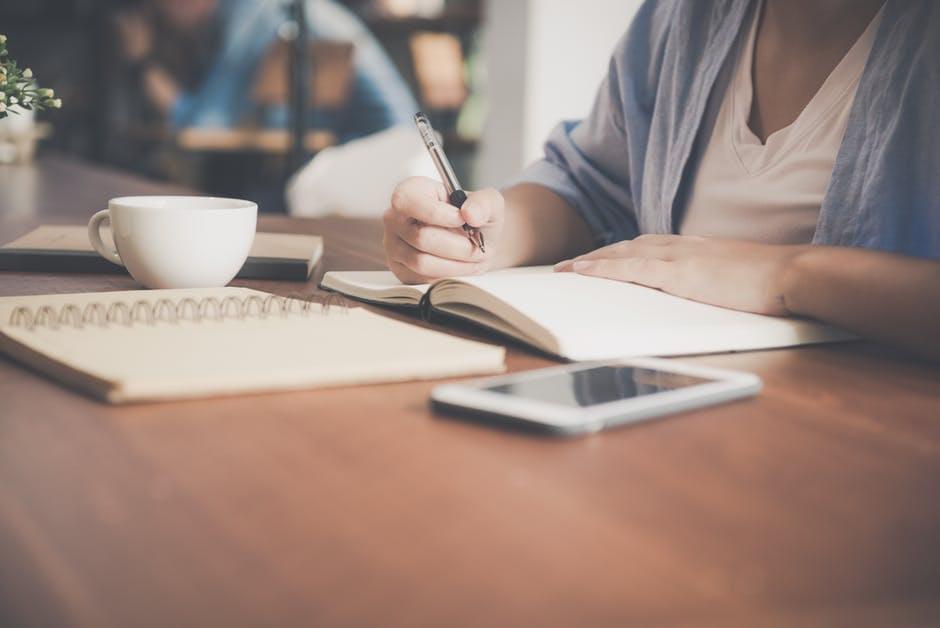 Does your online course speak to your audience?
Add text-to-speech to your e-learning to help your students learn more effectively. Find out more about the benefits of using text-to-speech like increasing user engagement and improve accessibility. Add WebsiteVoice for free.
Improve accessibility and drive user engagement with WebsiteVoice text-to-speech tool