accessibility tutorials
The Most Significant Features To Consider When Creating A Blog Site
Mar 26, 202013 mins read
Nowadays, many people are at the hype of creating their blog sites, not just for entertainment but also a critical requirement for their products and services to inform their followers about their latest updates or contribute valuable content that might become viral. Some might think that it is just as easy as buying domains, setting up, and getting your site online. But, you must consider that that's not just it. Like everything in this world, it needs careful planning and action to make it efficient for you, your targeted readers, and the search engine crawlers.
What is a blog site?
For the most, they define a blog as an online journal, and others point to it as an educational website where they can obtain all the wanted data. A blog is an easy method of engaging online users and partaking in their ideas and opinions. However, there are very crucial features of a blog. The blogging niche differs from personal belief to well-researched and expert views. Some of the most common blogging niches are beauty, health, travel, fashion, personal development, finance, and fitness. Blogs, when composed professionally, can impact conclusions, politics, and businesses. People blog for various causes. However, the central purpose of a blog is to bring as many people as achievable. More traffic indicates an extended network and ultimate conversion. Several attributes go into creating a great blog site.
While some bloggers can quickly draw people to their blogs because of their celebrity status or influence elsewhere, others will have to set in many efforts to generate traffic. Besides content, which is considered king in the blogging world, other fundamental blog features will deliver your blog exceptionally. No matter how fascinating your article may be, those who visit your blog may not worry about seeing it if you don't exhibit it well. So, your blog's functionality and appearance will bring the traffic you require. You must use time and research the best blog set-up and points that will work for you.
Technical Features
Blog Post Archive
A blog page with a post archive or any web section in your blog that itemize previous blog posts, usually filed in a relevant order such as by date or by category, is an outstanding technique to draw in more page views and advances the capacity of readers to explore more content on your site. A post archive can also help as a means to boost the conversion of first-time visitors to constant readers because it explains to them what to assume if they choose to follow your blog. For existing readers, a post archive provides fast access to posts they aspire to revisit.
The RSS Feed
RSS began as easy access to syndicate content throughout the web, but most people didn't understand the distribution medium's resourceful nature until recently. With blogs being modernized constantly and with the enormous amount of blogs out there, RSS has enabled readers to keep up with fresh content on their preferred blogs without having to visit them frequently to monitor if something's been posted.
There are free RSS feed readers such as Google Reader. It's simpler than ever for web users to stay informed with their favorite blogs.That is why having an RSS feed for your blog has become a requirement. Interested readers will actively watch for that typical orange RSS feed icon, implying an RSS feed for the site. RSS also gives you possibilities to encourage a loyal following and improve your community due to subscribers staying tuned for your new content.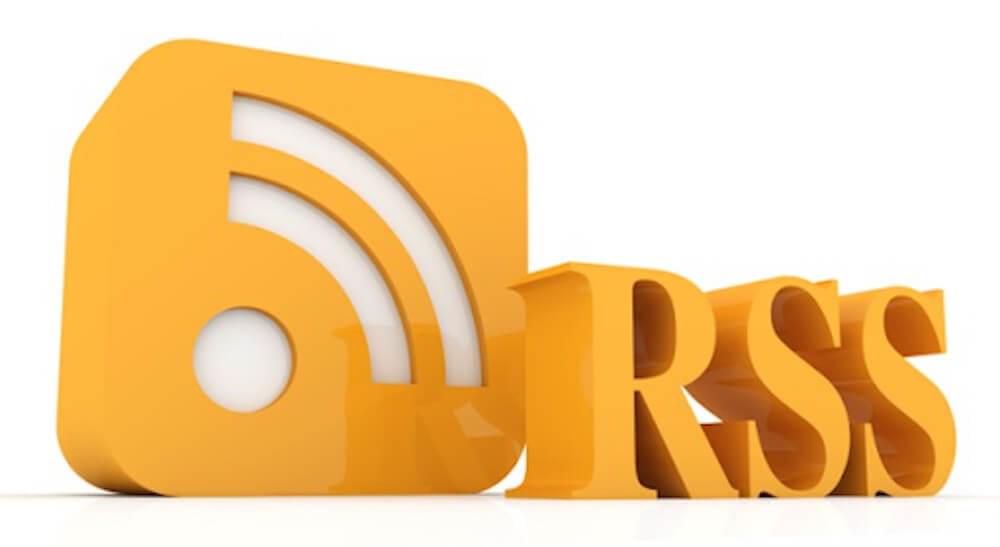 Comment Section
The advantage of blogs compared to old media like print and TV is that followers of blogs have the unique chance to discuss with the content creator. From a reader's view, it's attractive to give a small note or urge thoughts and discussion points further after reading a post they value. Commenting abilities on your blog also sustains community building by letting your readers discuss the subject of a post with the blogger and other readers. It enables readers to present the reading activity as engaging and interactive.
It is also advisable to implement comment spam protection. Though this section is mainly for site administrators and owners, it's also a feature that avails users. Unethical internet marketers believe ignorantly since most commenting systems will enable no-follow rel attributes to hyperlinks posted in comments that link-spamming on blogs will provide them a piece of link juice back to their sites to help from search engine rankings. Without any forethoughts corresponding to comment spam, your comment system promptly turns from something beneficial to nothing more than an extra page load. Spam comments flood out genuine comments and give readers little motivation to read the post comments, much limited to engage.
Search Bar
Besides visiting your archives, your site visitors won't have various other choices to locate your blog content. They can utilize search engines to search your site's indexed content like Google has the site: search syntax. It will help if you don't assume your readers use another place to find specific blog posts for assistance.
Social Media Integration
Content on the web is always intended to be shared. Make it simple for your readers to share your blog posts on their social networks by allowing social-media-sharing functions on your blog. Most social networking settings have APIs that you can take advantage of using. For instance, Twitter gives buttons and widgets that you can customize and install on your blog. Likewise, Instagram, YouTube, LinkedIn, and Facebook have similar contributions.
Contact Method
It is beneficial if you make it simple for your readers to secure a connection with you. The facility to contact a blogger is essential because the human factor of a blog is what affects it attractive to many readers. Readers should reach you for subjects, make comments they're reluctant to participate publicly, report concerns with the site, share points and ideas for forthcoming blog posts, and allow collaborative possibilities to you.
Contact Method
It is beneficial if you make it simple for your readers to secure a connection with you. The facility to contact a blogger is essential because the human factor of a blog is what affects it attractive to many readers. Readers should reach you for subjects, make comments they're reluctant to participate publicly, report concerns with the site, share points and ideas for forthcoming blog posts, and allow collaborative possibilities to you.
Text-To-Speech System (Auto Reader)
Many will be confused about a text-to-speech feature, but this is what the advancement of technology has gotten us today. Some blog pages already have this function. An auto-blog reader like WebsiteVoice is a notable highlight that when a user visits your page, the system will automatically read the text for you. It is advantageous to people with hectic schedules or those with visual impairments that disallow them to view the content sharply. Having an auto-reader will make them experience an easy flow of being informed and updated to their favorite posts.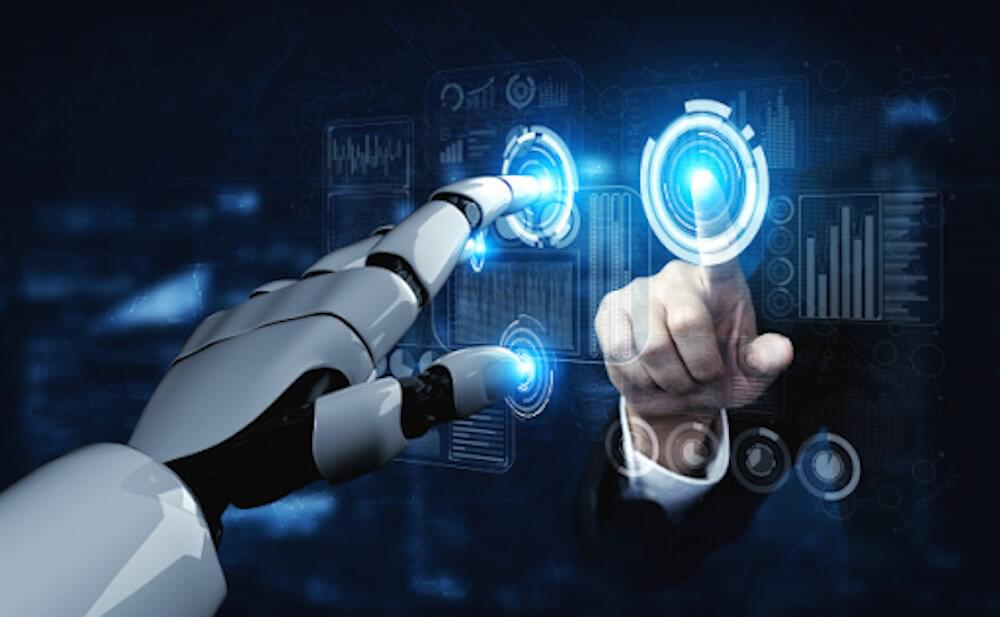 Fundamental Consideration For Your Blog Content
Purpose of Your Blog
Some may build blogs for self-gratification, and others create blogs to teach and inform their target readers. Your blog's goal should be attached to your intentions and objectives, and it should be practical. Don't assume getting returns quickly when you begin blogging. You can only reach the aspired results when you understand your blog's impression on an audience. The main point is that you should have a system to employ and influence your audience efficiently.
Your Target Audience
After deciding to set up a blog, you should already understand the audience that will reach and read your blog. Don't just think that everyone who comes over your blog will read. Attraction marketing by blogging doesn't appeal to all and manifold. The only people who will read your blog posts obtain benefit from the data you publish and share. To improve your blogging effectiveness, you should investigate your audience, choices, interests, expectations, requirements, and benefits. These aspects will lead you when writing posts for your blog. Don't assume that what you're going to publish will tick with your audience; you have to understand your audience to target them with the applicable content.
Editorial Calendar
When you start blogging, you should also create an editorial calendar for content marketing ideas. A blogging calendar will assist you in writing and publish blog posts on time. Most importantly, your calendar will also devise timelines for researching and generating suitable content for your target audience. Ideally, it would be best to come up with blog subjects for the first month or two. By having a list of blog topics, you will get a favorable resolution about the content that should end up in your blog.
Type of Blog Content
You require to determine beforehand the kind of content you want to create and publish in your blog. Your goal is your best guiding post, as notably as content creation is involved. If you're going to teach your audience, you should concentrate more on informative posts, but if you aspire to captivate your audience and evoke reactions, you should converge more on trending topics and subjects. Some readers are fascinated by reading short and brief posts, while others want to absorb themselves in long and thought-provoking posts. However, others favor online video marketing sources such as training videos. Whichever content and style you decide to choose, you should comprehend all through, though a combination of content will give you a more extra advantage.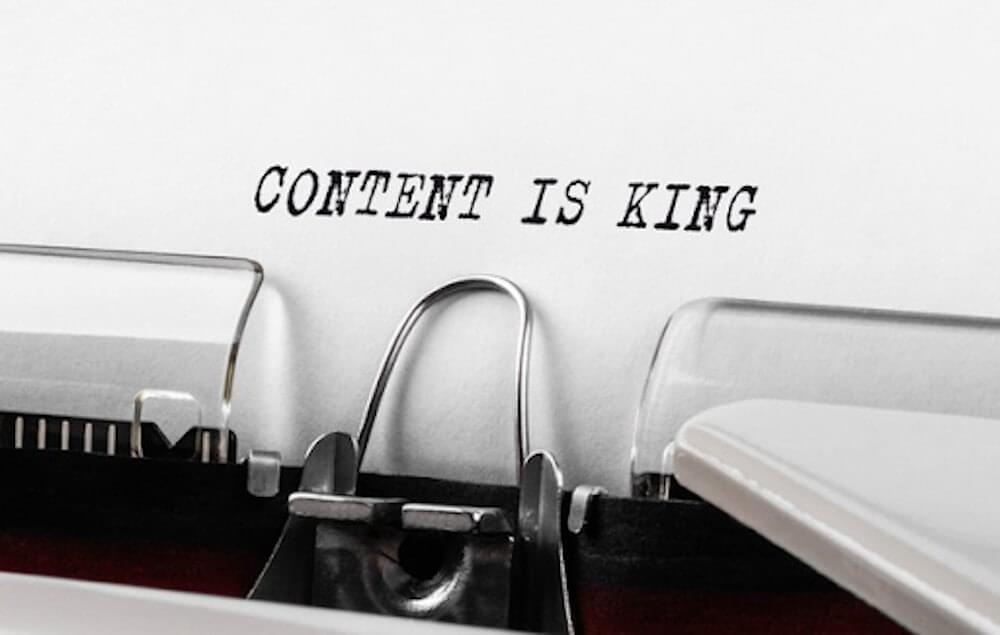 Cycle of Blogging
It's not sufficient for you to build a list of topics for your blog, but you also have to determine how regularly you're going to blog, if it is twice, weekly, or a once a month publication. It should be an uncomplicated choice if you already have an editorial calendar. The frequency will be based on your schedule and the complexity of the topics you aim to write. You may notice yourself consuming the whole week researching and writing one post, while other times, you may get it more comfortable to write some posts a week.
Optimize Your Blog
Another major thing that you weigh mainly in the direction you are working to optimize your blog. It will help if you consider how you will optimize it for your primary audience and optimize it for the search engines. Think about your target audience's wants and expectations and how you can make your blog more beneficial for every visitor.
Your target audience and the search engines are both critical for the achievement of your blog. Therefore, you should not provide the search engine's priority over your audience, as it will break your blog's purpose. Always give time to research relevant keywords and recognize the people you are aiming to capture.
Conclusion
The above features and content components are attributes you should keep in mind when beginning a blog page. The primary objective is the same: to provide blog readers an optimal experience on your site. The blog's definition may be a little elusive, but that's subtle. As any blogger can attest, the appeal of this practice arises from its variety. Thus, the preceding points are more what you would call guidelines than consistent rules besides one common denominator. Communication endures blogging's nature, while everything else works to assist us in engaging, draw and entertain our readers.
Improve accessibility and drive user engagement with WebsiteVoice text-to-speech tool