voice technology tutorials
WebsiteVoice and COVID-19
Dec 16, 20206 mins read
Many of us could not wait for 2019 to finish because we thought 2020 would be "The year. " But, who would have thought that 2020 had different plans for all of us? We ended up spending it at home with our parents, kids, pets, or alone. Surviving quarantine, with the consequences of COVID-19 on personal, economic, and social health, was probably the biggest challenge for most of us.
Not to exaggerate, quarantine was not completely bad. Some of us needed some time to ponder our thoughts and give ourselves a break from society. However, the reason we got quarantined in the first place wasn't a choice. It was an unprecedented worldwide pandemic that did not hesitate to shut down the world's biggest and smallest countries.
It resulted in a decline in the world's economy, permanent damage to the labor market as medium and small-sized businesses had to shut down worldwide, a shortage in the health sectors' ability to supply individuals with a vaccine for such virus, and so much more. Most importantly, Covid-19 led to complete dependency on technology. We gave lectures or took classes online, managed businesses through virtual meetings, even got our therapy sessions through video calls.
But have you ever wondered about other activities that might help you become productive while staying at home?
Introducing Website Voice
WebsiteVoice is a text-to-speech tool that automatically reads blog post for you. It's quite an exciting innovation that provides you the ability to listen instead of reading paragraphs. So what are the advantages that it can bring to your table while being quarantined?
Reach A Wide Audience
If you are a blogger, your topmost priority is to reach as many people as you could. But some are not happy with reading because hundreds of small text for them can go boring. With Website Voice, you can actually entice this kind of people. Especially to those who don't fancy reading, Website Voice can surely take you to the next level. These people can listen to your blogs and interact effectively.
Good For Those Who Have Reading Issues
Unfortunately, those who have reading problems often hinder them from taking free advantage of the internet to read and know more. With Website Voice, they can just listen and learn from those texts mentioned by the auto reader. They can as well enhance their reading skills by rereading along with the auto voice. It is applicable to those with reading concerns and great activity with your small children, teaching them how to read correctly in English. It can be a wonderful and productive time well spent with the whole family learning from one another.
A Teaching Tool For Online Classes
Teaching the English language can be tedious, but with Website Voice, you can teach your student effectively by allowing them to listen to topics from blog posts on different niches that might interest them. This is an effective method to have your student learn more as they can read along with the text, articulating words the proper way because they have an AI guide. With the quarantined season, you can provide assignments to your students by just giving them a blog post or article link with Website Voice, serving as a learning tool for everyone.
Advantageous To Busy People
People loaded with daily activities cannot do much leisure aside from what they are concentrating on doing. With blog sites that have Website Voice, these busy bees can possibly learn a lot more by just listening while fulfilling their daily activities. It is equivalent to a radio program, but the only difference is that they can reread it and comprehend it very well without missing any detail.
Alternative To Those With Visual Impairment
People with this concern cannot read without learning from special schools intended for the blind or those with visual issues. It might cost a lot, and not all can afford these expenses. Now, with Website Voice, you can adapt the system of listening and learning from posts. The technology is ever-evolving continuously, and so with the advantages, it provides alternatives to that incapability that people with disabilities cannot do like those with sight problems.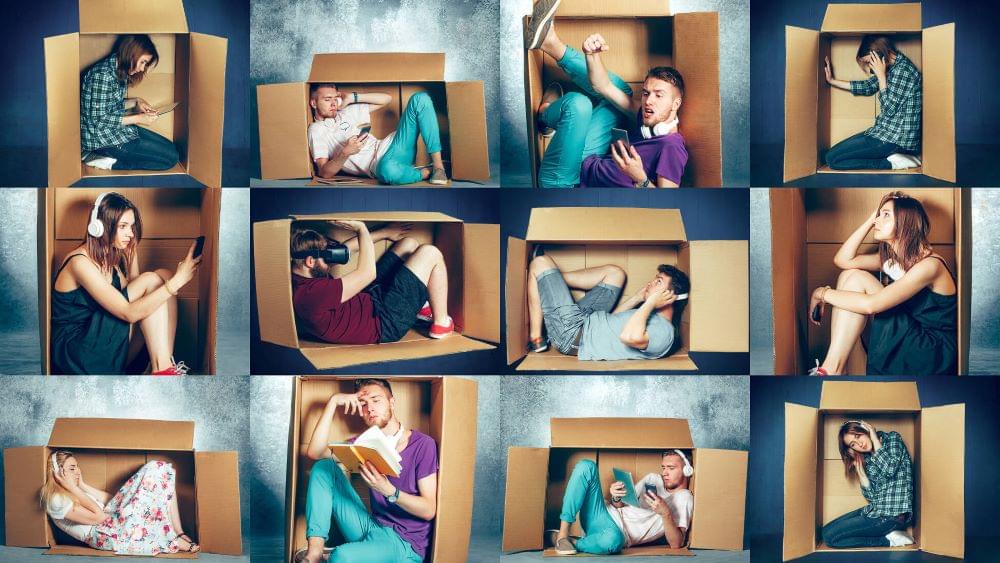 The Bottom-line
For the most, this quarantine season because of COVID-19 means a lot of time wandering the world wide web. Daily would be a different exploration on arrayed topics on the internet, but Website Voice, you'll be entertained with what it can do to your blog or site content. It can reach a lot of possible future subscribers or followers because this feature is an interesting addition that enables readers to listen instead of dedicating their eyes scrolling tiny text.
Website Voice is also an educational material that is practical and efficient, particularly if you have kids that are starting to read. This activity can bring your family closer to one another by making this a routine listening and reading alongside. As mentioned, those with sensory concerns can make use of this highlight. When you have visual issues or have hard reading skills as an adult, blogs that have Website Voice make it easier and a sure learning path for you.
There are other reasons for the great use of Website Voice while COVID-19 is still around, lurking. What matters the most is that everybody is safe and sound inside their homes. Website Voice is just one of the tools that can alleviate the boredom of being stuck and productive with new learning and entertainment.
Improve accessibility and drive user engagement with WebsiteVoice text-to-speech tool