text to speech tutorials
Benefits of Having a Text-to-Speech Tool on Your Website
Mar 12, 20219 mins read
The development of anything is the result of the need that humans seek to make life easier. For instance, humans create fire to make food rather than eating straightforwardly. They were exploring new delicious delicacies to water their mouths. Though no comparison for the present time as we have everything on our fingertips - mobile phones made life easier in a similar way Text-to-Speech (TTS) software does.
The software directly connects with the end-user, and it can be anyone but what is important is the "quality journey of a customer". Regardless of whether the goal is to sell or purchase a product or engage in content fruition. Machine users, online learners, teachers, or educators connected from different sources like website, application, device, service for the text of the speech allows content owners to respond to a variety of needs and desires. So, let's have a brief understanding of Text-to-Speech and how it led people to interact with the content.
What is TTS(Text-to-Speech)?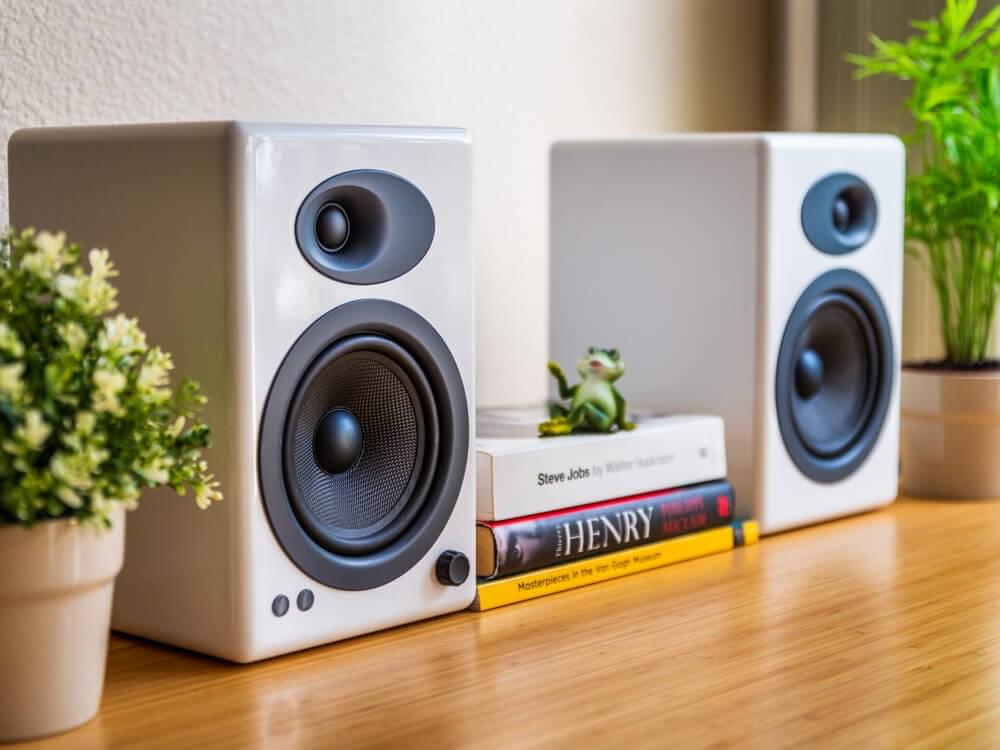 Text-to-Speech, also termed TTS, is a form of supportive technology that brings ease and comfort in life. The system reads out digital texts out loud and clear enough for a person to understand. TTS is also known as read-aloud technology, widely accepted for its flexibility. It is a single touch away, where the website's text converts into audio.
The system expands across all devices such as smartphones, laptops, desktops, and tablets, considered ideal for children, the public aged above 20, and people with disabilities. The struggle of reading and stressing eyes towards electronic devices are all gone with TTS while increasing focus, learning, and the habit of reading online through listening. So if you are a blogger, reader, or website owner, TTS is software that will expand your horizon of knowledge. But what are the benefits of having a voice for everything, no limitation, and no boundary? It is segregated according to the users as they are the person to use the services.
Benefits of TTS?
WebsiteVoice offers many features, including online, SaaS, on-premise Text-to-Speech (TTS) solutions for a wide variety of sources like websites, mobile apps, e-books, e-learning material, documents, everyday customer experience, transport experience, and a lot more. How a business, organization, and publishers that integrate TTS technology gets benefited.
With the installation of speech-enabling pre and after-sales service, the workload on human agents minimizes, personalized services begin, and operational cost reduces. The tool accelerates throughput, enhancing the overall customer experience. Text-to-Speech services across multiple contact points not only assists consistency but also embraces emotional branding. The system is not limited to an individual but targets a vast industry of website owners, bloggers, Etc. It offers clear, lifelike, and customizable TTS voices worldwide to reach people from any corner; in simple terms, business reach expands with vast audios in languages. TTS has dispersed globally as a result. The software is scalable as per the business needs. The robust TTS technology supports widespread platforms as it is available both in the cloud and on-premises saving development and maintenance efforts.
People using it must clarify that they can implement the downloadable Text-to-Speech software manually. Still, there are cloud-based forms or Software as a Service (SaaS) where audio generates with a simple adjustment in coding lines here and there. For the latest or updated content, the spoken version updates automatically. As per data, the website with TTS technology attracts more people, including around 774 million worldwide with literacy issues. In contrast, 285 million people with visual disabilities will use such services.
Digital Transformation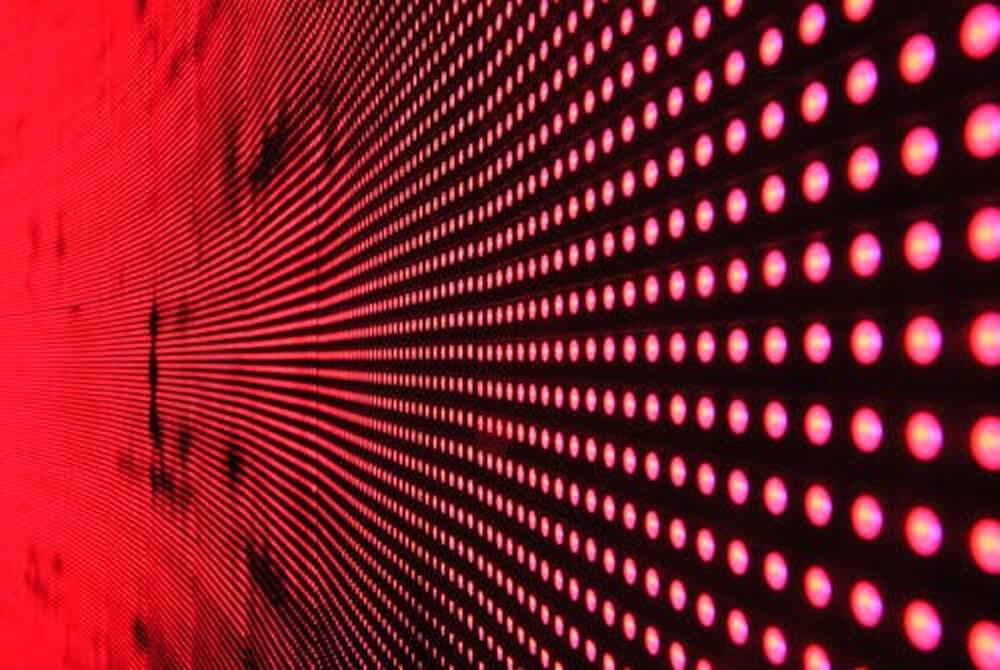 The technology uses web or cloud-based on a SaaS (Software as a Service) platform. Online content can quickly and easily be speech-enabled with low maintenance. It is one of the primary tools required for digital business transformation. Currently, the firm is practicing market strategies that place and focus on engaging customers across various channels to optimize interaction with them. IoT makes connected devices more user-friendly, enhancing customer communication.
It is one of the older marketing strategies, which is still practiced and also called an alternative way to consume content online. Thus enhancing the user experience as they hear something present in front of them, making it more genuine. TTS's positive response will attract more people. In the social media era, word of mouth is still a powerful platform.
It's not just individuals but also multiple organizations that can benefit from this tool, like HR departments and e-learning professionals. This makes TTS a perfect fit for learning modules and employee training, making it much more manageable for employees to learn anywhere and anytime.
TTS benefit for end-users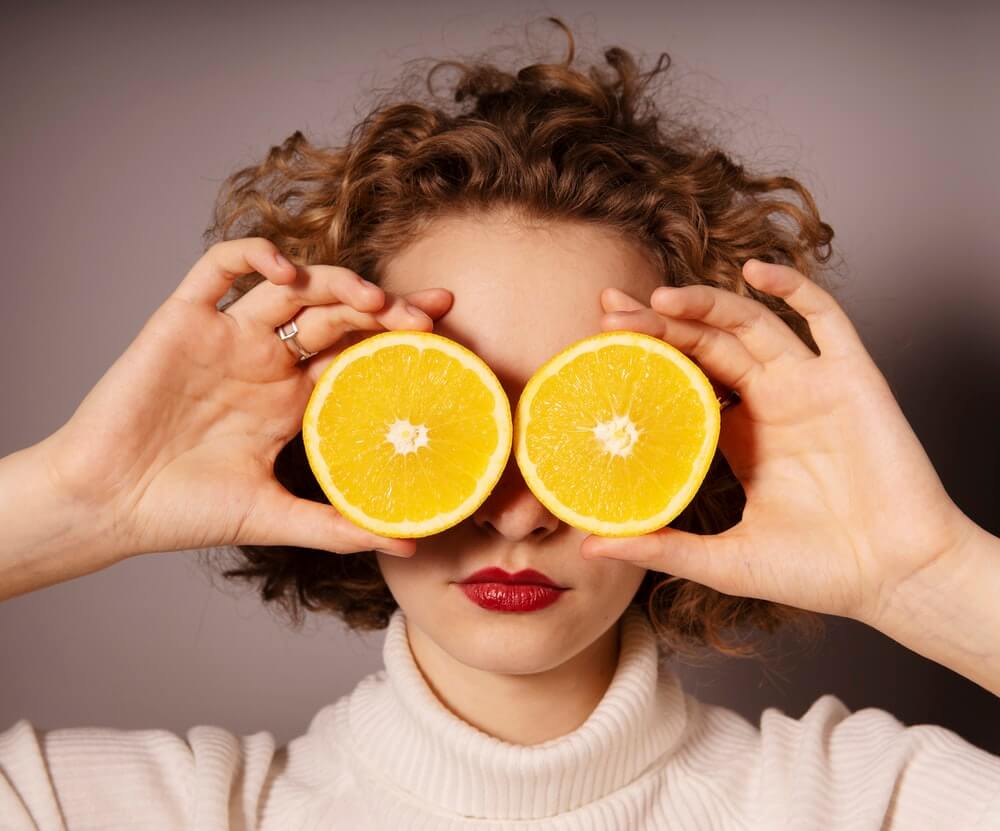 Now comes the benefits of Text-to-Speech for a specific group of users for the best experience possible. We know specially challenged people will widely benefit. And let's look down at how particular groups can see a better user experience. TTS gives end-users access to your content across the world for those with low literacy, learning disabilities, reduced vision, and those facing language barriers. Not only this, but those who are interested in listening can adopt this technology.
TTS brings the accessibility option much and much closer. You might not be aware that 15-20% of the worldwide population has some form of language-based learning disability. Additionally, 14% of the US adults are illiterate, while many hold only the necessary skills. Audible online content helps the population to better understand the free text on the website. The text is read and highlighted at the same time so that the reader may easily follow along. We can make this point more exactly like this. Around 244 million people are foreign-born across the globe. With the evolution of the population, reading or listening experience will evolve. Schools teach Language proficiency, but when you are a migrant, it becomes difficult to understand everything.
With growing age, the demand for convenience increases, and this includes people with older age. As per United Nations' data, between 2015 and 2030, the number of people aged above 60 or over will grow by 56%. In the US, 59% of citizens already use the internet daily. A better user experience forms with audio text that is more accessible over the internet. After the announcement of the Coronavirus pandemic and nationwide lockdowns across the world, the only option left for people was technological devices connected with the internet. It is not just this; demand for connected devices has increased, which enabled more stress on the eyes. Here Text-To-Speech (or TTS) works as a solution that brings all texts and content in an audio format. Text-to-Speech holds the capability to transform any digital content into multimedia. The public can then listen to it anytime and anywhere with no limitation to the type of documents like pdf, e-book, and more.
TTS adds learning experience, which works through technology to help the maximum number of learners understand and remember information in various language styles.
Conclusion
Let your website's texts speak words and reach the audience. Add voice to your website in different languages, and enable the audience to tune in to your content while working, commuting, or exercising. The tool has been designed by us to be accessible not just by professionals and website owners, but also by individuals who like to listen to books, blogs, and news content in the background while doing chores. This tool was most importantly designed to facilitate the learning process for people with disabilities. It doesn't matter whether you are an individual or a group of publishers, WebsiteVoice has a plan for you.
Improve accessibility and drive user engagement with WebsiteVoice text-to-speech tool